Custom Lane has been inspired by the laneways in cities like Melbourne and San Francisco and incorporates a stylish urban environment and an exciting dining experience.
The design brings together eclectic street art elements, a sense of adventure and a live wall to add some greenery to the urban landscape.
Treat yourself to delicious Doornut doughnuts and great coffee.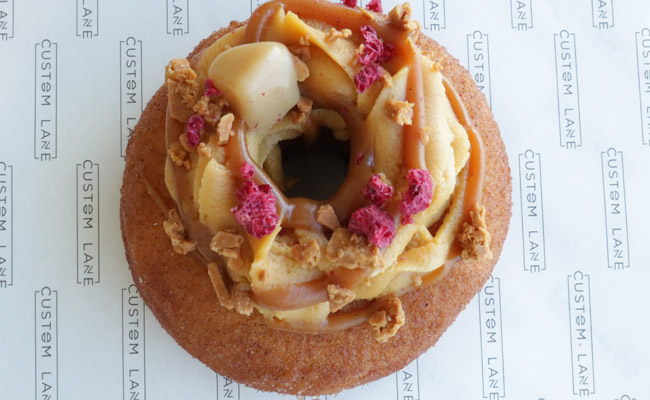 If you're after a quick lunch on-the-go, try one of Custom Lane's baguettes or sandwiches.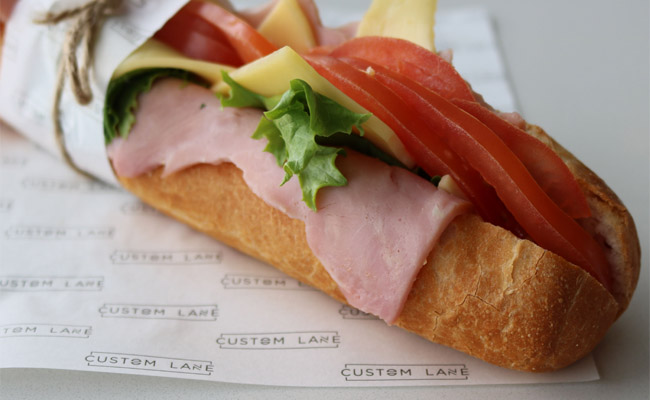 Later in the day (on a Thursday and Friday) the cafe is converted into a bar serving delicious cocktails and nibbles. 
The cocktail menu is divided into four sections to suit a variety of tastes and moods: Clean and Fresh, Smoke and Spice, Sweet and Sour, and Rich and Decadent.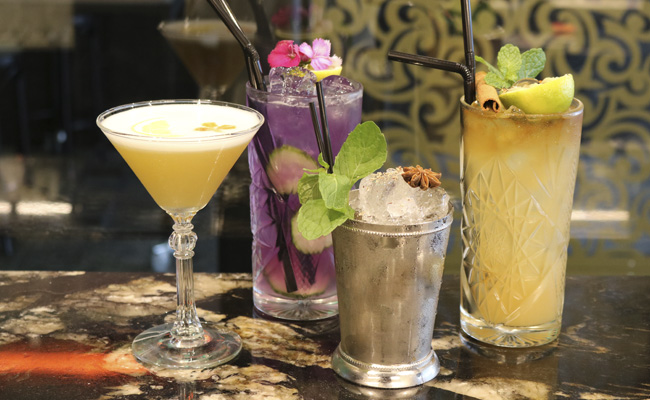 Custom Lane will help to get you started for the day and is also perfect for those after work social engagements on a Thursday and Friday.
Get 50% off at Britomart Carpark when you book online via Mycarpark.co.nz. See more here.
Come into the city centre on public transport for as little as $2 each way. Find out more.
Last updated:
21 June 2019