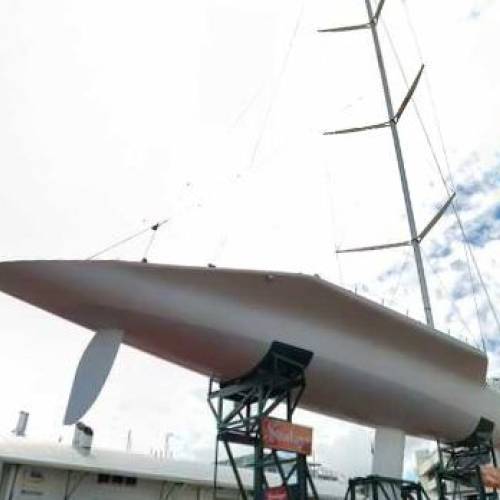 KZ1 New Zealand, built for the 1988 America's Cup challenge, was the biggest sloop-rigged yacht ever built.  She took just 24 weeks to build, from concept to official launching on March 27th, 1988.
Park for $2 per hour at the Downtown car park on evenings and weekends. Find out more.

30% off existing adult AT Hop fares off peak during Alert Level 2. Find out more.
Last updated:
26 June 2019