One of the best things about a Kiwi summer is all of the music festivals on the horizon. One of our festival highlights is Laneway, taking place at Albert Park on Auckland Anniversary day. We thought we would take away the stress of what to wear to your next festival with these outfit ideas from some of our favourite retailers in the heart of Auckland city. Here is our women's edit:
Outfit 1
Gorman | 15 High St
Rope Dress, $199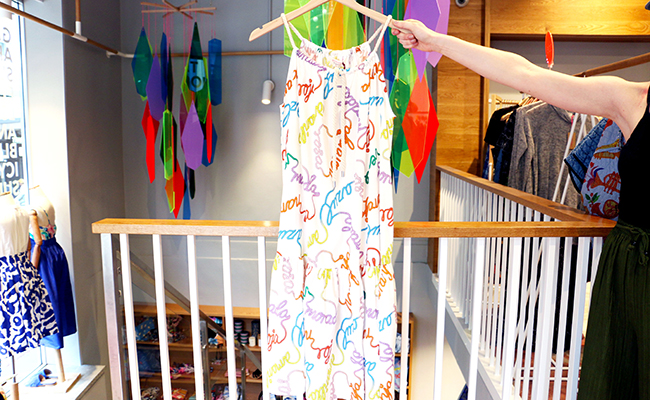 This fun summery dress made of light cotton will keep you cool during a summer festival. It comes with adjustable rope neckline and shoulder straps, insuring you have the best fit as you swing to the music and enjoy the good vibes.
Karen Walker | 18 Te Ara Tahuhu Walkway, Britomart
Love Pink Hangover Sunglasses, $329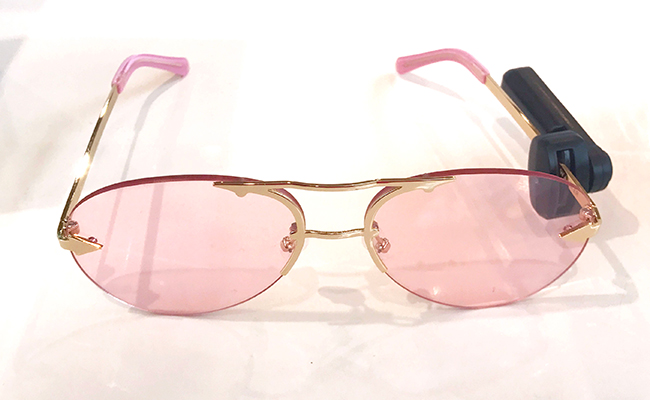 These quirky sunglasses are the perfect match to the Gorman rope dress. Since they are only slightly tinted, you can even keep them on while you dance into the night. They are great for those who don't mind standing out from the crowd. Head down to Karen Walker Britomart to get yourself a pair!
MADE | 32 Customs St East
James Smith White slides, $189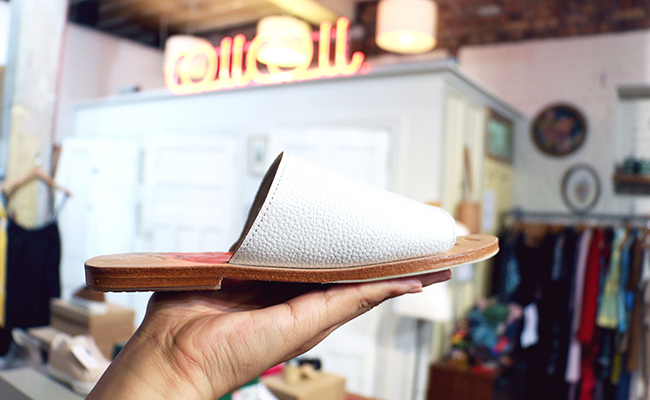 A comfortable and stylish shoe that will soon become your new summer footwear staple. These slides are handmade from high-quality natural materials, making them that much more special and you cannot go wrong with them on a hot summer's day.
Dangerfield | 55 High St
Popsicle earrings, $19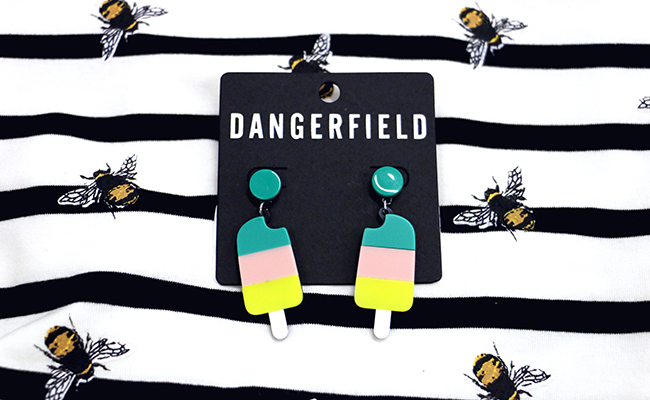 We have already committed to a pretty 'out there' outfit, so why not continue the theme with some colourful earrings. Dangerfield has a variety of unique earrings to make any outfit more exciting, but our pick is their playful popsicle earrings. 
Outfit 2
Tatty's | 47 High St
Crochet white top, $10-$40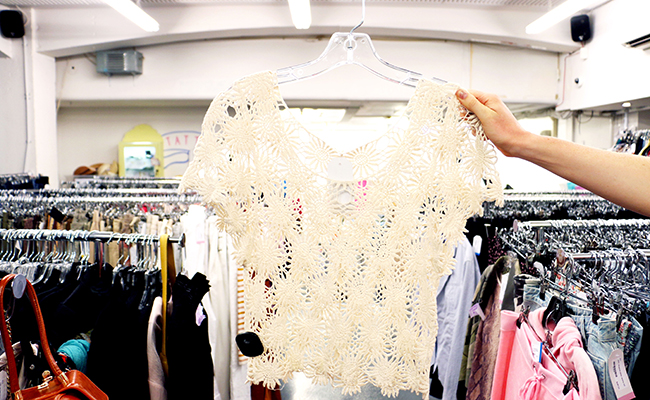 Just as you walk into Tatty's you will find various white crochet tops perfect for your festival outfit. They have a variety of cropped tops, t-shirts, singlets that are all made from crochet material. Because everything in Tatty's is second hand you won't have to worry about having an outfit clash with anyone which is an added bonus!
Ruby | 4 High St
Bambi Hotpant, $189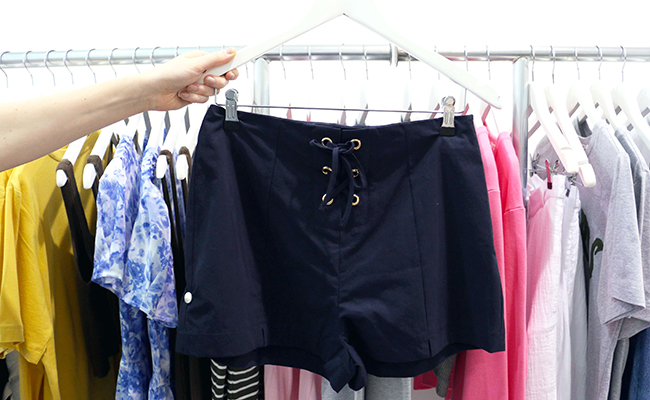 These high-waisted shorts from Ruby are sure to be a sartorial hit with your fellow festival-goers. With the unique detailing of the criss cross tie at the front, and the light weight fabric, you are guaranteed to feel comfortable and confident as you enjoy your favourite artists with your friends.
Country Road | 164 Queen St
Tassel Slides, $90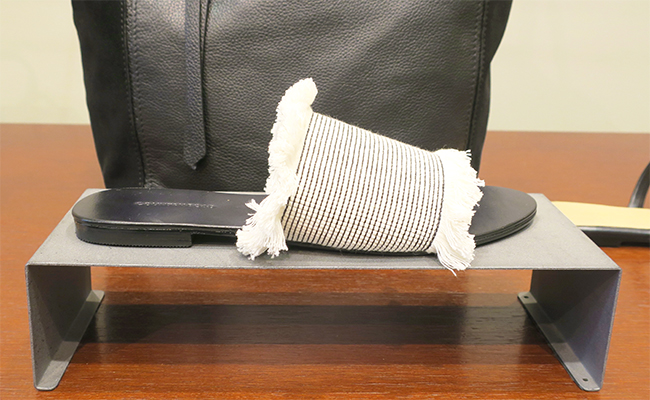 These Country Road slides will make an effortlessly cool addition to your festival look. The simple design features a frayed trim strap across the vamp that adds a bit of quirkiness and will pair perfectly with a crochet top, and the Ruby shorts.
Bobbi Brown | 16 Te Ara Tahuhu, Britomart
Hot Pink Art Stick, $56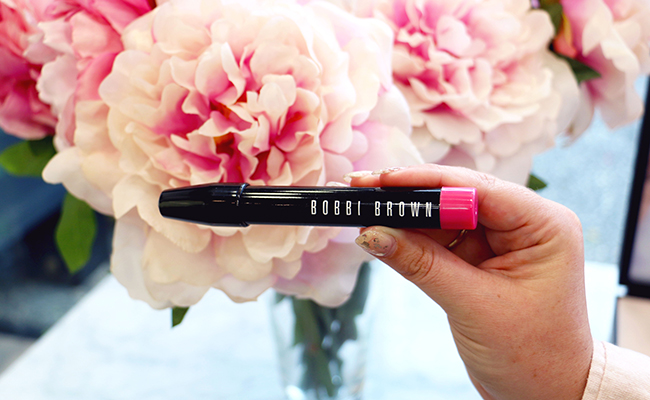 This Bobbi Brown art stick will add a nice punch of colour to your festival outfit. It doubles as a lipstick and liner and with its creamy matte finish and featherweight feel, it's perfect for lasting throughout a day at a festival.
Dangerfield | 55 High St
Sunglasses, $49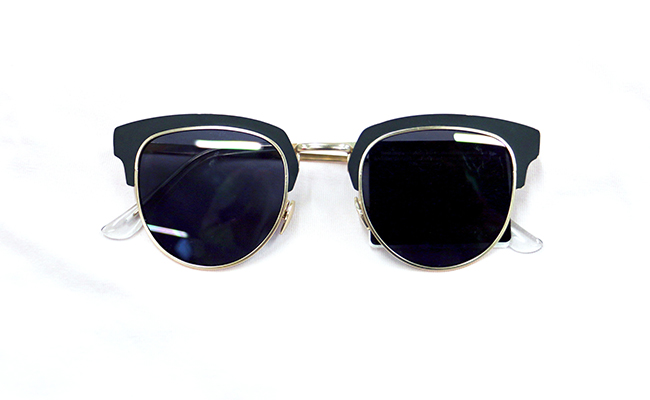 No look is complete without a great pair of sunglasses. Dangerfield provides you with a variety of stylish and on trend options at an affordable price.
Outfit 3
Huffer | 12 Customs St East
Lounging Navy Dungarees, $169.90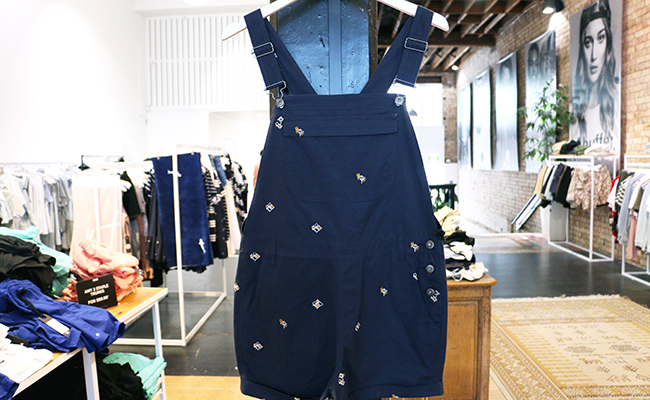 A pair of comfortable, yet stylish dungarees are a classic at a summer music festival. The mini sun loungers embroidered into the fabric of these Huffer designed pair add a quirky summery touch. As an added bonus, you will be able to keep all your valuables safe in one of the many pockets.
Moochi | 14 Vulcan Lane
Earrings, $69.99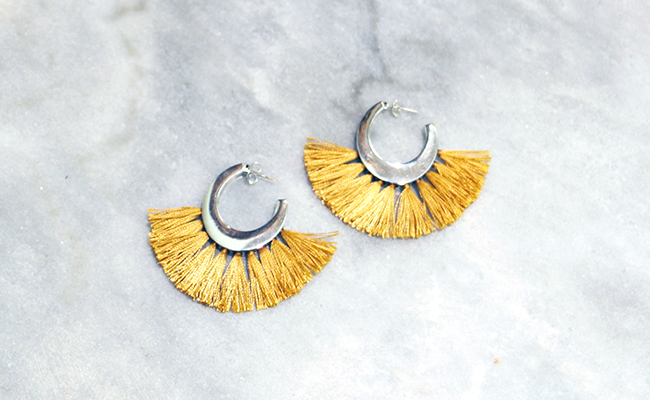 Statement earrings are a very common accessory these days. Our current favourites are these mustard tassel earrings from Moochi, perfectly complimenting the yellow sun loungers on the dungarees.
M.A.C Cosmetics | 35 Te Ara Tahuhu Street, Britomart
M.A.C Pigment, $48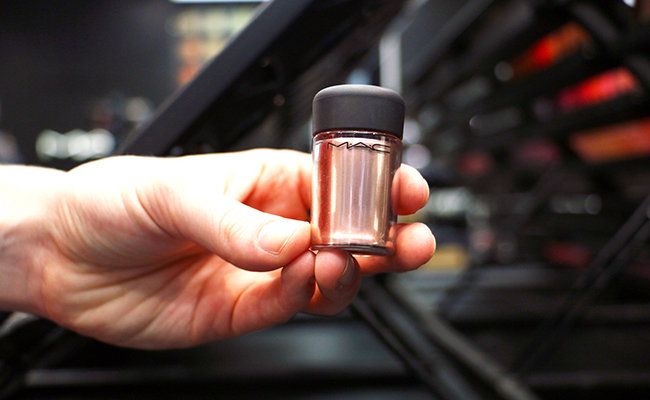 What we love about festivals is that they give you a chance to be more creative and elaborate with your makeup. This copper pigment from Mac is the perfect statement shade that will make your eyelids glow.
Fabric | 2 Commerce St
Puma Sneakers, $245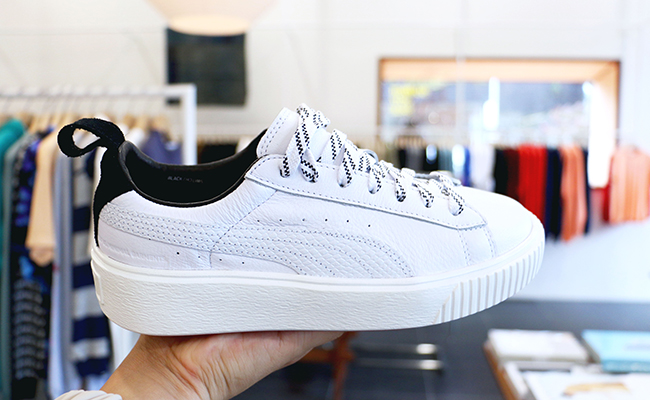 A nice clean, fresh pair of sneakers will top off this outfit. Puma's Basket Platform Switch sneaker will provide you with some extra height to ensure you can see your favourite artists while you are amongst the crowds. Being leather, they are an easy clean too.
Last updated:
23 November 2018