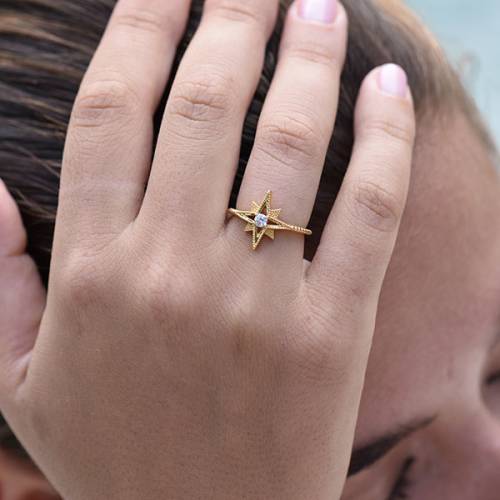 Jewellery is a classic Christmas gift for girlfriends, mothers, daughters, and more - but it can also be tricky to buy. We've put together a list of great pieces you can find in the city, and they're suitable for a range of budgets and styles.
Sunbeam ring gold, $265 | Zoe & Morgan, City Works Depot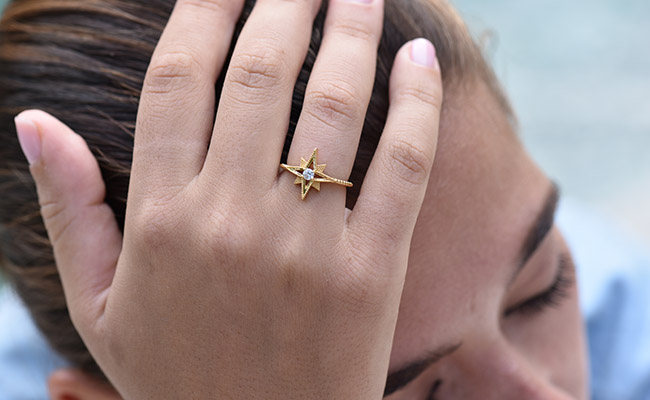 This 22k gold-plated ring has a vibrant star shape, and is a great gift for someone who likes a bit of sparkle in their life.
Boh Runga Open Fantail pendant, $349 | Walker & Hall, 66 Queen St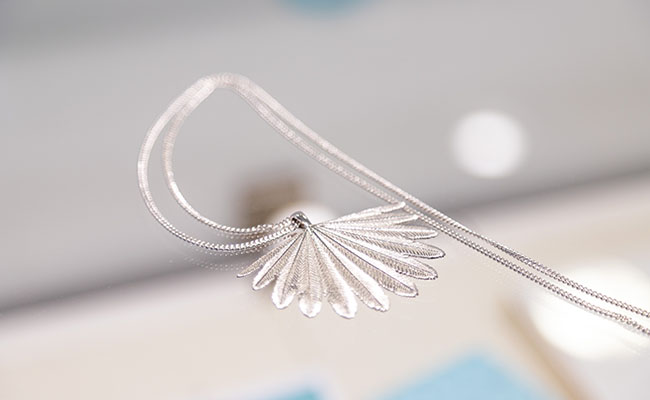 This New Zealand-designed silver pendant is both elegant and dramatic. Its detailed fan of feathers pays tribute to the fantail, so is perfect for someone who loves New Zealand wildlife.
Marble Disk Earring, $29 | RUBY, 4 High St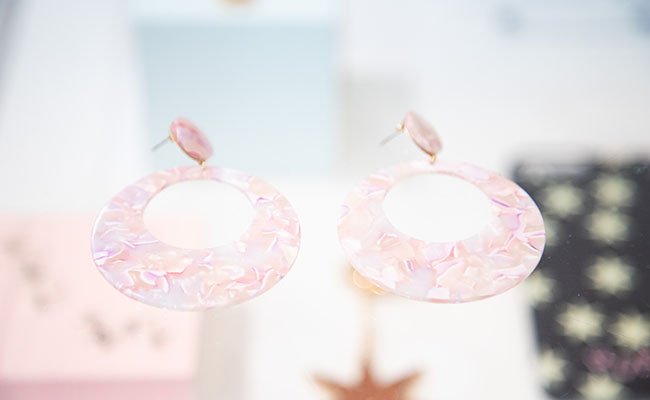 These affordable statement earrings are definitely a winner of a gift. The large, pink-tone marble discs will be a chic accessory for this event season.
Utopia Stamp Necklace Silver, $239 | Karen Walker, 18 Te Ara Tahuhu Walkway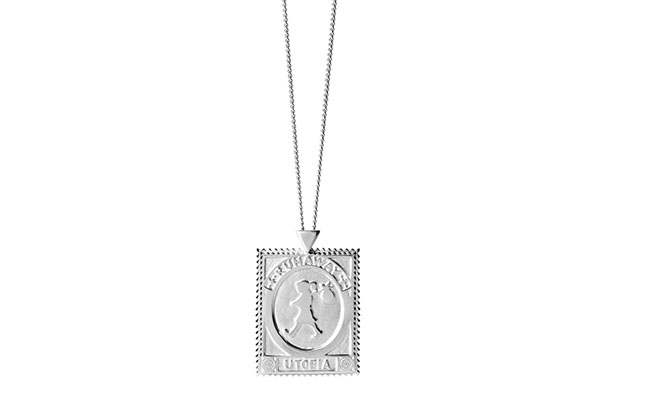 Karen Walker enthusiasts will adore this stamp-shaped pendant, which features the iconic 'Runaway Girl' silhouette.
Viv Hoop Resin Ivory Earring, $49 | Flo & Frankie, 5 High St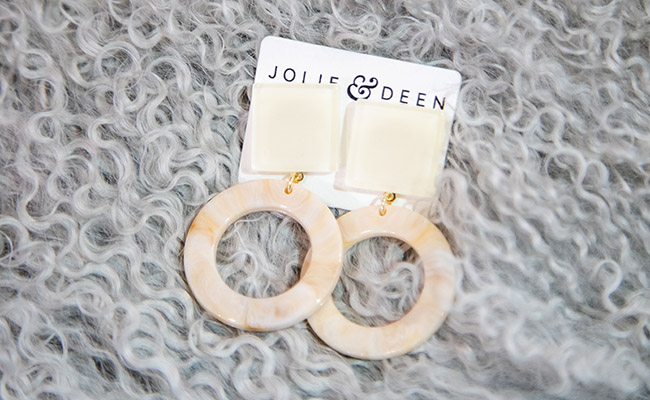 Fans of statement earrings will love these fun, oversized hoops. Made from a marbled cream resin, they're neutral enough to complement a number of outfits.
Rose Radiant elegance ring, $89 | Pandora, 64 Queen St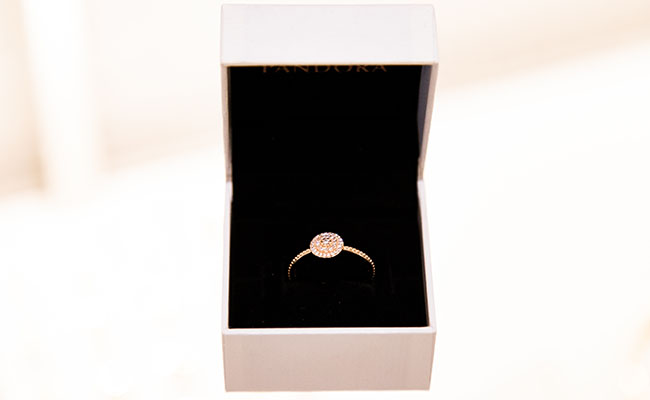 This elegant ring from Pandora is on-trend in a rose-hued metal, and set with a number of cubic zirconia stones.
Slipstream Earrings MOP, $135 | The Vault, 101 Chancery St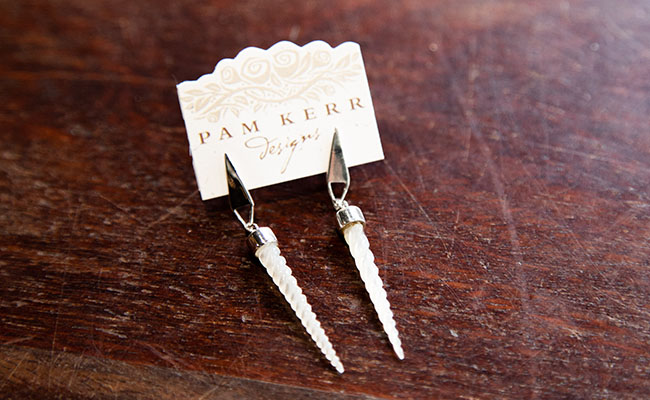 These Auckland-designed earrings from the Vault will add an elegant touch to any outfit. The pointed earrings are carved from mother of pearl and dangle from sterling silver hooks.
Sterling Silver Bangle, from $560 | Jewellers Workshop, 50 High St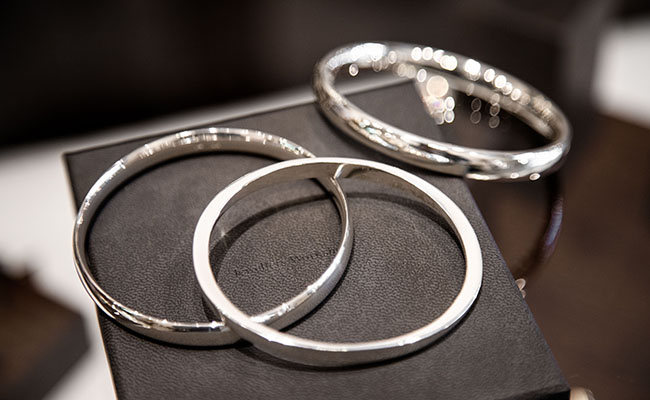 Splash out on a wearable bangle which will become an outfit staple. There are various sizes and shapes available, so there will be one which suits your giftee.
5th Symphony Onyx Slim Gold Pendant, $199 | Smith & Caughey's, 253-261 Queen St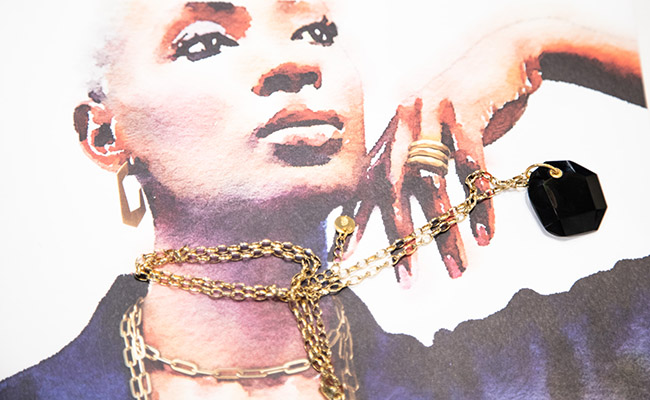 For someone with a modern taste in jewellery, go for this pendant necklace by 5th Symphony. The onyx pendant has interesting geometric angles and hangs from a gold-plated chain.
Detachable T Earrings, $169 | Kate Sylvester, 58 Tyler Street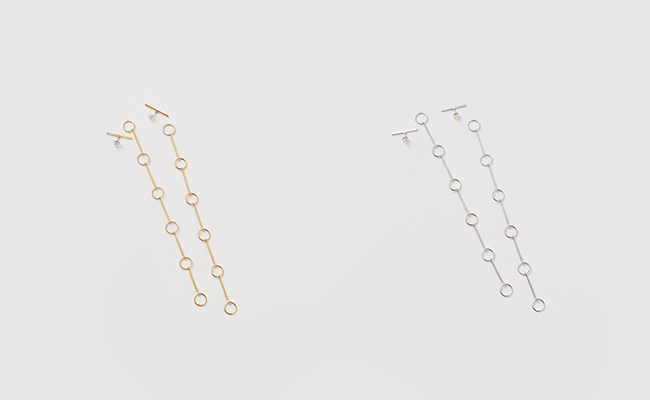 These Kate Sylvester earrings are the ultimate multipurpose jewellery item. Wear the t-bar studs by themselves, or with the adjustable circular chain attached.
Bangles, from $285 | Fingers Contemporary Jewellery, 2 Kitchener St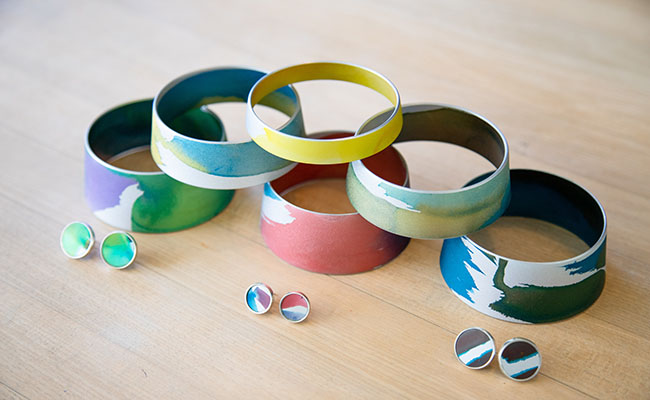 For unique New Zealand items that are art as much as they are jewellery, head to Fingers Contemporary Jewellery. Along with statement pieces, there's also more subtle ones - like these beautifully crafted silver bangles.
De Napoli Golf Necklace, $490 | Knuefermann, 104 Fanshawe St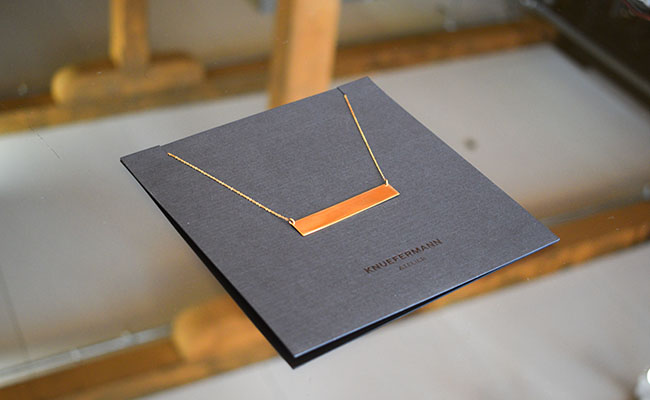 This lovely piece is one we're sure your recipient will wear for years to come. Its simplicity makes it an easy one to wear with any outfit.
To find out where to park for $2 an hour on the weekends click here or for the best public transport options to get into the city centre this Christmas click here.
Last updated:
28 December 2018