I have always loved hotels. Ever since I was a little kid, they have represented something luxurious and special for me, so you can imagine my delight when given the opportunity to spend a night at The Stamford to do a little bit of a Staycation in the city. Plus, the fact that my boyfriend and I were celebrating an anniversary was just the icing on the cake. 
We checked in on Saturday afternoon and were lead straight up to our Executive Suite on Level 9.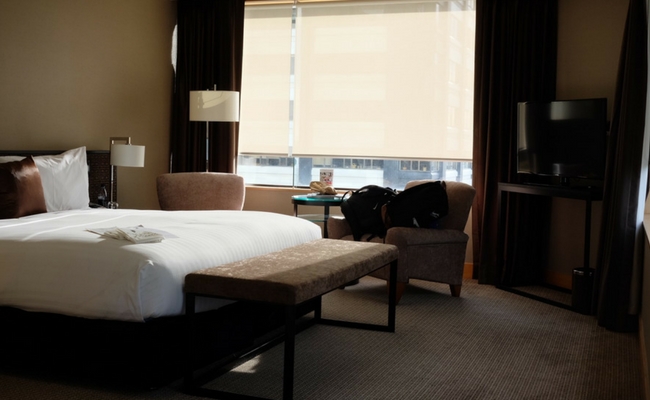 I'm 90% sure the suite is bigger than our house, it was huge and had windows lining all down one side.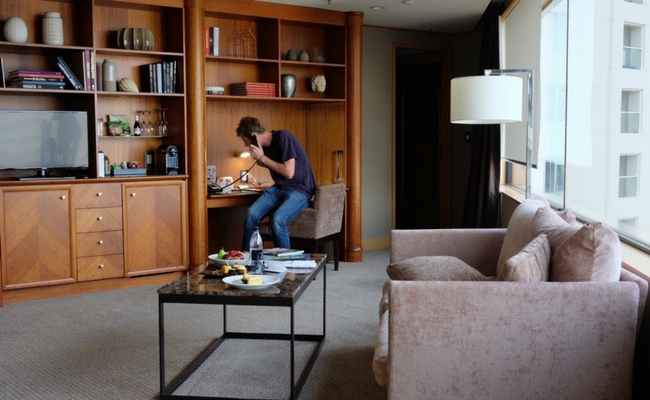 After dropping our things, we decided to take advantage of the last of Summer and walked through the city to Britomart to grab a drink and a snack. We ended up at Fukuko, a Japanese-fusion cocktail bar. Ben had the 'Kappa' (a gin, shochu, cucumber, lemon concoction) and I went with the Earl Grey Martini on the recommendation of the waitress. We shared the New-Style Sashimi Lettuce Cups and I can recommend them 100%. Bloody delicious.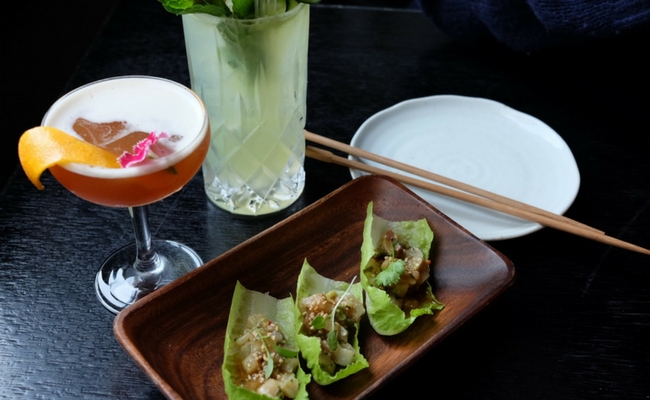 At close to sunset we popped across the road to Queens Wharf to take a look at 'The Lighthouse', a big new public artwork by Michael Parekowhai. You've probably heard of it already but for those who aren't aware, the sculpture is a house that has a colourful light installation inside, as well as a big silver statue of James Cook. It's very cool. Highly recommend you go at the end of the day as the lights look incredible.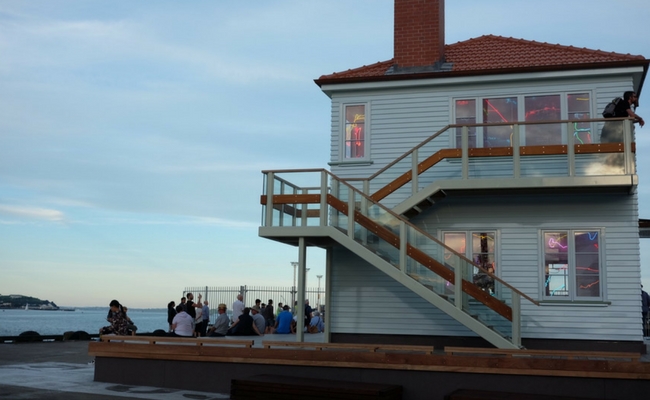 By the time we got back to The Stamford, we only had just enough time to get changed and pop down to the ground floor where we had a reservation at Kabuki, the hotel's Japanese teppanyaki restaurant. Full Disclosure: I love teppanyaki. I don't care if people think it's corny, and that it's not authentic, I LIKE watching people cook food in front of me. I always get prawns, with the 'yum yum sauce' (it's aptly named) and getting the fried rice is also highly recommended, if only for the theatrics of it all.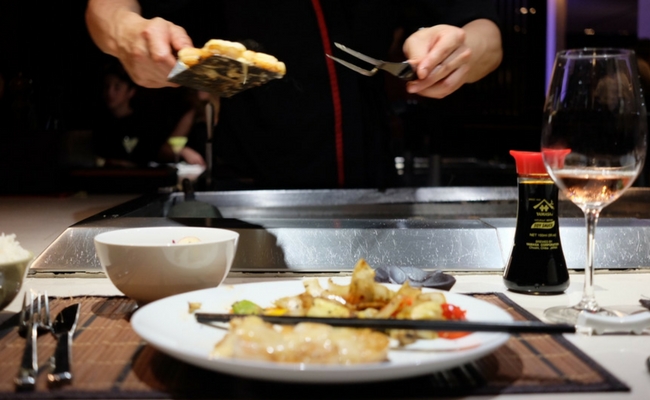 After dinner, we went to the 10th floor which houses the hotel's pool/gym/spa. We went in for a late night swim and sauna. I did a face mask whilst I was in there, two people looked at me funny but it was worth it. Perfect way to end a busy evening.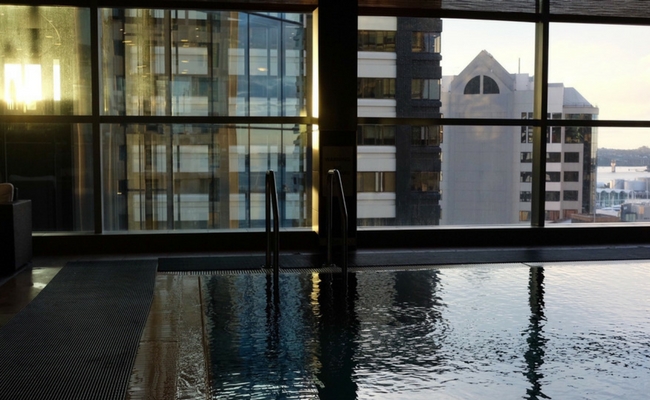 In the morning we grabbed the full hotel buffet breakfast and popped off to see more art, this time at the Auckland Art Gallery, in the form of the 'Body Laid Bare' exhibition, which features more than 100 artworks based around the human form, from Tate, London, and includes Auguste Rodin's marble sculpture, 'The Kiss' which has never travelled beyond Europe (until now). Special.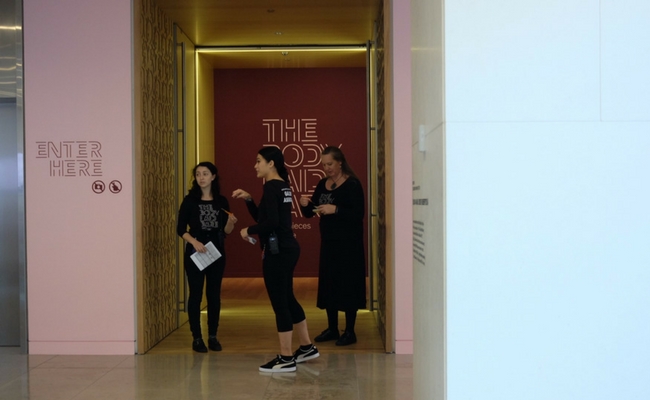 By now I'm feeling a bit exhausted and my legs are worn out from all the activity (the art gallery was followed by a stroll down Vulcan Lane's shops) so we decide to grab a juice at the Elliott Street Stables and make the most of our 'anniversary staycation city time' by booking in for a last minute massage at Bliss Reflexology in the Atrium on Elliott. I won't lie, the massage was so relaxing that I fell asleep in the middle of it.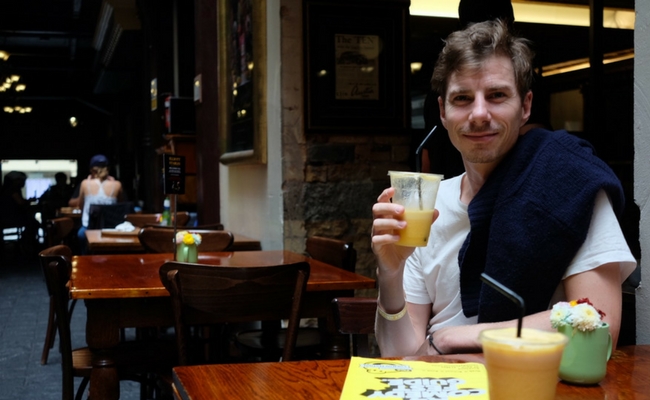 There's something to be said about the 'Staycation'. It forces you to explore areas around where you live that you wouldn't have before, you don't have to travel far, get a visa, or change currencies and you can speak the language. I agree - it's not as exciting as jetting off to France, or hopping aboard a Pacific Island cruise, but it's luxury at a much more affordable cost, and that I can get on board with. 
Last updated:
24 June 2019