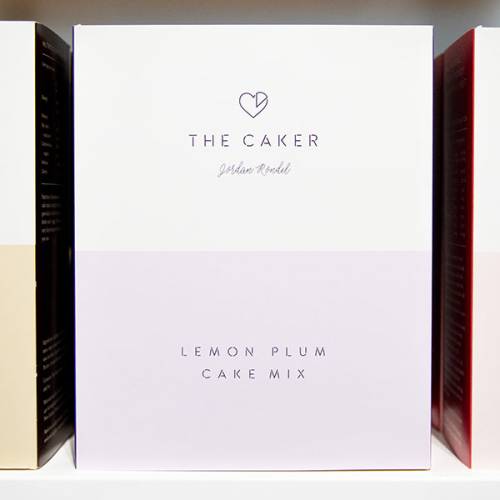 Still can't decide on that perfect Christmas gift for those close to you? We've got you sorted with these gifts for $50 or less that will cover everyone on your list.
The Caker Mix, $29.90 | Flo & Frankie, 5 High St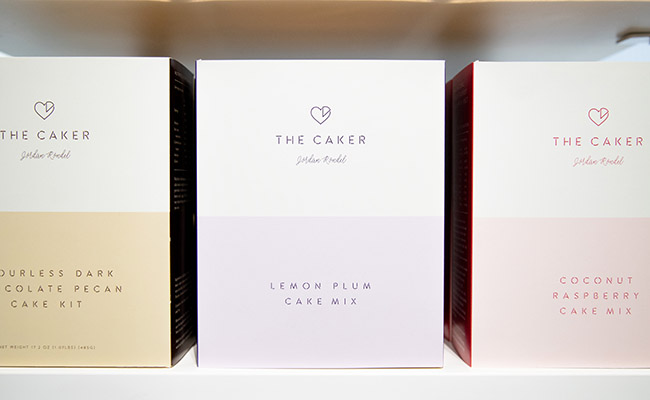 There's nothing like the delightful smell of fresh home baking! The Caker Mix from Flo & Frankie includes delicious ingredients as well as a step by step guide of how to make the tasty cake. This will be loved by any keen baker or sweet tooth.
Cap, from $35  | R.M. Williams, 8 Customs St East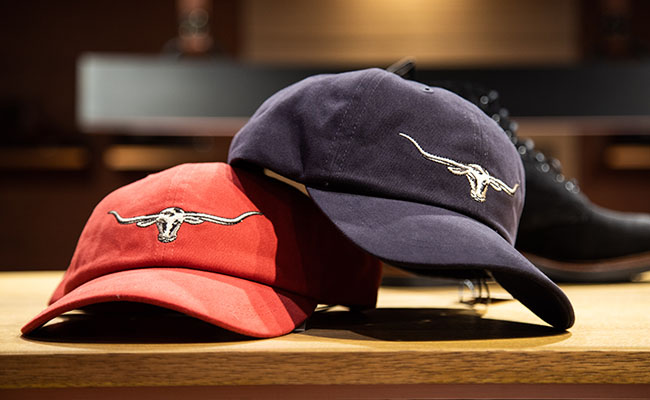 With Summer well underway, a timeless, well-crafted cap from R.M. Williams is a gift that will make any summer outfit more stylish. Each cap from R.M. Williams uses muted tones and have a nice vintage look about them.
Elizabeth Arden Eight Hour Cream, $37 | Elizabeth Arden, 62 Queen St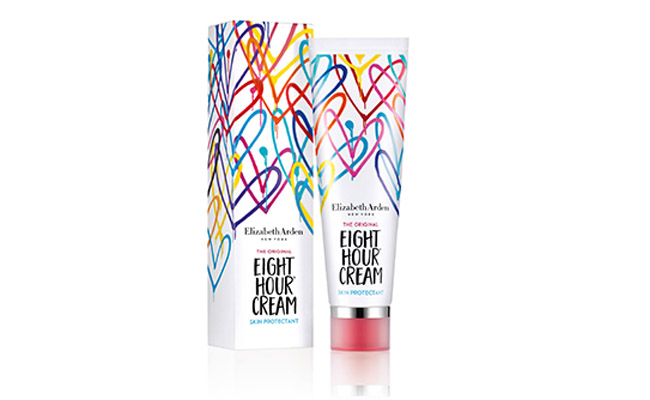 This skincare classic is one to that will be adored by any lady in your life. Elizabeth Arden's eight-hour cream restores, calms and helps relieve any chapped, cracked or dry skin. It's a must have for any handbag and lasts a very long time.
Book, prices vary | Unity Books, 19 High St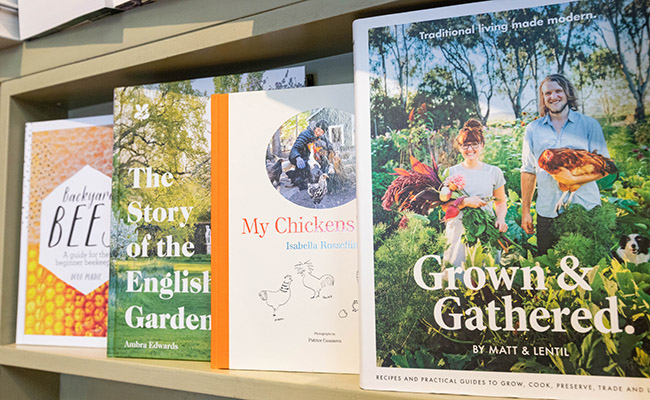 You can't go wrong with a beautiful coffee table book or great novel your recipient can dive into as they lounge on the beach this summer. The wonderful team at Unity Books can help you find the perfect book to match anyone's taste.
Beach Throw, $49 | Pauanesia, 35 High St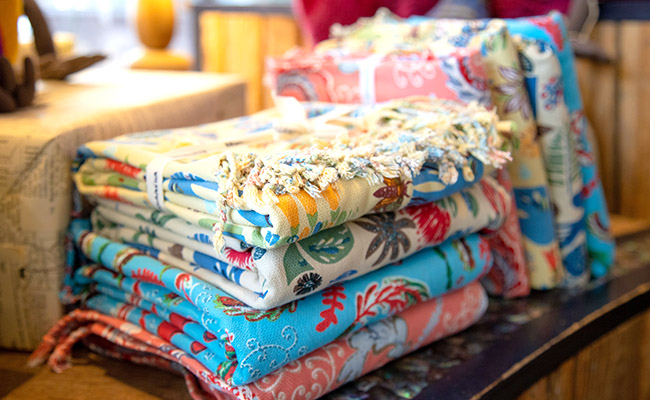 A lovely Beach Throw from Pauanesia will become your recipient's favourite beach accessory this summer. With its lightweight fabric, it's great for travel, dries quickly and can also be used as a sarong.
Lost in City Guide, $33 | FABRIC, 2C Commerce St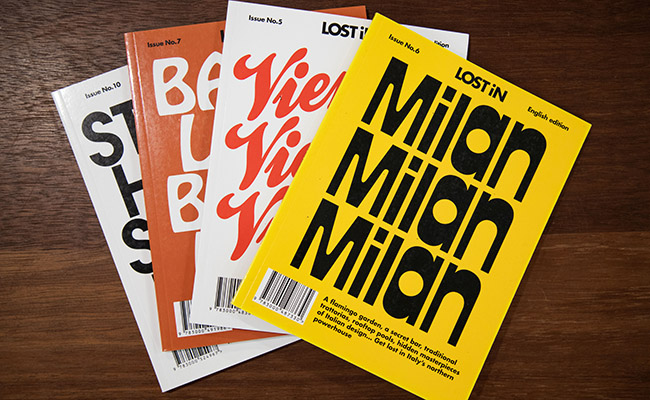 Know of someone itching to get overseas? A Lost in City guide from FABRIC could be that one read that inspires them to finally book that flight. Covering a variety of unique cities from around the world, each guide offers a detailed look in the city from the perspective of trusted locals.
Patterned Cool Bag, $29.99 | H&M, Commercial Bay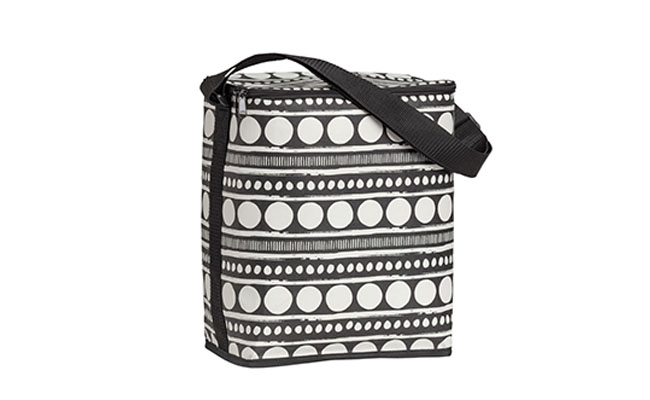 Perfect for summer picnics and trips to the beach, give the gift of practicality and style to your lucky recipient this Christmas, found in the Home section at H&M's flagship Auckland store.
Verbena Body Lotion, $49  | L'Occitane, 4 Te Ara Tahuhu Walkway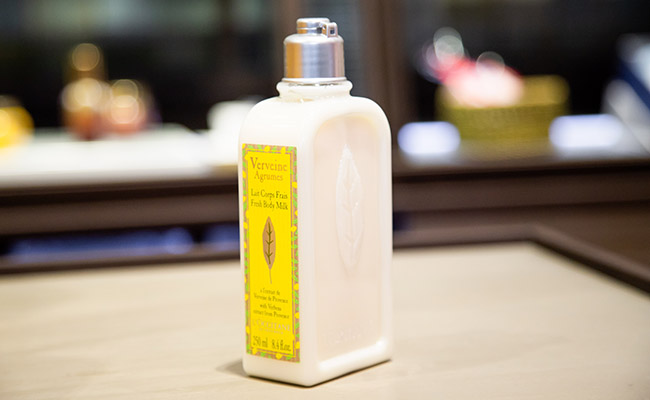 L'Occitane's beautiful Verbena Body Lotion is loved by both men and women for its refreshing citrus aroma. This lightweight lotion absorbs quickly into the skin and will be another summer favourite to maintain healthy glowing skin.
Flower Plate, $39 | Le Creuset, 4/23 Customs St East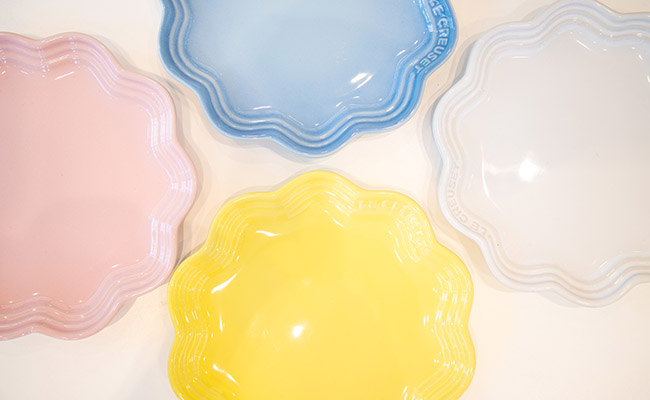 A Flower Plate from Le Creuset is a fantastic and unique dish that will get a lot of use at during summer catchups at home, wine and cheese nights and more. Le Creuset pride themselves on creating high quality, bold and long lasting.
View Lungo Cup set, $35 | Nespresso, 22-32 Queen St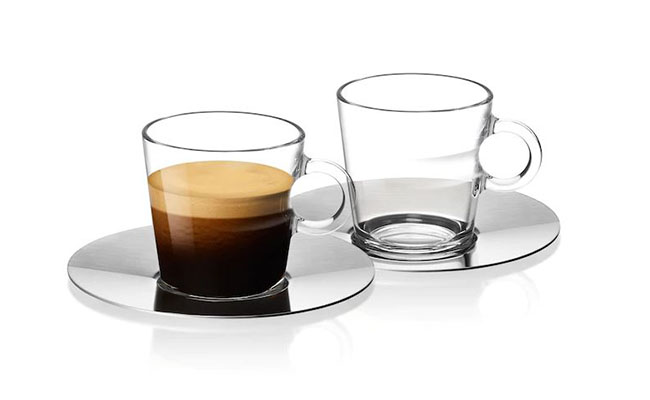 A View Lungo Cup set from Nespresso is the perfect gift for anyone who is passionate about coffee. The glass cups give your recipient the perfect excuse to show off how good they are at making coffees.
Blossom Candle, $39 | Kate Sylvester, 58 Tyler St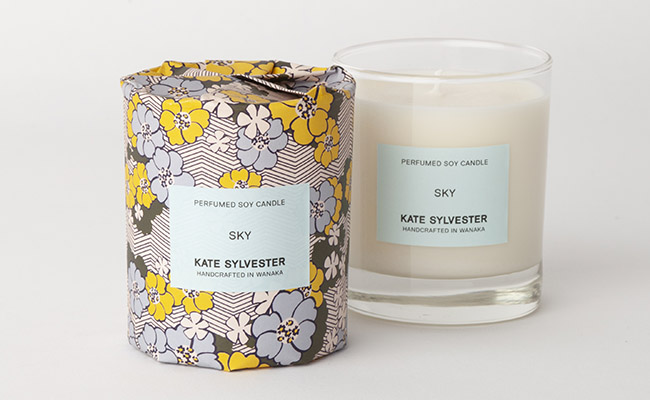 Handcrafted in beautiful Wanaka, New Zealand these lovely smelling soy wax candles are sure to bring joy on Christmas day. With 50 hours burning time it will seem like a scent that will last forever.
To find out where to park for $2 an hour on the weekends click here or for the best public transport options to get into the city centre this Christmas click here.
Last updated:
28 December 2018