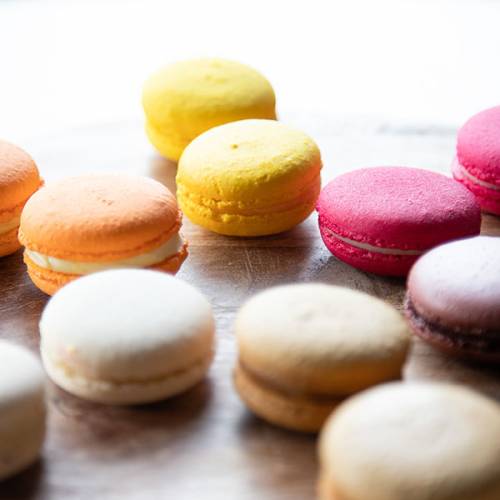 Edible gifts always go down a treat, so we've gathered a list of items that will take your present from tasty to terrific. Skip the box of chocolates from the supermarket and explore the city for some locally crafted treats. Make sure to wrap them up quickly so you're not tempted to gift them to yourself instead!
Party Penguin Tin with Assorted Chocolates, $39.90 | Devonport Chocolates, 34-40 Queen St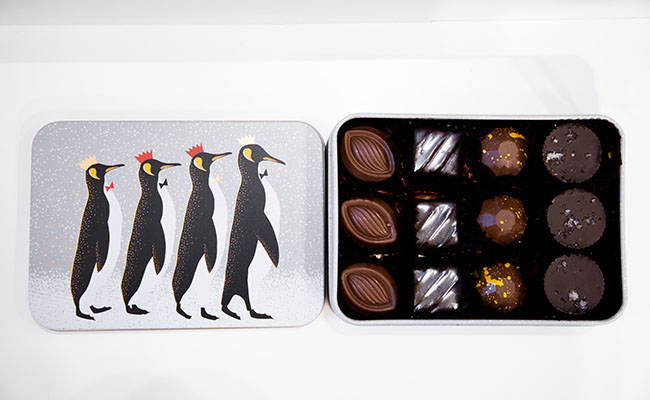 The cute penguin tin will have your gift receiver exclaiming "Aw!" - and then "Ooooh!" when they see the twelve handcrafted chocolates inside.
Carolina Gold Barbeque Sauce, $24.95 | Smith & Caughey's, 253-261 Queen St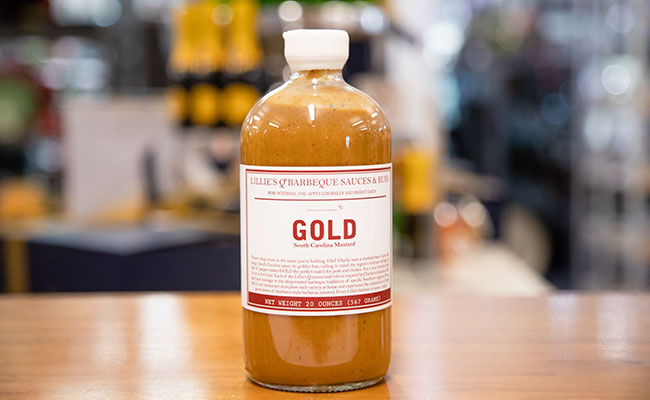 This barbeque sauce is a seasonally appropriate gift for someone who smothers all their food with condiments. Bonus: the large bottle of mustardy sauce will easily last the barbeque season.
Gift box, $25 | Milse, 31 Tyler St
Save yourself the hassle of wrapping, and pick up a gift box from Milse. There are a number of delicious treats in the box - cookies, meringues, marshmallows, and a chocolate slab.
Christmas range | Miann, Britomart & Fort St locations
Someone with a sweet tooth will adore treats from Miann. At Christmas time, Miann's luxurious desserts and patisserie are given a seasonal twist, making them an ideal present.
Church Bay Road Cream Tea Honey, $29 | Scarecrow, 33 Victoria St East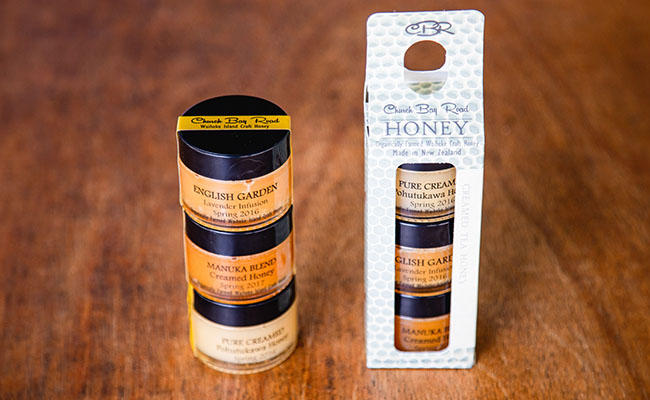 For a sweet gift which is good for you too, go for this selection of honey from Church Bay Road. Each of these creamed honeys has a different, delicate flavour - pohutukawa, lavender, and manuka.
Ferrero Rawchers, $40 | Little Bird Unbakery, 14 Customs St East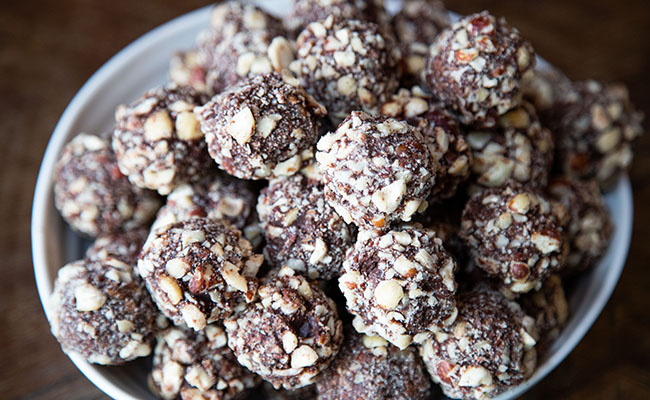 If your giftee is health-conscious, you can still treat them with a raw cake from Little Bird Organics. Their tasty Ferrero Rawchers are an excellent replacement for the original chocolate.
Assortment of cheeses, from $7.90 | The Kapiti Store, 19 Shortland St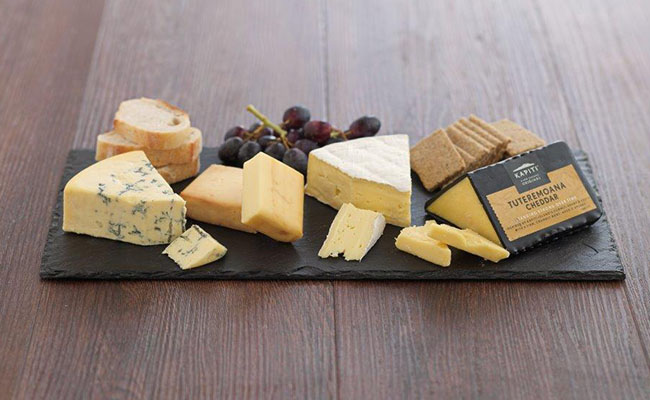 Visit the Kapiti Store and build a DIY hamper for the cheese-obsessed person in your life. Kapiti's cheese range covers a number of tastes, with mature cheddar, blue cheese, and much more.
Loose Leaf Feature Book, $36 | T2, 87-93 Queen St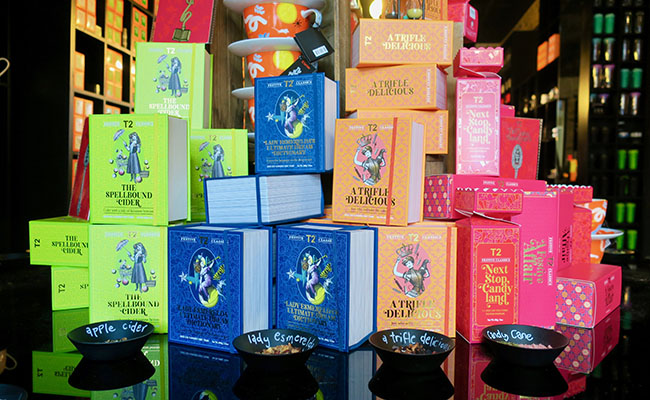 The person who's never without a cup of tea in their hand will enjoy T2's Christmas special - a selection of unique tea flavours inspired by food packed in enchanting book themed packaging. Flavours include candy cane, cider, trifle and more.
Christmas Mince Pies, $10 | Pandoro, 75 Queen St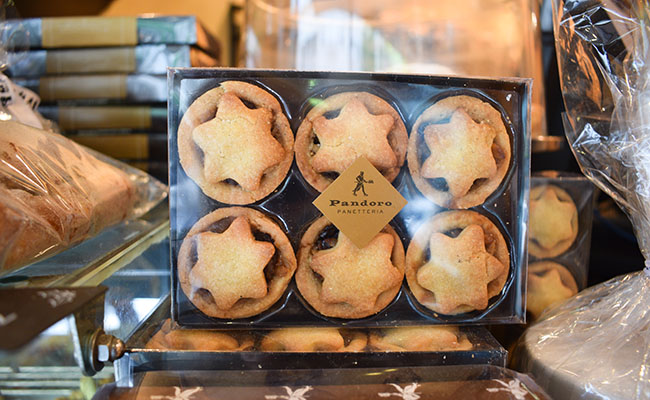 Christmas mince pies are a favourite festive treat. Pandoro is well known for the delicious baked goods, and that includes their Christmas treats. The mini pies are the perfect size for your recipient to pop into their mouth for a bit of fruity sweetness.
Mini sea salt caramels, $18 | Bohemein Chocolates, 12 O'Connell St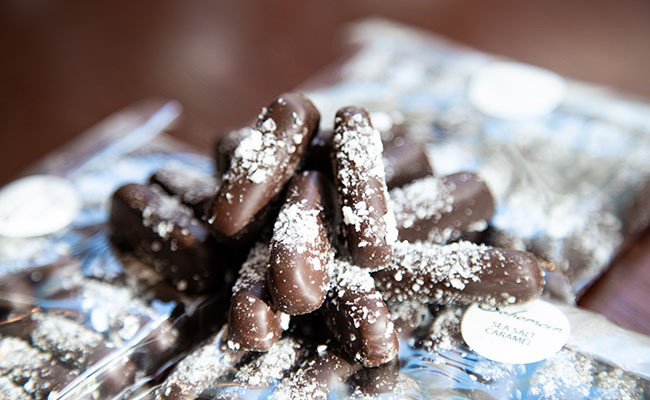 Bohemein's award-winning sea salt caramel chocolates are an ideal gift for chocoholics. The bite-sized versions mean there's more to share (it is Christmas after all)!
Macarons & a Chocolate Log | La Petite Fourchette, G02/85 Daldy St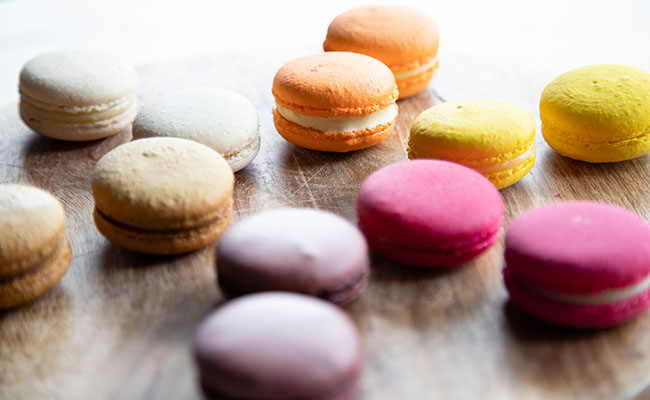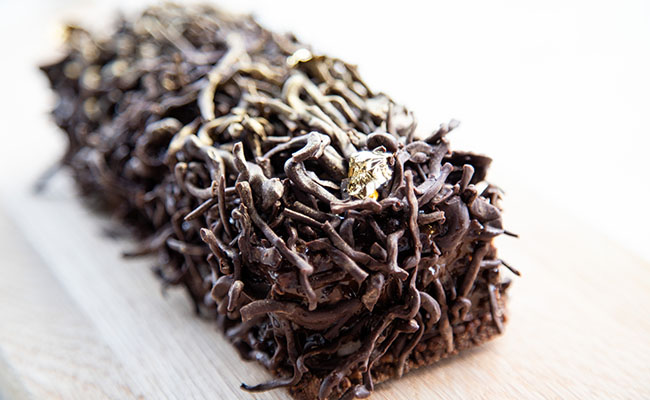 Macarons are a treat for the eyes as well as the taste buds. For an interesting present, pick a selection of La Petite Fourchette's pastel delicacies and include some of their unique flavours - like olive oil & mandarin. We also can't go past picking up a chocolate log while we're in this patisserie (even if it is just for ourselves!)
To find out where to park for $2 an hour on the weekends click here or for the best public transport options to get into the city centre this Christmas click here.
Last updated:
28 December 2018