Congratulations on your new home. Be it a house, a high-rise apartment or a bedroom in a flat, wherever you make your nest, you probably want to make it a good one. After all, home is where the heart is, and we think that Auckland's city centre has just the right selection of shops to suit every taste.
Fancy yourself an interior design guru? We've got designer home products in spades. Or do you have no idea of what you need for your house, let alone which colour goes with which? We've got stores that can simplify the daunting decoration process by doing much of the thinking for you.
Here's what the city centre can offer to help you feather your nest the way you like it.
Le Creuset
​23 Customs Street East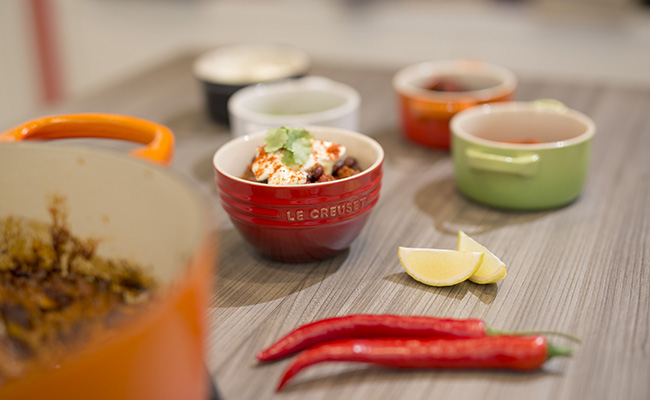 The kitchen is not just where you go to plunder for chocolate. It's a place of connection and creation, a shared area where there can be both calm and chaos. With the festive season just around the corner (we're counting the weeks now, are you?), the kitchen will most certainly need to be kitted out with the right gear. Le Creuset on Custom Street East has you covered in this respect. Its cookware is something of an art. This French brand prides itself on its insistence on exceptional quality, with several of their signature products still being lovingly made in the small town of Fresnoy-le-Grand. So if owning high quality matching pots and pans in gorgeous shades of pastel pinks, cerulean blues or cheerful oranges is your thing, then pay cookware dreamspace a visit.
The Kitchen Shop
34 Queen Street, Queen's Arcade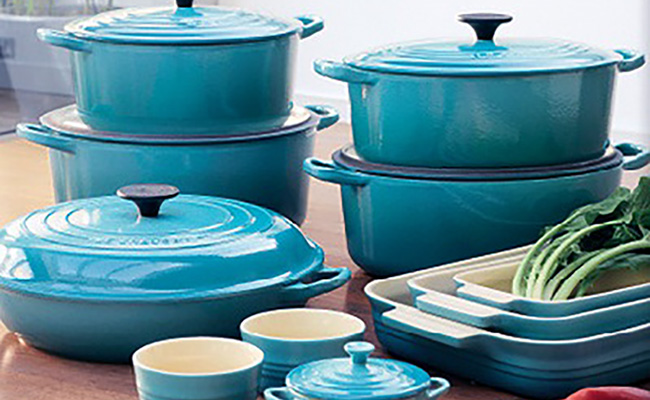 Let's stay in the kitchen for another while. The Queens Arcade's Applewood – The Kitchen Shop first opened its doors in 1991 and its products has quickly become staples across Auckland homes and beyond. Applewood, one of the world's top brands for cookware, kitchenware, tools and accessories, is stocked here, as well as a range of international brands to match your love of global cuisines. In addition to the world-class equipment, there is also a delightful focus on all things baking. Brownies as edible home décor? Yes, please.
flo & frankie
​5 High Street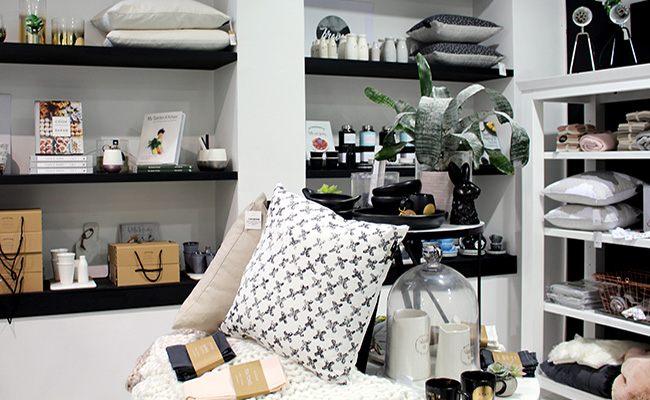 flo & frankie is renowned for their fashion forward clothing and accessories, but they're also a beautiful High Street store to drop in for those small objects of desire that can make all the difference in your interior space. From angular vases to foliage you can hang from your ceiling, to organic bamboo linen, luxurious faux fur throws and out-of-the-box storage units in on-trend colours, flo & frankie's home supplies screams cute, practical and oh-so-Instagram worthy.
Monstera
​Shed H2, 14 Sales Street, City Works Depot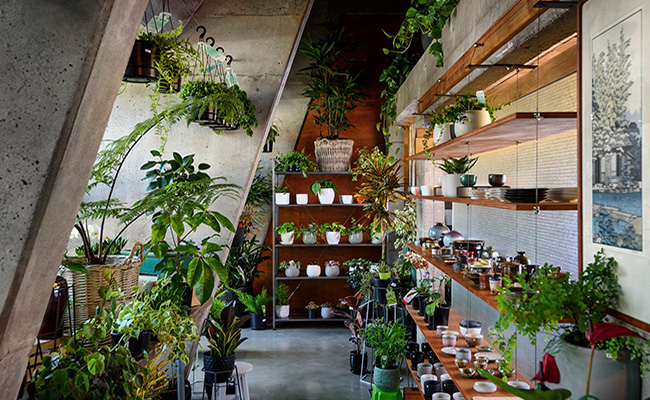 We deem this place too dangerous to enter. Simply because once you do, you might not want to come out. This City Works Depot store is a botanical oasis that is home to a vast selection of unique and large indoor plants, indoor bonsai, cactus and other collectable succulents that can bring some life and character into your home. Not sure which plant would be right for you? Not a problem, the friendly peeps at Monstera will provide some great recommendations on how to choose a plant that is perfect for your lifestyle. Also, visiting the store is an architectural experience in its own right as it is located in the historic Hoppers. 
Last updated:
24 June 2019