Don't let the cold weather stop you from exploring new outdoor and indoor activities on the city centre's waterfront that will keep you active and see winter go by in a flash. Here are our recommendations. 
Extend the morning by taking a stroll in heart of the city's own backyard. Take in the sights, watch the boats going in and out of the marina or simply do some fun people watching! The scenery is just absolutely stunning down by the waterfront.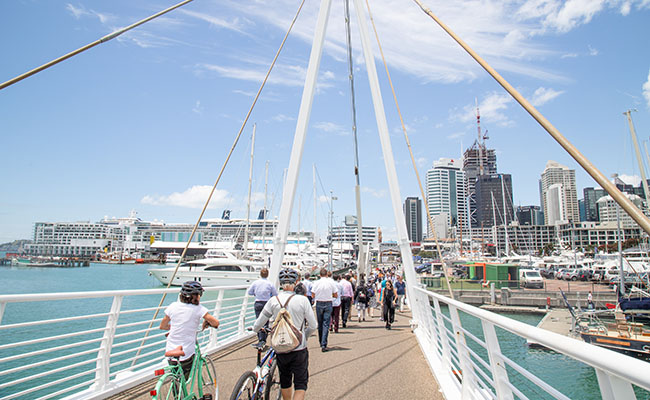 If you end up at Wynyard Quarter, and you've got little ones around, don't miss out on visiting the Silo Park playground. Right nearby is the basketball court which is great if you're with a group of mates and feel like a good and fun sweat session.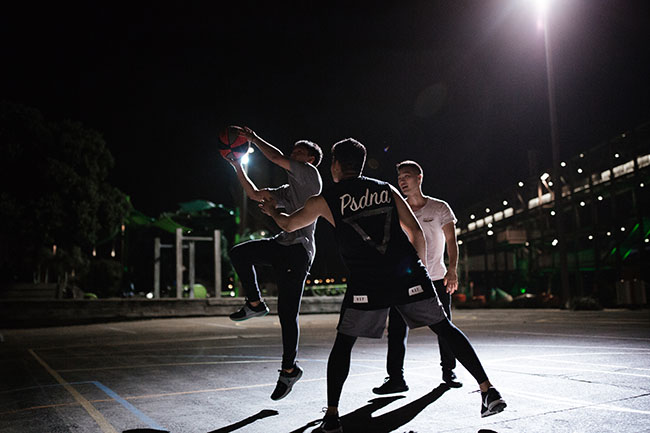 Image credits: Rachelle Betti
If you love walking and exploring the city centre too, slip on some comfortable shoes and join in with Auckland Free Walking Tours, which takes off from the waterfront before proceeding further into the depths of the city centre.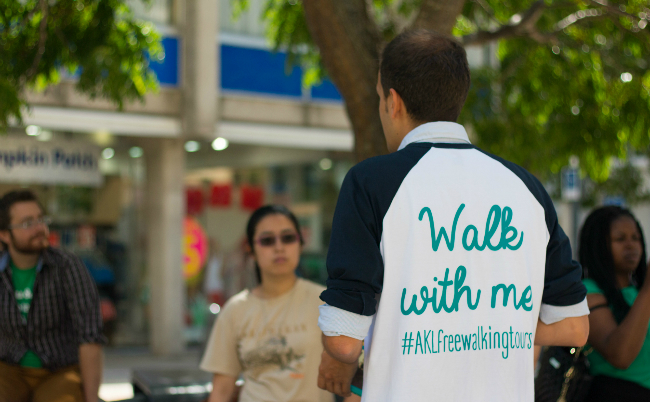 Various locations
Or, if you're feeling like a challenge, try out the O'Hagans 5km Fun Run, a 25-year old tradition which takes place every Tuesday night, starting at the popular Irish bar before looping through the nearby streets, returning to base for a cold one afterwards.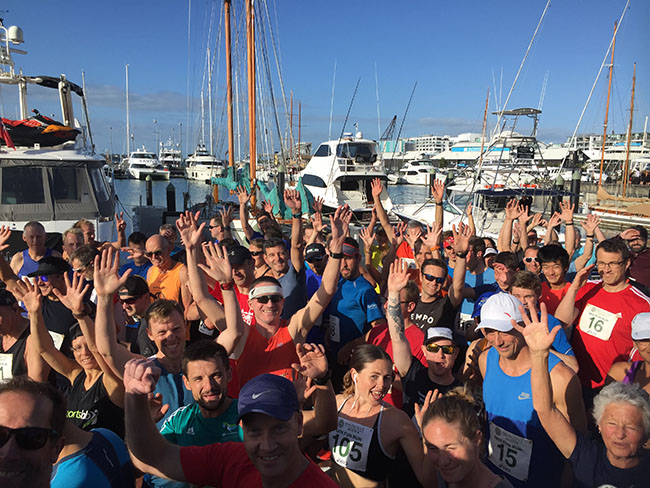 For a bit more of adrealine, what about going on a sailboat?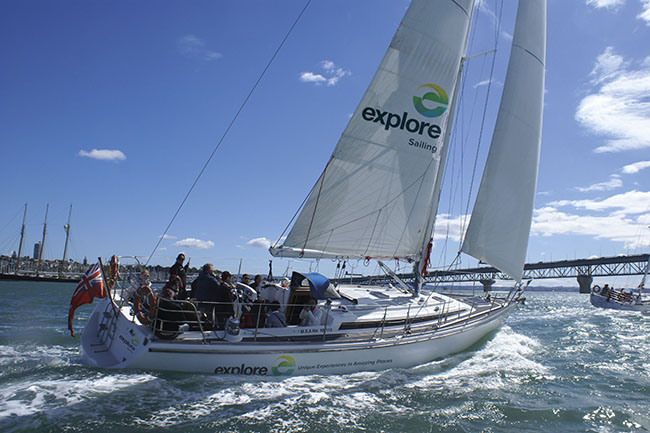 Race on an original America's Cup yacht on the stunning Waitemata Harbour or sit back, relax and enjoy the Pride of Auckland's sailing and dining experience - a must do in the City of Sails.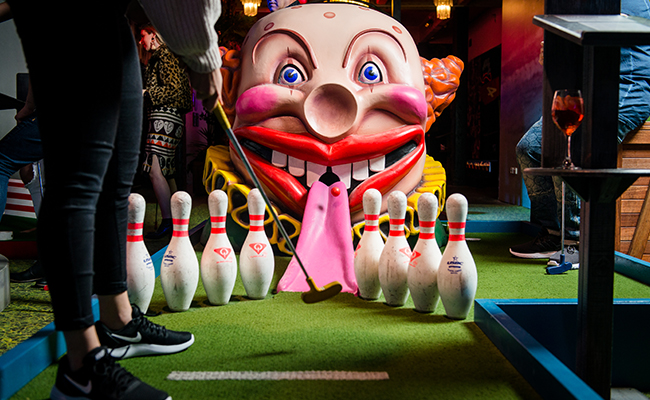 To finish the day, get amongst the fun and festivities at indoor mini golf and cocktail bar, Holey Moley. Groove to the lively music while you celebrate your hole in one.
Last updated:
22 September 2020