Whether you have been exploring a gallery, watching a show or out for dinner in the Aotea Arts Quarter, end the night on a sweet note with these fun and decadent dessert specialists.
Uncle Tetsu's Japanese Cheesecake | 287 Queen St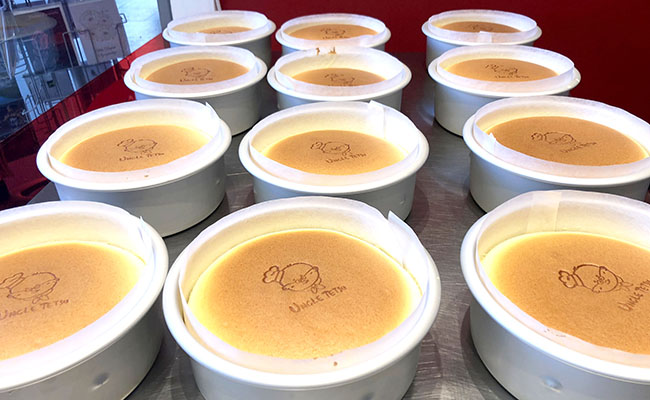 International dessert phenomenon, Uncle Tetsu's took Auckland by storm when it opened on Queen Street at the end of last year and things haven't slowed down since. The soft and rich cheesecakes attract customers from far and wide, proving that their delectable dessert is not to be missed. Tetsu's also offers buttery Madeleine Cupcakes that are perfect for a takeaway treat.
OKO Dessert Kitchen | Cnr Aotea Sq and Event Cinema entrance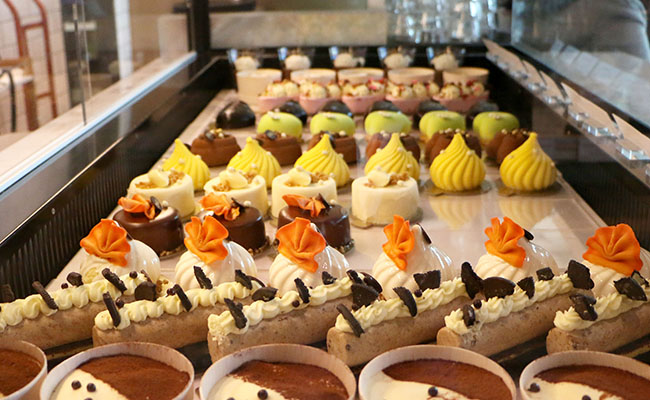 OKO Dessert Kitchen plate up works of dessert art, designed and created by award-winning international dessert chefs. They work to explore and deliver desserts that are just as adventurous as they are delicious. From cabinet desserts, Belgian Waffles to specialty desserts, OKO's range of treats will leave your sweet tooth satisfied but still wanting to try the rest of the tempting menu.
Beard Papa's | Shop 2/350 Queen St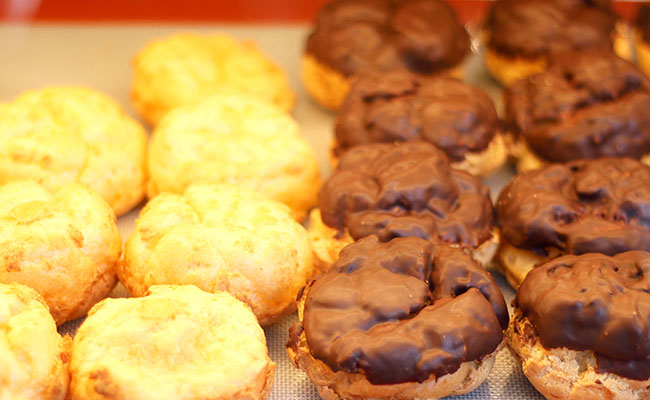 Renowned as the world's best cream puffs, Beard Papa's light and creamy desserts have become an Auckland favourite. With a freshly baked pastry shell and a fluffy cream center, the puffs come in a variety of special flavours as well as the staples such as original vanilla and chocolate fondant.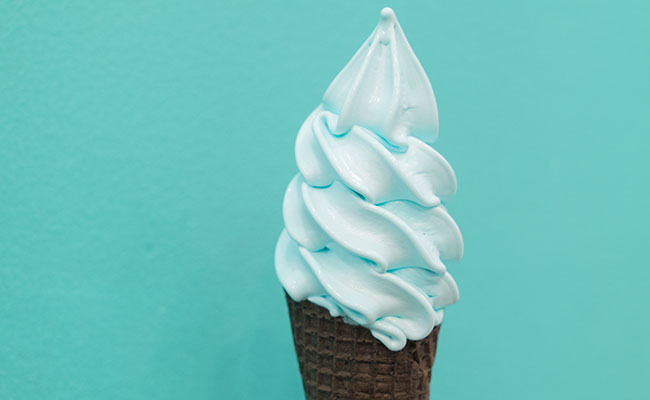 As the star of the ice cream boutique scene, Aqua S has made its way from Sydney to Auckland, gracing us with smooth and irresistible soft serves. Aqua is the home of innovative flavours, with sea salt being its original creation as well as Thai Tea and Peanut Butter being its secondary flavours which are regularly changed. Make your dessert 'Instagram-worthy' by topping it with a halo of candy floss, popping candy, popcorn or roasted marshmallow.
The Kimchi Project | 18-20 Lorne St
Unwind at The Kimchi Project for dessert in their bamboo courtyard oasis. Explore the secret garden at the back of the eatery for a atmospheric pleasant surprise and indulge in a rich Dark Chocolate Parfait or citrus Lemon Mousse.
The Gateau House | 332 Queen St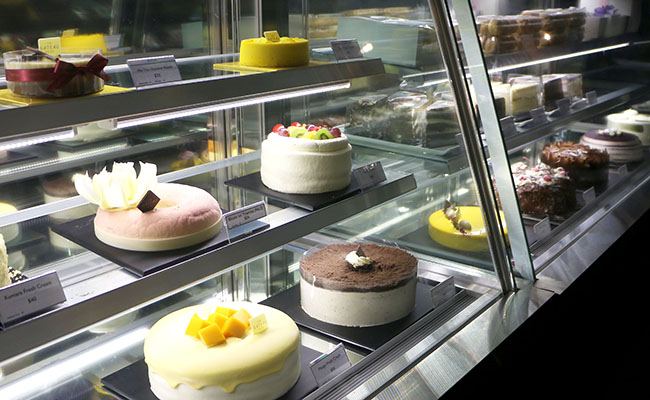 Specialising in chocolate, mousse and fresh cream cakes, there isn't a palate Gateau can't satisfy. Serving up some of the finest cakes and gateaux around, the dessert parlour uses luxurious ingredients such as premium Belgian chocolate, European liqueurs and local fresh fruits and cream.
Last updated:
27 June 2019