Too often we lament rainy weekend days and so to embrace when the weather isn't exactly playing ball, we have put together a guide for enjoying the Auckland Art Gallery, right here in the heart of the city.
Starting off with a leisurely brunch before perusing over 15,000 works of art at the Auckland Art Gallery (Toi O Tamaki), the largest art institution in New Zealand and finishing off the day at The Kimchi Project. In fact bring on the next rainy day!
First, brunch...
Across from Albert Park sits Scarecrow, a European bistro meets local farmers market. Light and flaky pastries and a great cup of coffee make for a delicious light snack. Or if you haven't had a chance to grab a bigger bite to eat yet, then settle in for the Shakshuka (baked eggs), definitely one of our favourites.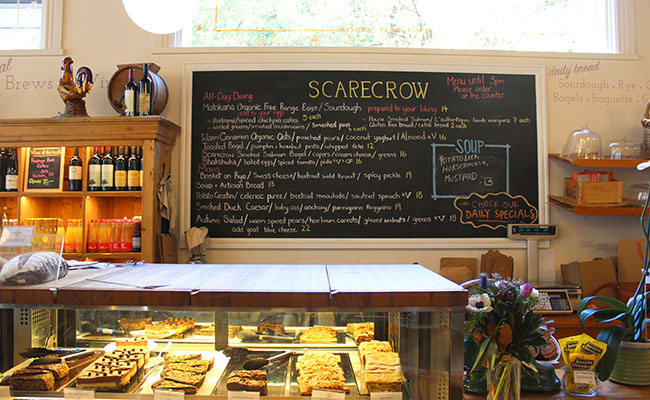 Or you could head straight into the Art Gallery to Mojo, a dining destination in its own right. Relax in this spacious and sunny cafe overlooking the Atrium and Albert Park. Tuck into the smashed avocado with feta, chilli oil & coriander on five grain or for something a little more meaty to kick off your day, try Dr. Mojo's cheeky mince on toast.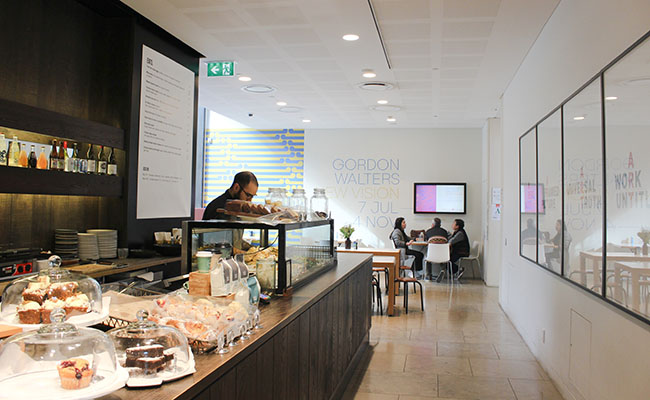 Now for some exhibition perusal...
There are many incredible exhibitions on display at one time at Auckland Art Gallery, and 2020 is going to be a fantastic year for new works. Check out the announcements on 2020's international exhibitions here, and for our chat with the Head of Curatorial and Exhibitions, Sarah Farrar, click here. 
Want to read up about your favourite artists? Make sure to exit via the Auckland Art Gallery Shop and do a spot of shopping.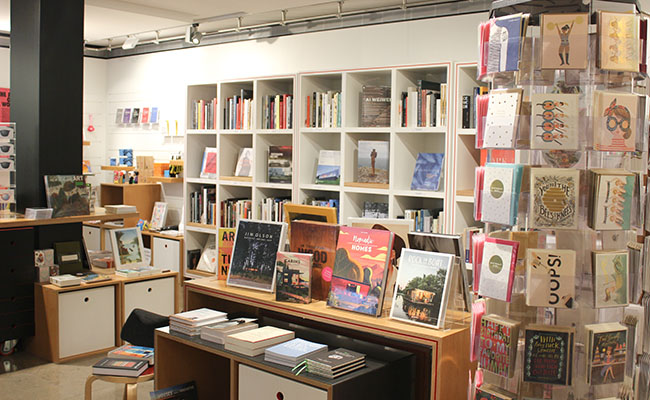 Feeling peckish again?
Settle in at The Kimchi Project down the road on Lorne Street for an early dinner and enjoy their covered courtyard out the back.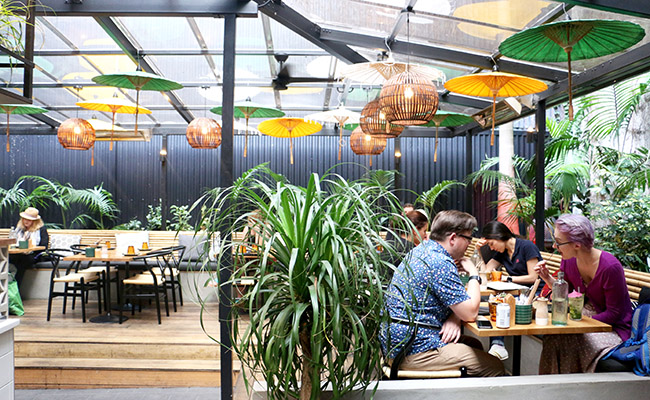 You can't go wrong with the Kimchi Fried Rice ($15) - loaded up with edamame, parsnip and a sunny side up egg. Add your choice of cauliflower, prawns or pork belly for an extra $5. Pair it with a Warrior Kombucha (lemongrass, ginger, thyme and turmeric) to wrap up your day of leisure.
Last updated:
29 January 2020