If you're on the lookout for tasty food and a great atmosphere, City Works Depot is well worth the five minute walk from the Sky Tower. At the stylishly industrial location, there are a range of eateries to suit the occasion - whether you're after brunch, dinner, a snack, or drinks. Check out some of our favourite City Works Depot eateries when you're next looking for a bite to eat.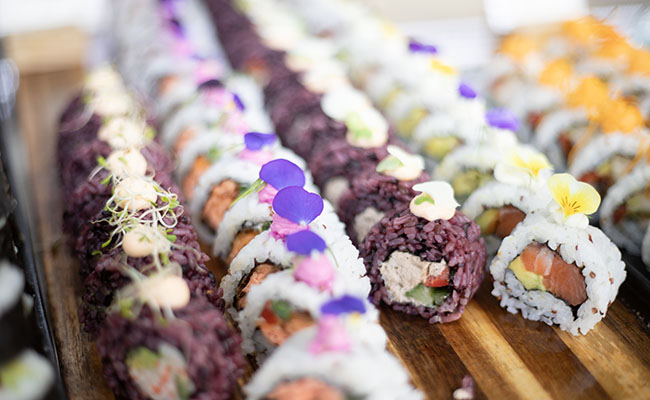 There's a time and place for sushi on the run, but that place isn't &Sushi. On entering &Sushi, your eye is drawn to the cabinet of beautifully vibrant sushi, each piece adorned with a flower or other piece of greenery. The menu has flavourful (and mostly free range and gluten free) options too, with noodle bowls and salads that are just as fresh and attractive.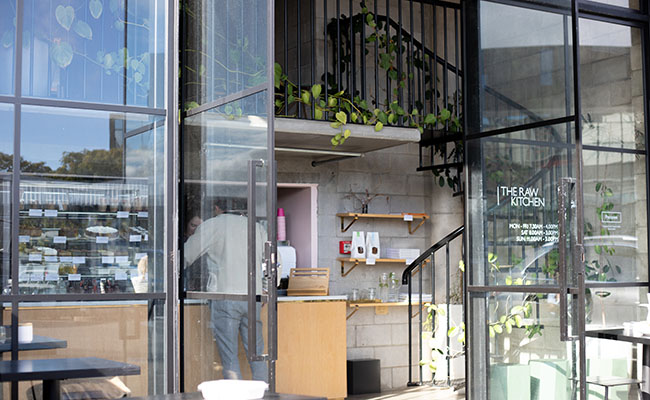 The Raw Kitchen had its beginnings as a weekend hobby of making raw cakes, but has now grown to two stores in the city centre. While salads and breakfast cups make perfect healthy meal options, the treats in the cabinet are what will really wow you. Even without refined sugar in them, the raw sweets will satisfy your sweet tooth - try the famous caramel slice or Snickers cake.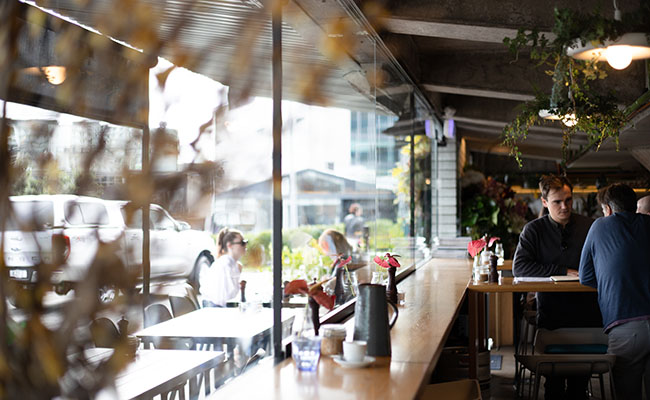 Lift your mood by visiting The Botanist and spending time amongst the abundant floral displays - which are even lovelier when paired with the inherited concrete features of the space. As a cafe, bar, and florist The Botanist is a great destination for any time of day. The rotational daily menu means breakfast and lunch is seasonal and fresh, while at night, smaller plates accompany wine, craft beer, and cocktails.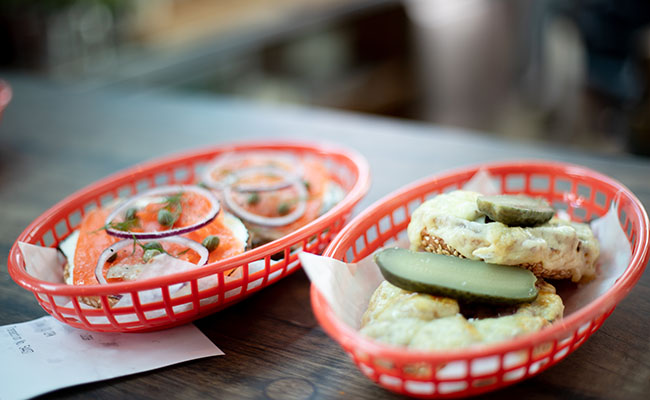 At Best Ugly Bagels watch the team make and bake the Montreal bagels in front of you and it's clear they know what they're doing. Whether you like to keep it simple, or load up your bagels with toppings, the menu has you covered with fantastic vegetarian and meat options. And don't forget to bag up some bagels to take home for later.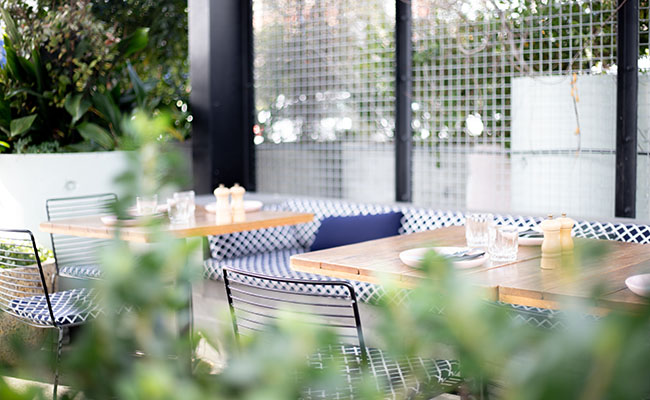 At Odettes Eatery, you'll find yourself in a comforting, clean, and sumptuous setting where you can happily spend a morning, afternoon, or evening.The interior, with its calming blue walls and New Zealand-designed fittings, was put together by Odettes' co-owner and has been shortlisted for interior architecture awards. The food is similarly well-received, with dishes to suit all tastes (yes, vegans too). Menus are sophisticated and inspired by cuisines from all over the world, so there's always something exciting to try.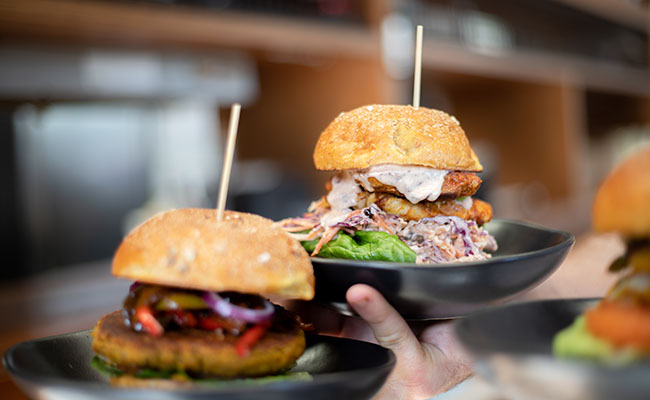 You might remember the Food Truck Garage from its namesake TV show - the truck made its way around the country, showing people healthy and tasty alternatives to traditional fast food, and now it has a home at City Works Depot. Food Truck Garage prides itself on free range and nutritious ingredients. The burgers, wraps, and tacos cater for a number of dietary needs, and even dessert sneaks in some healthy ingredients like goji berries.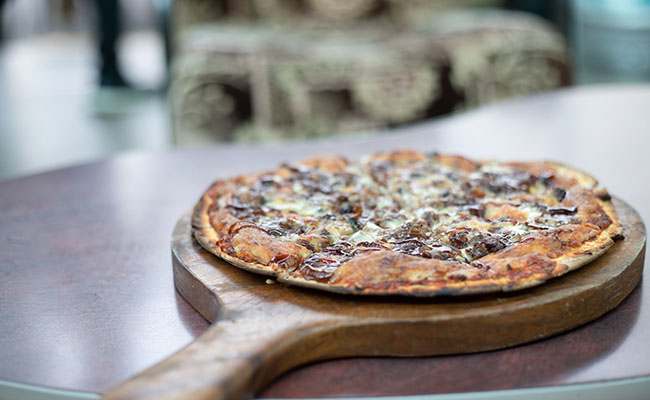 Brothers Beer is a great place to grab a beer and absorb the nostalgia of retro-inspired decor, with toys and seating that could have been taken from your grandparents' house. Brothers Beer know their beer - they have a 4800 litre capacity brewery on-site, with other local and international craft beers also available. If you can't make your mind up, tasting paddles are a good place to start - and the pizzas are a necessary accompaniment.
Last updated:
24 June 2019