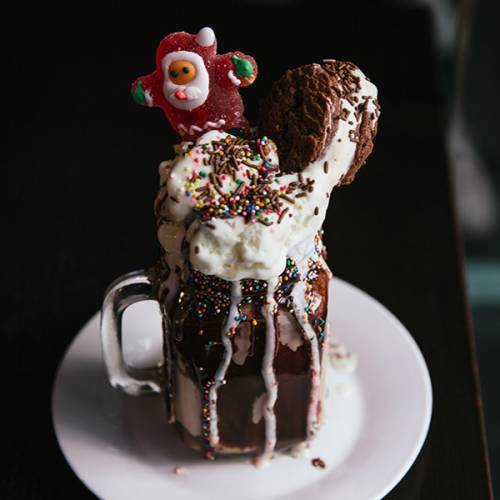 This December head to the epicurean village in the heart of the central city for a pre-Christmas catch-up with friends or family to savour dishes from all over the world. 
In the lead up to Christmas, Elliott Stables eateries are also offering special festive menus and treats to make your next culinary adventure even better.
Besos Latinos
Besos Latinos invites you on a culinary journey across Latin America with its special Christmas set menu that includes you choice of entree, main and cocktail for $45 per person.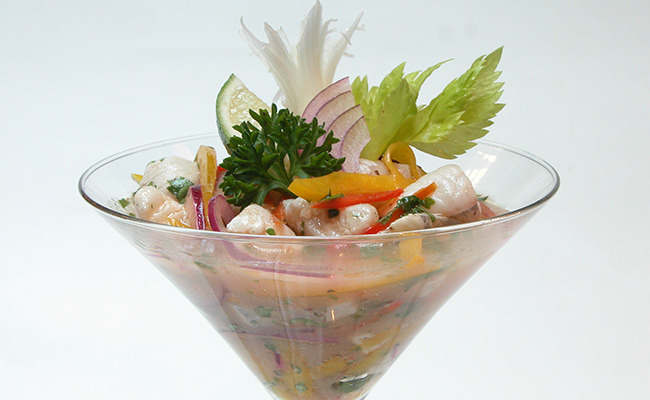 Big Little Grill
Enjoy the best of New Zealand's lamb, meet and chicken with Big Little Grill's Christmas offer, a 2-course set menu, including a drink, for $40 per person. As part of the offer, you will enjoy a shared meat and seafood platter followed by your choice of sirloin steak, lamb cutlets, chicken fillets or lamb leg fillets.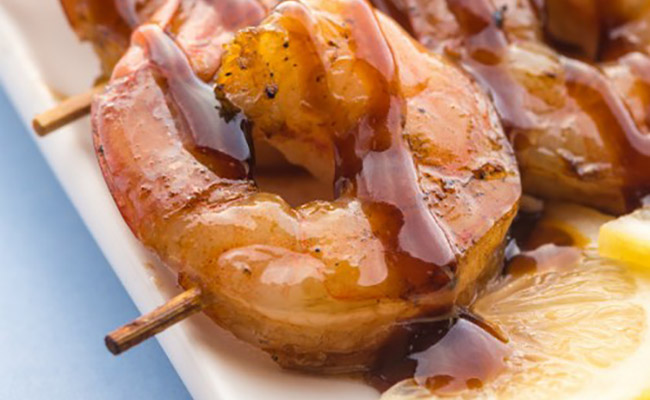 Bonz Cajun Kitchen
Feeling like a hearty lunch or dinner? Bonz Cajun has got you covered this December with its special Christmas set menus options including Buffalo wings, jerk chicken, BBQ baby back ribs and so much more.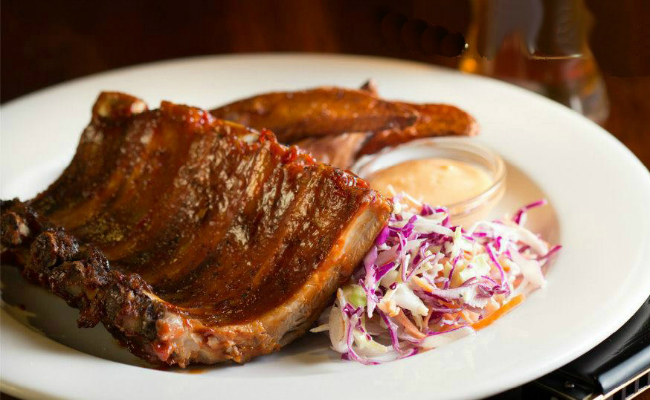 De Niro
​If you're after a delicious Italian meal, try De Niro's special menu - garlic or herb bread as a starter, any pizza or any pasta and a glass of wine, house red or house white for $35 per person.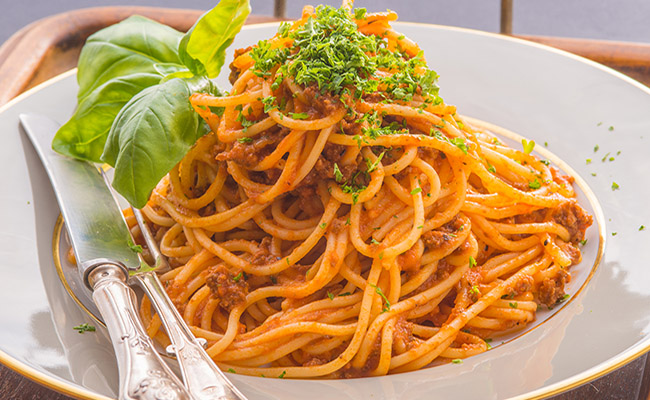 Ela Cuisine
Savour the beautiful flavours of Indian food with Ela Cuisine's special set menu. For $30 per person, you can enjoy a traditional pappadam, a delicious lamb shank curry and a glass of house wine or beer.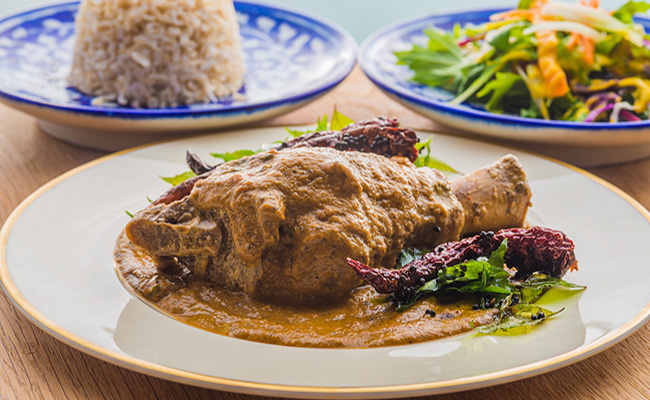 Homecooked Filipino Cuisine
The home of delicious Philippino cuisine if offering a delightful set menu dinner including a starter, Christmas special and drink for $40. There are two special festive dishes to choose from; crispy pork knuckle and aromatic roasted pork belly.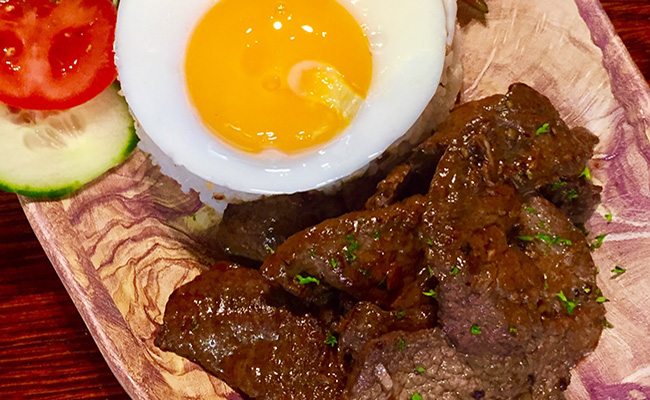 Reslau
This much loved central city cafe is offering delicious summer treats, including a zucchini bruschetta for $10 and refreshing iced coffee for $5.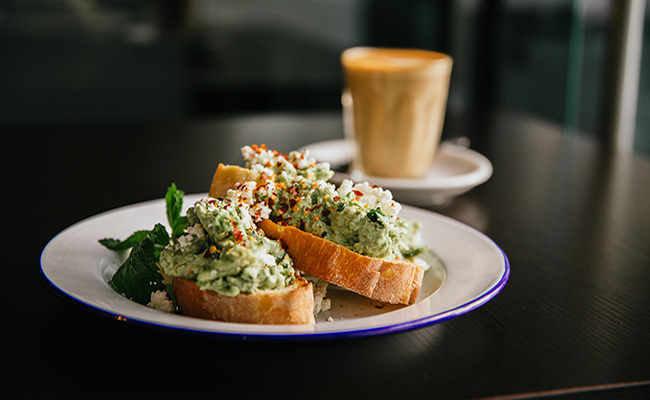 ​The Paddock
Get together with friends for a delicious British-style meal at The Paddock. Their special Christmas set menu includes a hearty main and dessert of your choice for $35 per person.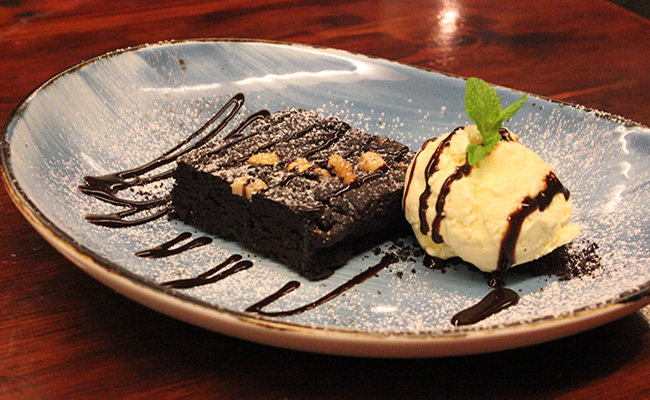 The Seafood Kitchen
Enjoy the flavours of the Pacific with The Seafood Kitchen's signature Surf'n'Turf with scotch fillet, king prawns, scallops, mussels and fish accompanied by a glass of wine or beer for $35.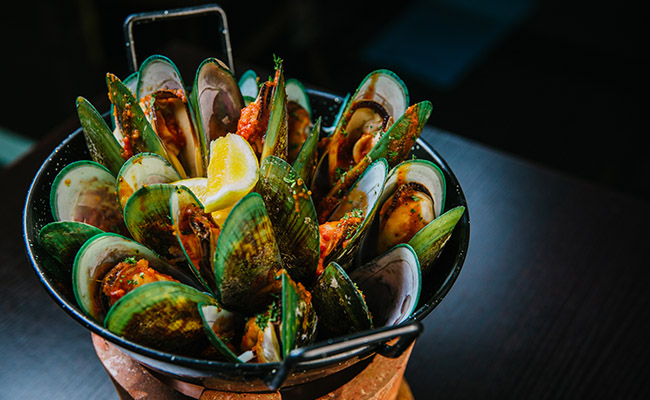 Wedge Juice Bar
Check out Wedge Juice Bar's special summer flavour, watermelon, for only $8.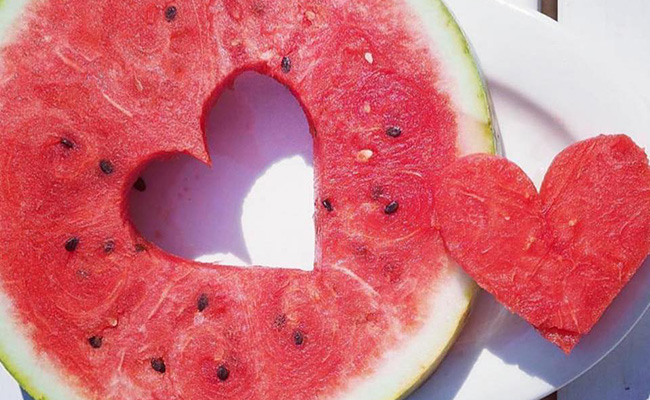 Last updated:
24 June 2019