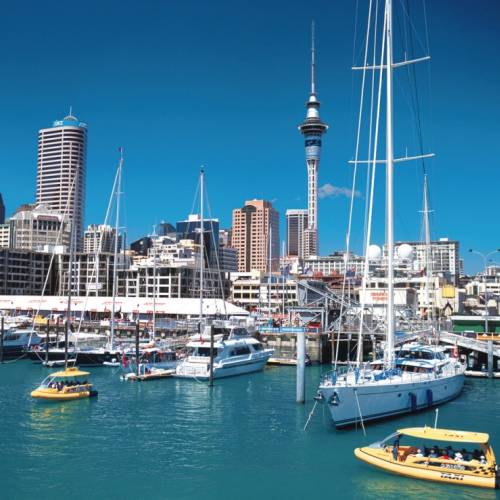 Keen photographers with a passion for telling stories through a lens are invited to participate in a collaborative exhibition on Queens Wharf. Under the guidance of industry luminary Tom Ang, up to ten photographers will be given the opportunity to conceive, photograph and produce a photography exhibition under the theme 'Connections – City'.
The chosen photographers will be mentored in workshop style and will be encouraged to explore themes around physical connections, relationships, diversity, reflections, the options are limited only by the imagination.
The exhibition will be displayed over four mediums in a sought after location 
30 external 920mm x 1320mm fence mounted posters
Seven large scale digi boxes
Three flat screen TV monitors with multiple headphones
A double screen projection unit
Together this forms a stunning inner city al fresco gallery.
Into its second season, Connections – City is an ideal opportunity to gain experience, exposure and have fun while you're at it.
What you need to know:
This is open to any photographer able to photograph independently with initiative - no age or other limits.
Participants must be keen to work collaboratively with other photographers to create a dynamic, coherent group exhibition for Queen's Wharf on the theme Connections – City
Participants must be able to photograph and curate their contribution starting 6 October 2015, to be ready to open the exhibition on 6 November 2015. You will also need to be flexible to attend weekly workshops on 6, 13, 20, 27 October and reviews at Queens Wharf.
There are no fees for participation: Waterfront Auckland is supporting the exhibition production with Tom Ang donating time.
Last updated:
07 February 2019