Trying to be your healthiest in 2019 but can't quite curb your sweet tooth? Try these raw treats that fuel your mind and body and also taste delicious.
Real Rad Food, Raw Balls, $4.50  | Be Specialty Coffee, 57 Fort St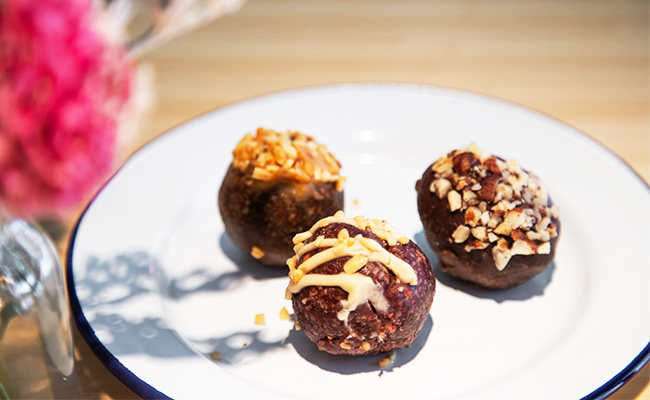 Be Specialty Coffee have a selection RAD raw balls from Real Rad Food. The raw balls are dense, tasty and full of nutrients that will give you that extra boost of energy to get you through the day.
Raw Vegan Cheesecake, $7.90 | Raw Power Kitchen, 10 Vulcan Ln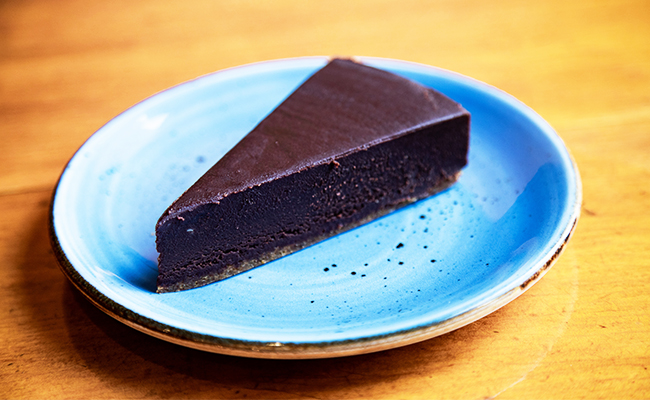 Satisfy your afternoon sugar cravings with a Raw Vegan Cheesecake from the Raw power kitchen. This delicious treat is packed with raw goodness and will leave you feeling content.
Raw Twix Bars, $7.90 | Misters, 12 Wyndham St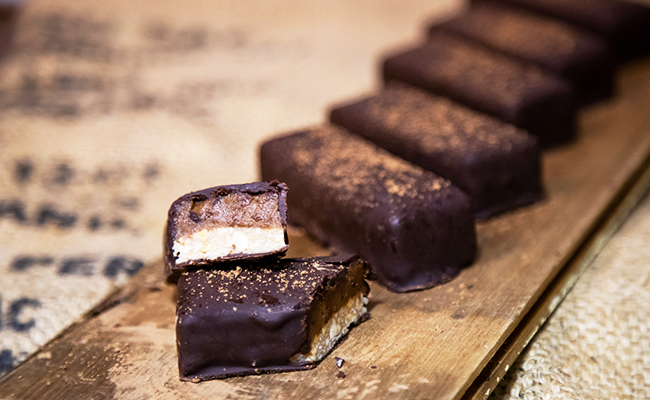 Mister's Cafe have a range of wholesome and scrumptious raw snacks on offer. Indulge in one of their mouth-watering Raw Twix Bars. They are refined sugar free and made with all organic ingredients, including cashew, coconut, medjool, cacao, and almond butter.
Blueberry Cheesecake, $5 | Revive, 33 Lorne St
Revive's Blueberry Cheesecake is a delectable treat that is also gentle on the body. Head over to Lorne street to try the incredible raw treat as a snack, dessert, or even eat for breakfast.
Last updated:
17 June 2019