No matter the season, a good pair of sneakers will always be a wardrobe staple, so we are shining a spotlight on our top picks from the heart of the city. No matter your budget, here is our list of sneaker must-haves we're loving right now.
Men's Nike SB Delta Force Vulc Shoe, $95 | Trainers, 5B High St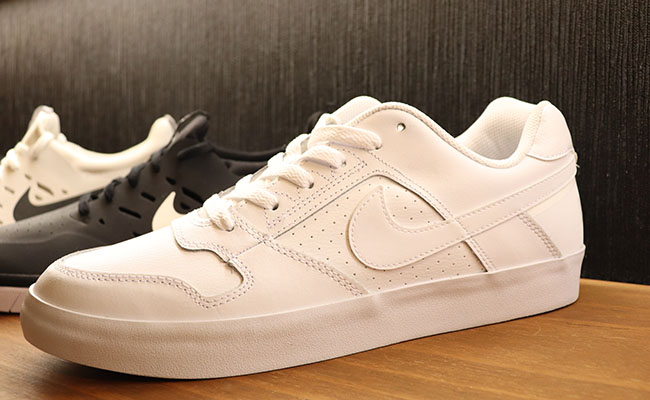 This all-white hoop classic turned casual shoe, is a modern redesign on the popular 80s model. This is the pair that can be teamed with any outfit, and will soon become your closet favourite.
Women's Vans Old Skool, $90 | Fabric, 2C Commerce Street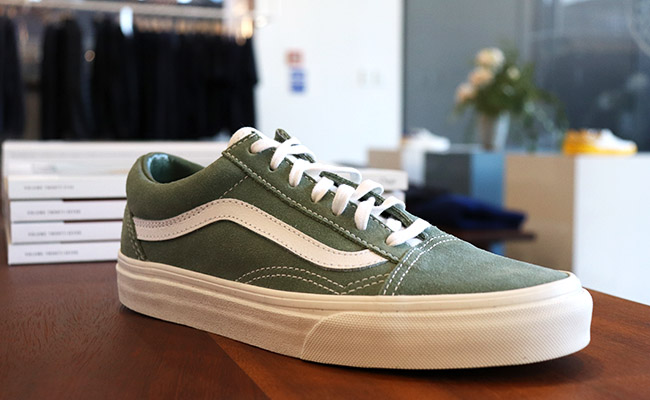 The Ice Flow Vans Old Skool are the legendary skate shoe refurbished in an outer suede canvas. The shoe features reinforced toecaps, padded collars, signature rubber waffle outsoles for the quintessential style and flexibility the brand is known for, making it perfect for every day style. 
Men's Y-3 Harigane, $579 | Edit., 20 Vulcan Lane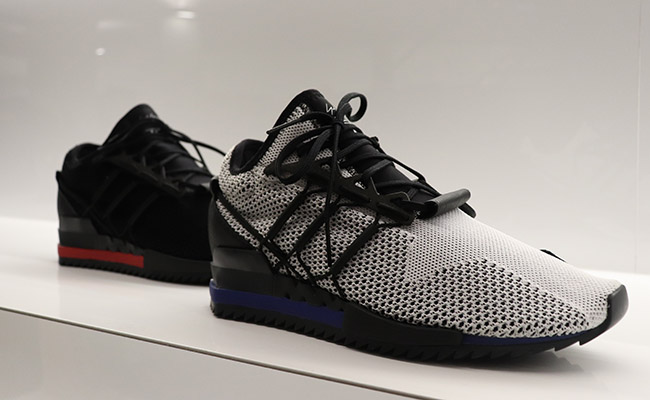 Grounded in the high fashion scene, the Y-3 Harigane is experimental in style and technical in practicality. Inspired by athletic gear features, the design intersects sock comfort with the handcrafted feel of a leather shoe.
Women's Carnaby Evo, $204.95 | Platypus, 162 Queen Street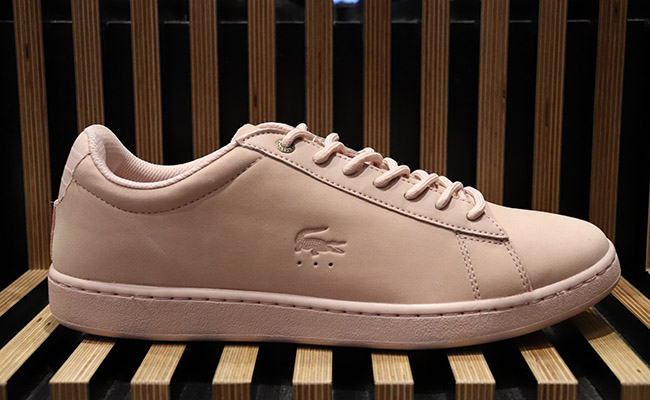 Inspired by the timeless silhouette of tennis court wear, the Carnaby Evo suits all occasions from smart to casual. The clean cut sneakers embrace the dusty neutral tones of rose, tan, cream and charcoal and with the recognisable Lacoste alligator logo.
Women's Adidas Ultra Boost X, $290 | Adidas, 60 Galway Street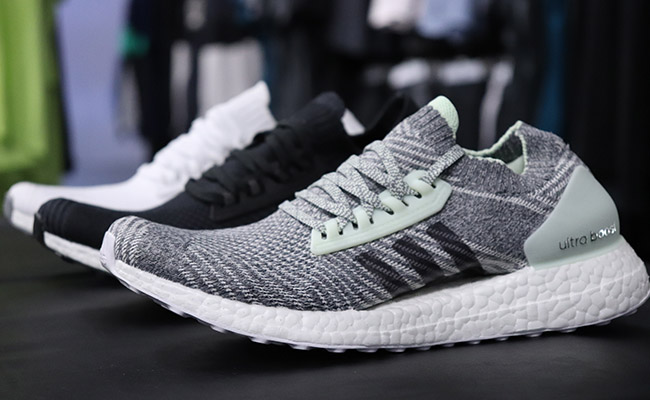 Located in Adidas' performance specialty store, the Ultra Boost X is the latest must-have for any runners, walkers or style seekers. Lined with ultra-cushioned boost, the sneaker is designed to respond to your foot's movement and adapt to every angle and bend. The prime knit upper hugs the foot, providing the warmth and fit of a 'barely there' model.
Women's One Star OG Low, $150.00 | Pat Menzies Shoes, 174 Queen Street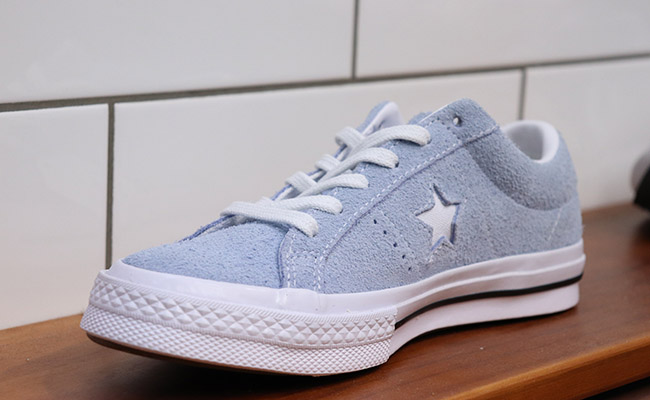 Finished in a pastel suede upper, the One Star sneaker is the perfect way to introduce subtle rainbow hues into your winter wardrobe. Featuring the Converse solitary star, the sneaker is not only iconic; it also boasts comfort with its OrthoLite insole cushioning. Born in 1974, the One Stars were reissued in the early 90s, making their mark on the fashion scene ever since.
Men's Wayne Leather Sneaker, $169.90 | Merchant Man, 5/2 High Street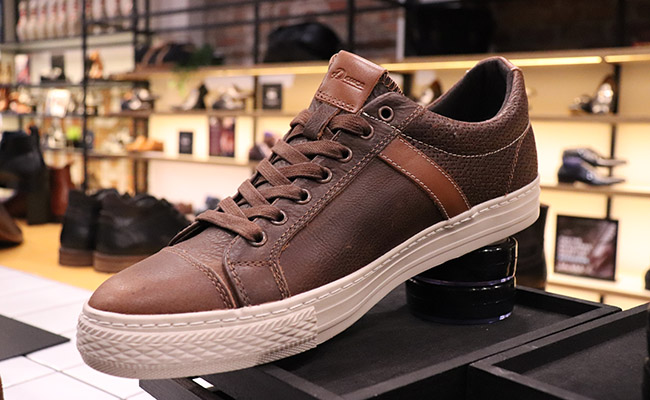 Sculpted with rich leather, this sneaker is an immaculate take on a cult favourite. The shoe features a supportive dual core foot bed, ensuring a plush landing to every step. The Wayne sneakers not only look great, with every pair sold, they contribute $5 towards the Young Heart Project.
Women's Lola Sneaker, $170 | Mi Piaci, 10 High Street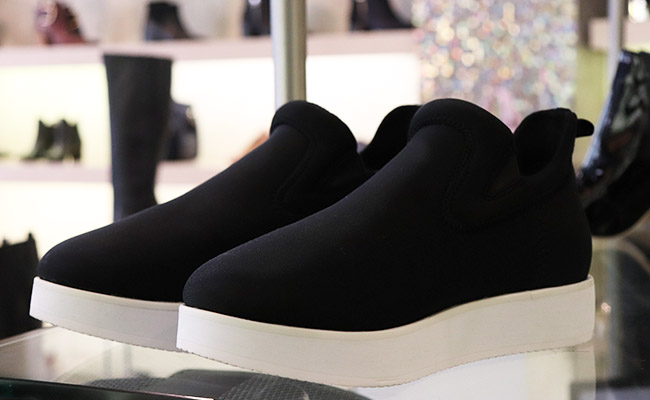 Designed by Mi Piaci's Auckland team, the Lola Sneakers are our pick for any occasion, from date night to a chic grocery run. Moulded with a synthetic upper and leather lining, Lola's seamless fit and high quality materials makes the shoe a seasonal investment that won't let you down in the cooler months. Paired with the Demetria Handbag, an elegant winter look awaits.
Last updated:
25 June 2019