No matter how good you are at bringing your homemade lunch to work, there is still (sometimes) that need for an afternoon treat to get you through your day. Indulge in the heart of the city's finest sweet pastries, slices and treats to end your day on a high note.
Doughnut, $4.00 | Amano, 66-68 Tyler St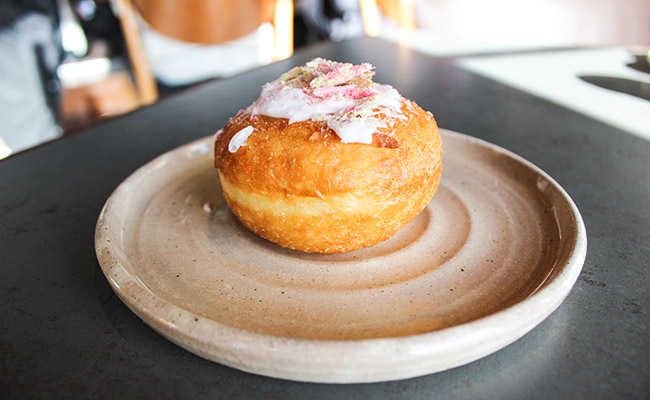 The light consistency of Amano's freshly made doughnuts, makes treat time an unmissable experience. These sweet treats are just what you need mid-afternoon to carry you through the rest of your day.
Cupcake, $5.00 | Delish Cupcakes, 41 Chancery St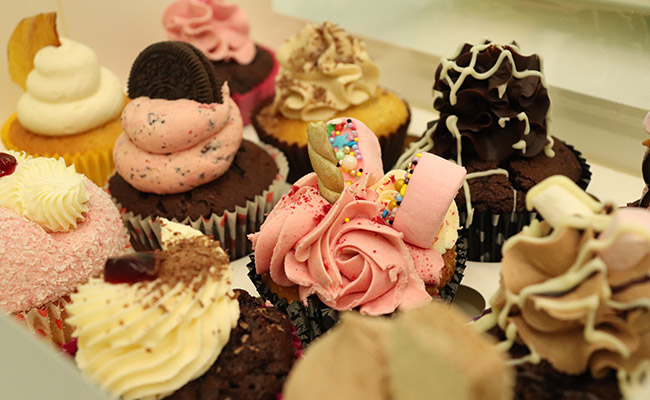 Creamy and decadent these sweet cupcakes are soft in texture and topped with fluffy buttercream. Great for an afternoon pick-me-up or even buy an extra one for a spontaneous tasty gift. Delish offer free cupcake tasting for customers and display a wide range of flavours, as well as vegan and gluten free options. Catch their happy hours - Monday and Tuesday 3pm to 4pm and Wednesday to Friday 4pm to 5pm for a two for one special deal. 
Cheesecake, $9.00 | Scarecrow, 33 Victoria St West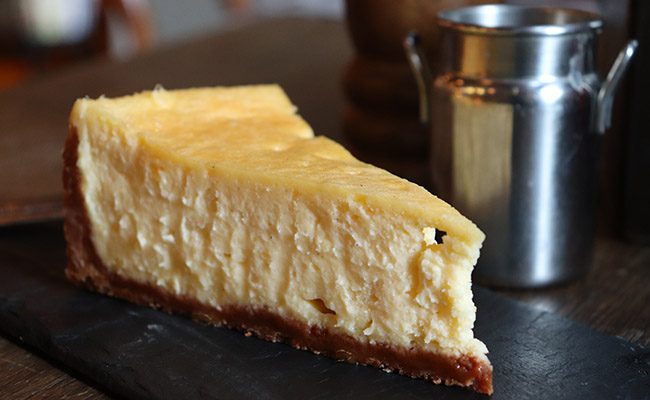 Scarecrow's cheesecake is a must try and named as one of the eatery's most popular items that is always in demand. Bursting with creamy and rich flavours, the cake is second to none. Take a slice of heaven home to complete the cravings, with Scarecrow's Honest Chocolates that are vegan and made in New Zealand. Additionally, bring your own coffee cup for a daily discount on your hot drink in preparation for the colder months.
Last updated:
06 April 2022