No matter how good you are at bringing your homemade lunch to work, there is still (sometimes) that need for an afternoon treat to get you through your day. Indulge in the heart of the city's finest sweet pastries, slices and treats to end your day on a high note.
Doughnut, $4.00 | Amano, 66-68 Tyler St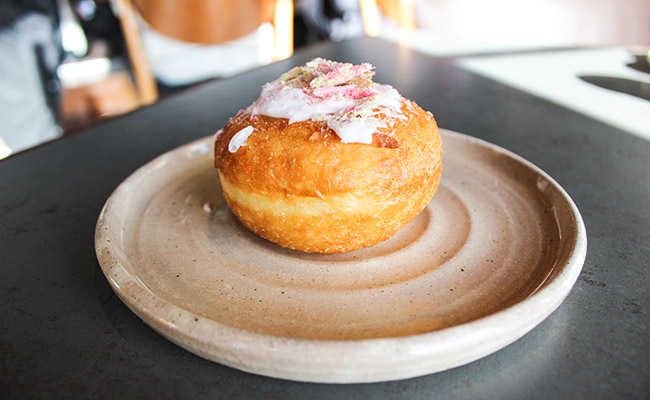 The light consistency of Amano's freshly made doughnuts, makes treat time an unmissable experience. These sweet treats are just what you need mid-afternoon to carry you through the rest of your day.
Cupcake, $5.00 | Delish Cupcakes, 41 Chancery St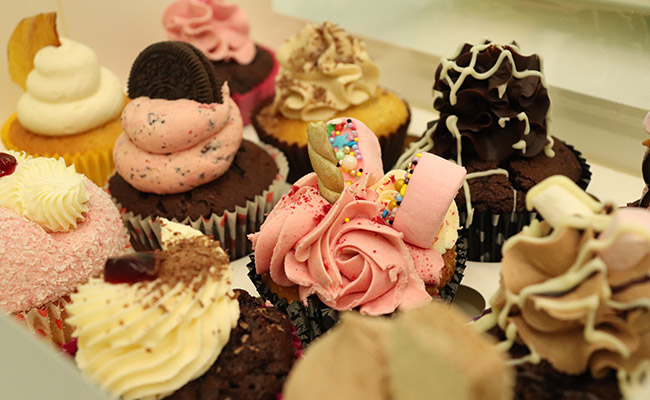 Creamy and decadent these sweet cupcakes are soft in texture and topped with fluffy buttercream. Great for an afternoon pick-me-up or even buy an extra one for a spontaneous tasty gift. Delish offer free cupcake tasting for customers and display a wide range of flavours, as well as vegan and gluten free options. Catch their happy hours - Monday and Tuesday 3pm to 4pm and Wednesday to Friday 4pm to 5pm for a two for one special deal. 
Peanut Butter Cup, $6.90 | Misters, 12 Wyndham St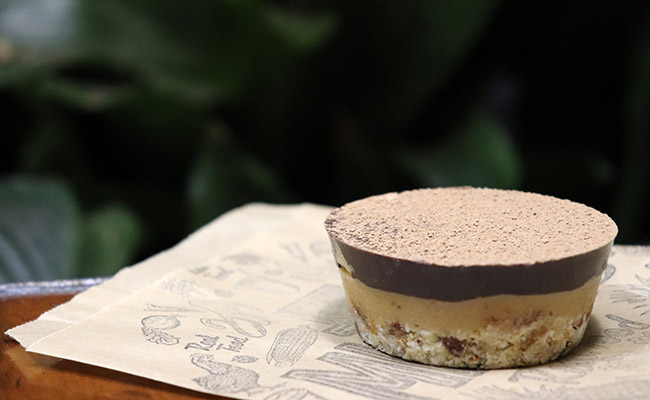 Mister's Peanut Butter Cup is the healthy alternative to a cult favourite. Raw and packed with vegan goodness, the Peanut Butter Cup is glazed in a smooth chocolate coating that melts at the bite. Treat your sweet tooth without the post-treat guilt.
Cookies & Cream Rocher, $8.00 | Milse, 31 Tyler St
The Cookies & Cream Rocher is a luxurious and tasteful delight that is presented with careful love and attention. The creamy chocolate treat comes with both a crunch and a smooth, velvety finish.
Cheesecake, $9.00 | Scarecrow, 33 Victoria St West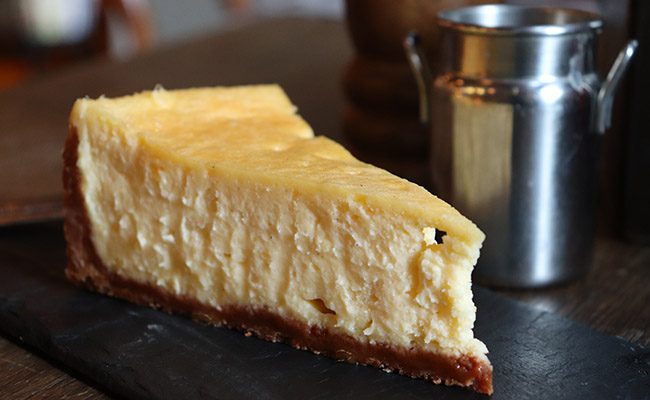 Scarecrow's cheesecake is a must try and named as one of the eatery's most popular items that is always in demand. Bursting with creamy and rich flavours, the cake is second to none. Take a slice of heaven home to complete the cravings, with Scarecrow's Honest Chocolates that are vegan and made in New Zealand. Additionally, bring your own coffee cup for a daily discount on your hot drink in preparation for the colder months.
Raw Ginger Slice, $7.00 | The Raw Kitchen, Strand Arcade or City Works Depot locations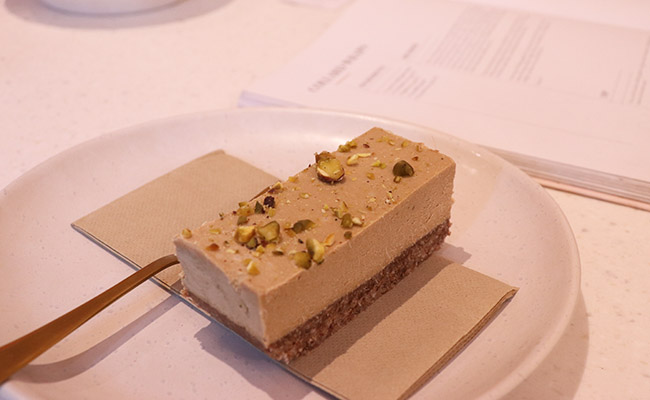 Topped with crunchy pistachio crumble, the Raw Ginger Slice is a feel good sweet treat that is gentle on the body. Made with all natural ingredients, the slice is mixed with cashews, dates, coconut oil and coconut. Complete with a velvety texture, this treat will surely hit your sweet tooth.
Lemon Polenta Cake, $7.00 | Heaven Scent Food Co., St Patricks Square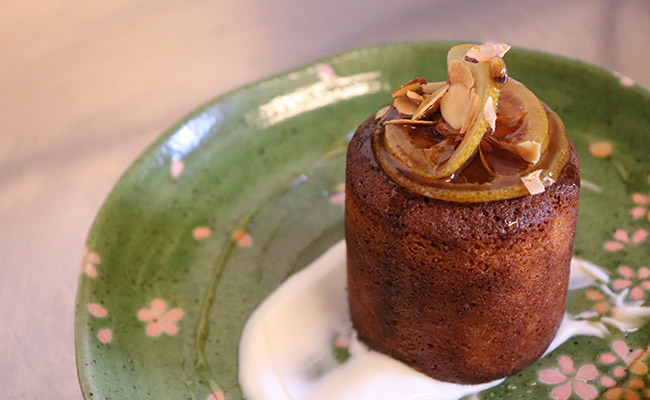 Drizzled in lemon syrup, the Lemon Polenta Cake is a gluten free treat that uses only organic and free-range ingredients. Soaked in tangy lemon flavours, the cake uses no white sugar and offers the perfect afternoon pick-me-up.
Assorted Lolly Packets, from $3.00 - $4.50 | The London Lolly Shop, 17 Customs St East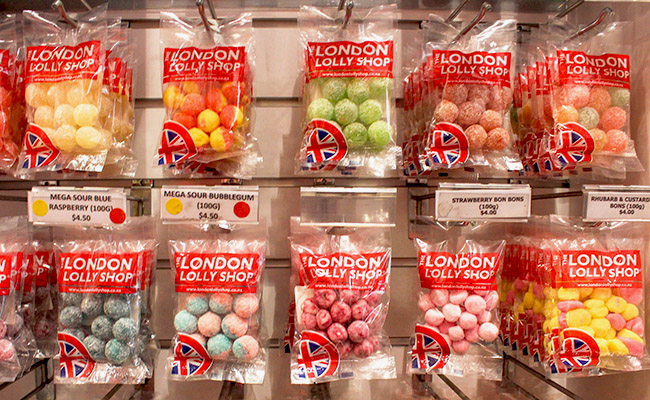 Featuring a range of childhood classics, The London Lolly Shop is home to favourites such as jelly babies and wine gums. A packet of lollies is a convenient treat that makes reaching into your pocket, a satisfying surprise.
Last updated:
25 June 2019