Take a visit to the Auckland Art Gallery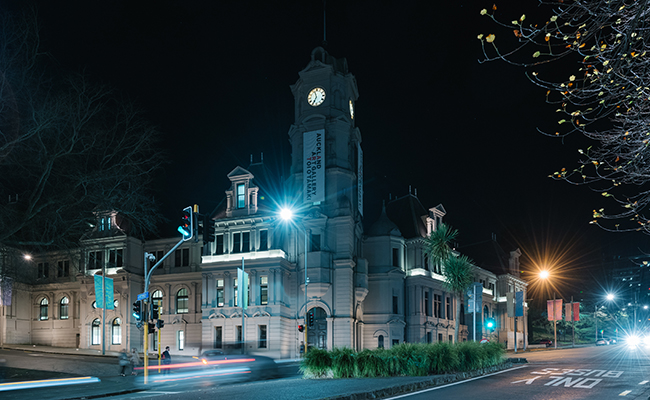 One of the best free activities (for New Zealand residents) in Auckland city centre is without a doubt a visit to Auckland Art Gallery. This beautifully designed exhibition space boasts unique permanent displays as well as exciting limited exhibitions. A stroll through the gallery offers a great opportunity to reflect and be inspired by the setting and the works on display. With tours and an excellent cafe on site, AAG is a relaxing and productive way to spend some free time.
Shoot some hoops at Wynyard basketball court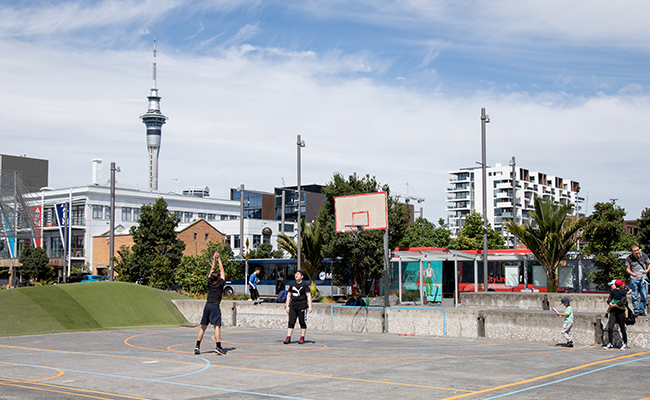 For all the hoopers out there looking for a casual outdoor court to put up some shots, Wynyard basketball court offers a great half court space with a full size hoop and chain net which can be your new go to spot. Located in the middle of Wynyard Quarter park area, just across from the Auckland Fish Market, this court is a family friendly place you can easily spend the day relaxing.
...or play some piano at Wynyard piano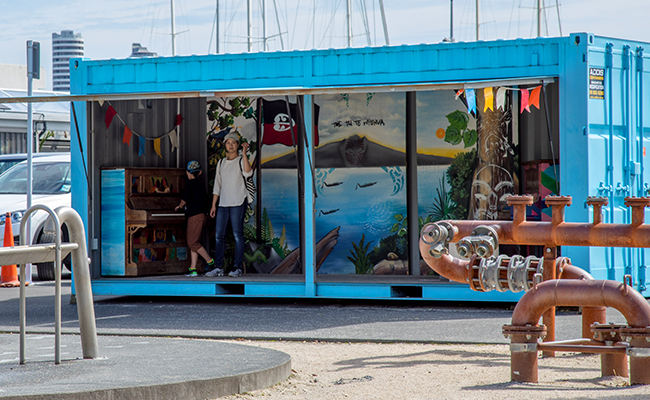 Located in a container in the Daldy Street park, just across from the Auckland Fish Market live two free to use acoustic pianos. Looked after by local piano tuner Kevin Bennett these pianos live an exciting life played by all kinds of talent, offering fun musical experiences for children, families and passerbyers alike. 
Delve into a book at The Container Library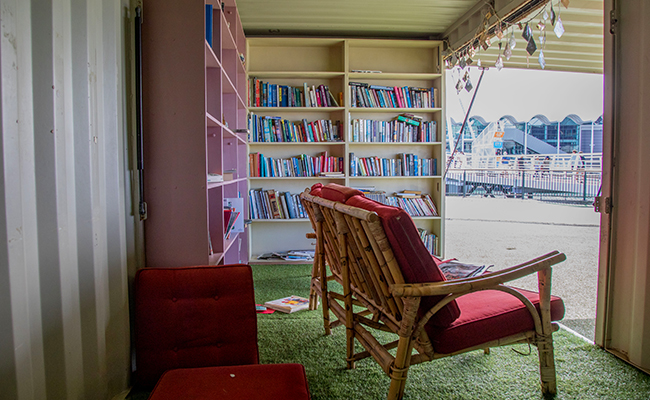 A great example of kiwi ingenuity can be seen through our love of repurposing shipping containers. Perfect for hot days on the waterfront, this container has been converted into a casual family friendly library. Open from 9-5 daily, the Container Library at Te Wero Bridge was put together by Panuku Development Auckland with help from Auckland City Council Libraries.
Explore our seafaring history at the Maritime Museum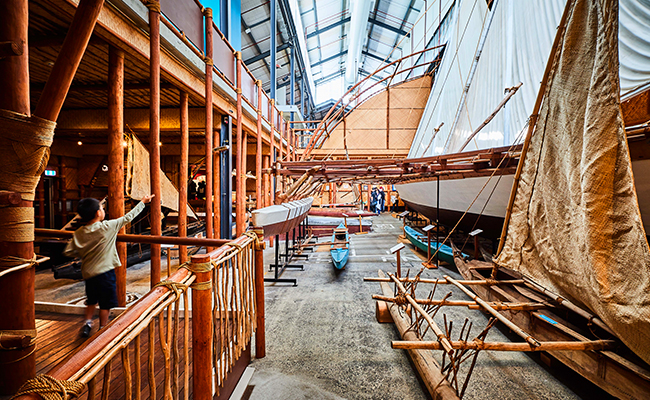 Visit the Maritime Museum, Hui Te Ananui A Tangaroa and experience New Zealand's rich seafaring tradition.The Museum is located in the heart of Auckland's Viaduct Harbour, on the corner of Quay and Hobson Street. With displays of both Pakeha and Maori origin the Museum offers visitors a great wealth of knowledge to explore.
Enjoy live music from various bars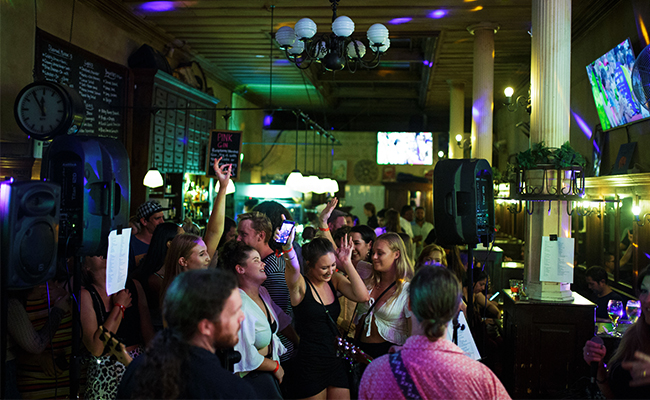 Auckland central has a vibrant live music scene, much of which is free to access throughout the week. Every Friday and Saturday night a live jazz band of interchanging company can be enjoyed at Orleans Bar and Restaurant in Britomart. Trying to find that party atmosphere, try The Occidental on Vulcan lane on Saturday nights to hear a range of blues, jazz and rock at Auckland favorite Belgian bar.
Make friends and get fit with the Adidas Run Club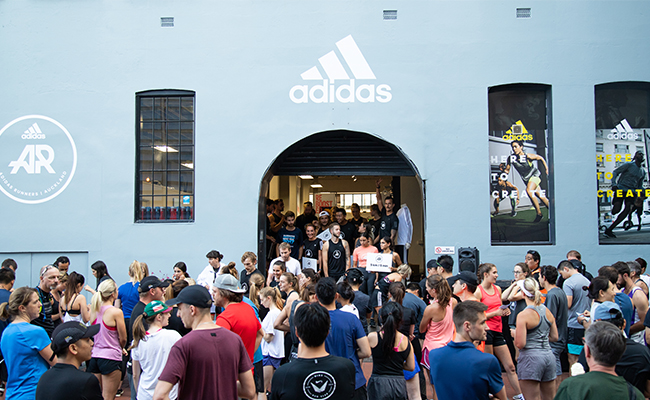 New years exercise resolution yet to be tackled? Try the free Adidas Run Club which embarks from outside the Adidas store in BritoMart every Tuesday at 6pm. This run club led by Frenia Sands offers a range of paces at which runners can follow. With no pressure to overdo it, start slow and build up your endurance as the weeks progress.
Last updated:
02 October 2019