Two revered international bars, Ghost Donkey (also found in New York City and the Cosmopolitan Hotel in Las Vegas) and GENUINE Liquorette (Fitzrovia, London) will debut in Auckland in autumn 2020. These new Auckland central bars are two of the many new Commercial Bay bars, eateries and shopping locations announced as part of the Commercial Bay development set to open in March 2020. 
The two concepts will open in Commercial Bay, Auckland city central's transformational new commercial, retail and hospitality precinct. This exciting news comes after owners AvroKO, the award-winning design and concept firm behind many of the world's most innovative spaces, already announced they will open a New Zealand outpost of their award-winning NYC and Moscow restaurant, Saxon + Parole. The food programme across all three venues will be helmed by AvroKO's Michelin -starred executive chef, Brad Farmerie, who spent a decade working under Peter Gordon in London and who, like the AvroKO partners, has deep ties to New Zealand. AvroKO are also working on the interiors for the precinct's InterContinental Hotel.
Here's what to expect with these two new bars: 
Ghost Donkey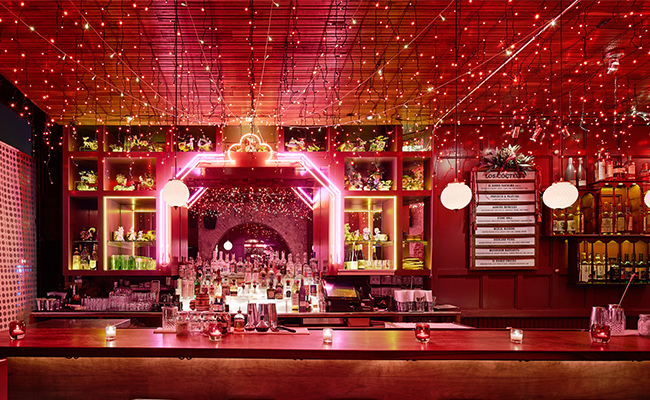 Ghost Donkey is a high-energy, electric Mexican-influenced tequila and mezcal bar with a food and beverage programme that's seen it earn much acclaim in the States. Ignacio "Nacho" Jimenez, one of AvroKO's beloved mixologists and a Mexican-born, New York bar community fixture, will lead the Auckland spot's cocktail programme. There will be more than 40 styles of mezcal, tequila-laced bottled Mexican sodas, mini Mexican popsicles served in Prosecco, Mole Negronis, Mushroom Margaritas and more. The food menu will focus on Nachos Especiales, a haute version of the classic with ingredients including house made mole and truffles.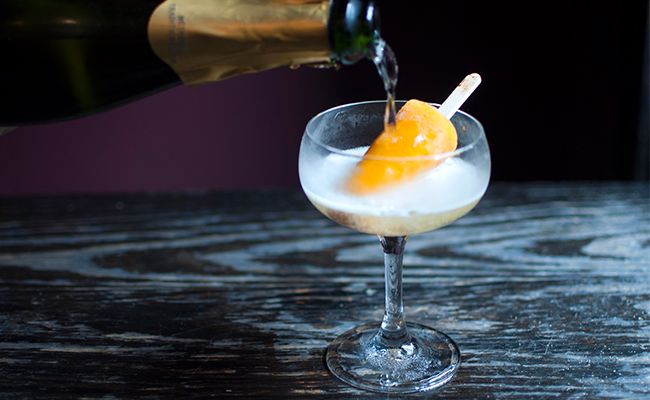 GENUINE Liquorette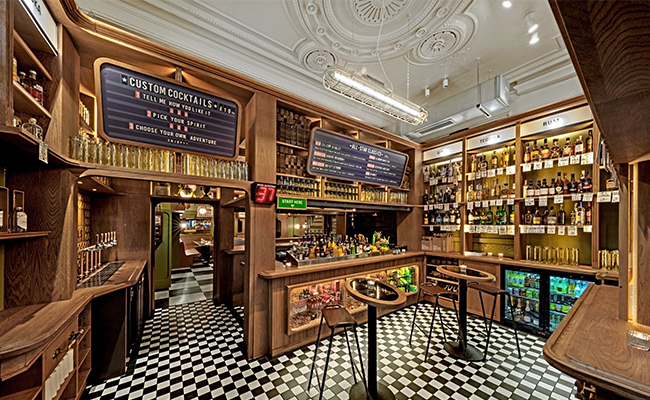 GENUINE Liquorette is pioneering an inclusive bar and cocktail culture that is accessible to all. Like its namesake in London, the Auckland bar's interior will be inspired by American liquor stores and bodegas of the 1970s, with a warm and welcoming aesthetic. In addition to top quality beverages created by famed mixologists, Kiwis can expect freshly-made custom bottled cocktails and cocktails on tap that can be enjoyed at the bar overlooking the Waitematā Harbour or taken away. The Auckland location will also feature GENUINE Liquorette's famous "Cha-Chunker", a repurposed arbor press that widens the hole of any can of juice or soda to fit a mini bottle of alcohol, creating a unique - and delicious - canned cocktail.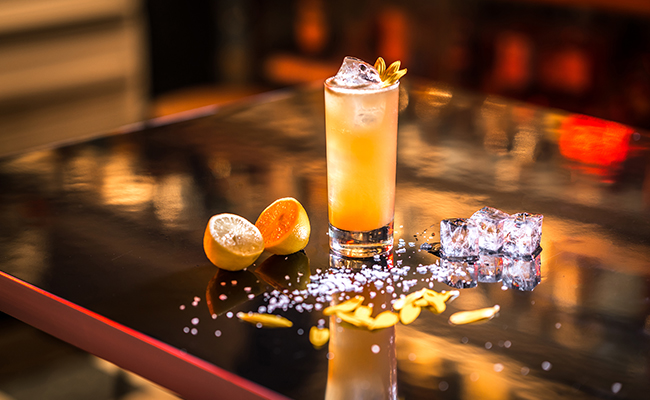 Last updated:
04 March 2020