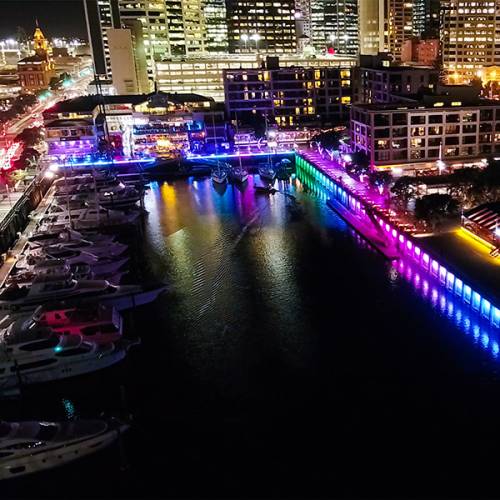 This month's calendar is packed with world-class festivals, incredible exhibitions and great theatre.
Explore unique light installations on the waterfront, immerse yourself in the world of comedy or test your hot sauce-resistance level, our guide to the best entertainment in the central city has something for everyone.
Bright Nights
11 - 13 May, Viaduct Harbour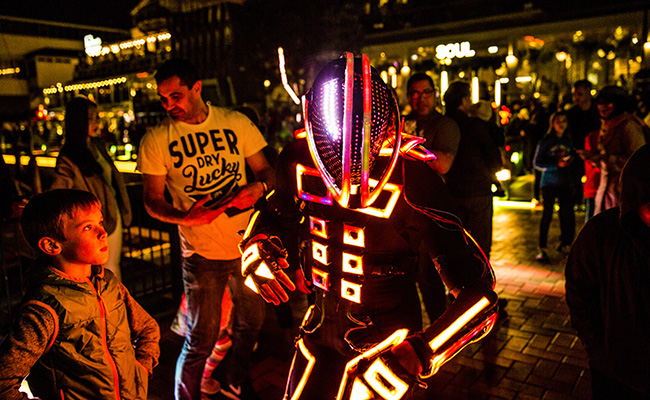 A stunning light festival will bring the waterfront to life with stunning art installations designed by renowned New Zealand and Australian artists. The lighting trail will weave its way through the Viaduct Harbour precinct, starting at the former America's Cup boat, KZ1 outside the New Zealand Maritime Museum, and finishing at Waitematā Plaza.
Body Worlds Vital
Until 13 July, Hilton Auckland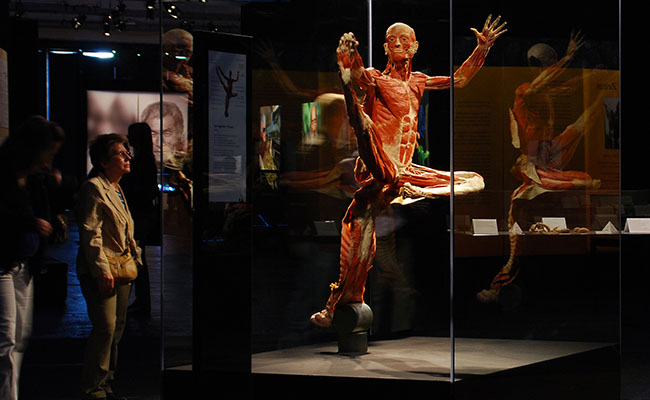 This highly-acclaimed international exhibition offers a unique insight into the intricacies of the human anatomy. The visual display features real human bodies and focuses on how everyday lifestyle choices can improve health and wellness, to live with vitality.
Project Another Country
Ends 16 September, Auckland Arts Gallery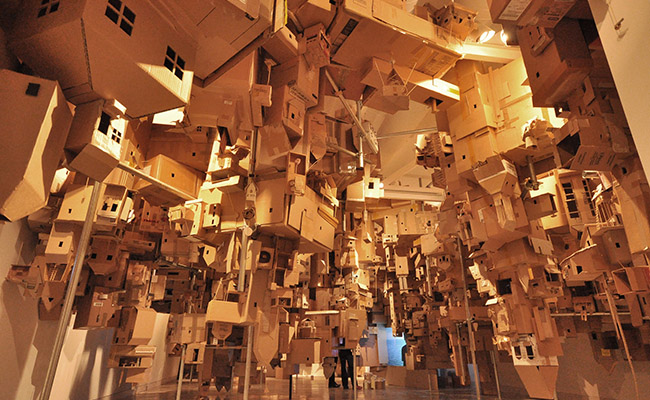 This collaborative art installation at Auckland Art Gallery has seen a city emerge from cardboard as artists and husband-and-wife team Isabel and Alfredo Aquilizan. Using recycled cardboard boxes to create a model city, the artists invite collaboration by providing work space and materials for Gallery visitors to produce their own small cardboard houses which will be amassed into the installation.
Auckland Doc Edge Festival 2018
23 May - 4 June, Q Theatre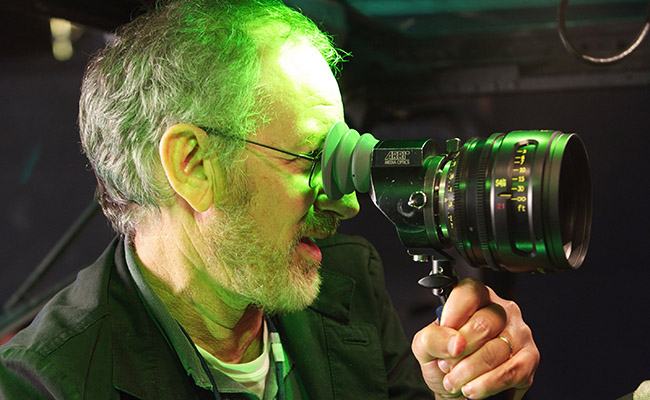 The festival returns this year with 74 stunning films and a bevy of international filmmakers. Doc Edge features a diverse selection of films from all over the globe, covering everything from pop culture to politics to our very own Pacific. Explore Steven Spielberg's remarkable career in Spielberg, discover how capitalism and charities can successfully work together in The Invisible Heart, or get inspired by Edible Paradise|Growing the Food Forest Revolution that depicts a group of activists in Canterbury fighting for the area's biodiversity. Doc Edge also offers a unique insight into quirky subcultures in Mermaids and Big in Japan. Explore the festival's full programme to discover other gems. 
Mrs Warren's Profession
1 - 16 May, ASB Waterfront Theatre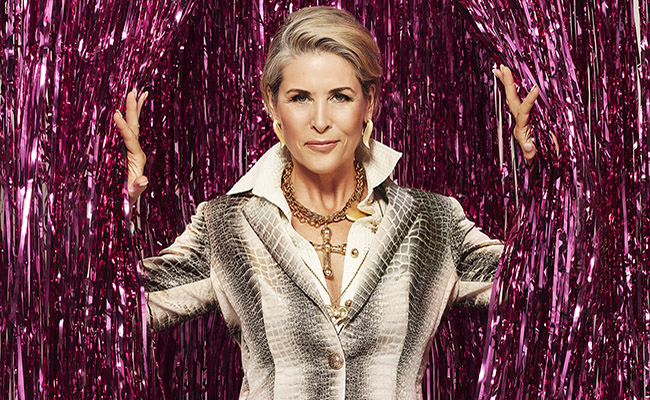 Join Mrs Warren for a liberating evening of smart comedy, social commentary and sophisticated scandal. Written in 1893, George Bernard Shaw's play was originally banned by the censors for its subject matter and the hypocrisies it exposed. What continues to shock is how old taboos stay topical and how little things have changed. 
2018 NZ International Comedy Festival
Ends 20 May, various locations in the central city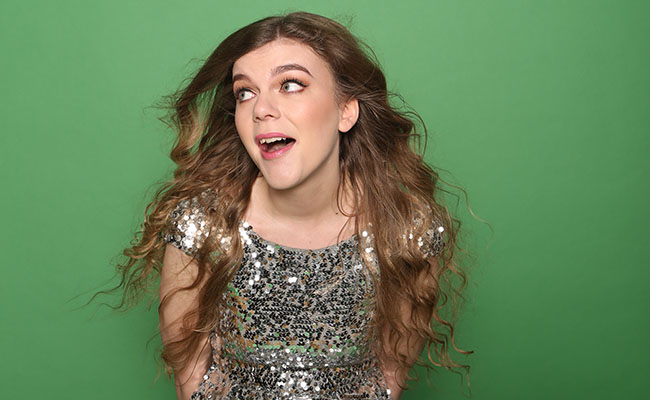 The comedy festival is in full swing in May with a vast array of hilarious comedy acts for all tastes. Discover your new favourite comedian at the Best Comedy Show on Earth, a huge showcase of the brightest stars and freshest talent of the fest. Discover one of UK's hottest rising star Lauren Pattison or learn about Ivan Aristeguieta​'s laugh out loud immigration experience in Australia. US comedian Wilson Dixon shares his ideas on how to fix America with insight, experience and song. Your little ones can take part in the festival shenanigans through the Stand Up for Kids event hosted by top local comedians that is sure to make you and your kids' bellies ache.
Auckland Writers Festival
15 - 20 May, ASB Theatre
The country's largest literary showcase is packed with inspirational and though-provoking events with local and international authors. Norwegian literary star Karl Ove Knausgård shares his inspiration for his latest work, local authors discuss their take on the future of Europe, and English comedian Robert Webb reveals his vision of masculinity. These events are just a taster of what's on offer this year. Check out the programme to make sure you don't miss a beat.
Auckland Art Fair 2018
23 - 27 May, The Cloud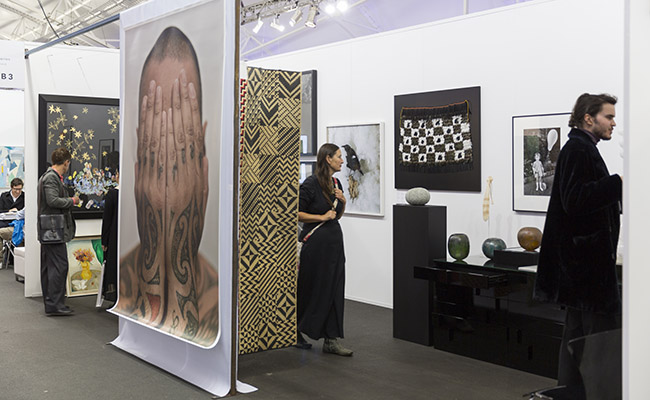 Established as the premier destination for art that focuses on the wider Pacific-rim region, with New Zealand at the core, Auckland Art Fair will see galleries and artists from Australia, parts of South-east Asia, the West coasts of North and South America and the Pacific Islands featuring exciting artists who draw on stories and experiences unique to this area.
The Big Bike Film Night 2018
22 - 25 May, Academy Cinemas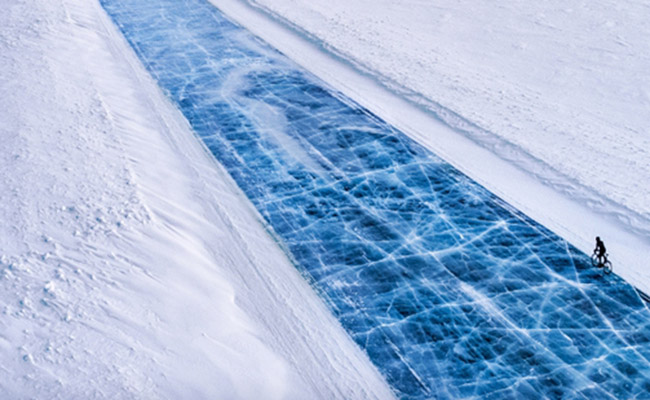 Celebrating cycling in all its glorious shapes and forms, The Big Bike Film Night 2018 collection is a great reminder of why we love to ride our bikes, at its heart showing real people being part of some pretty extraordinary stories. Tales of character, hope, courage, discovery, courage, triumph over adversity, and much much more with the humble bike being the unifying factor throughout.
​Hot Sauce Festival at Sweat Shop Brew Kitchen
26 - 27 May, 7 Sale Street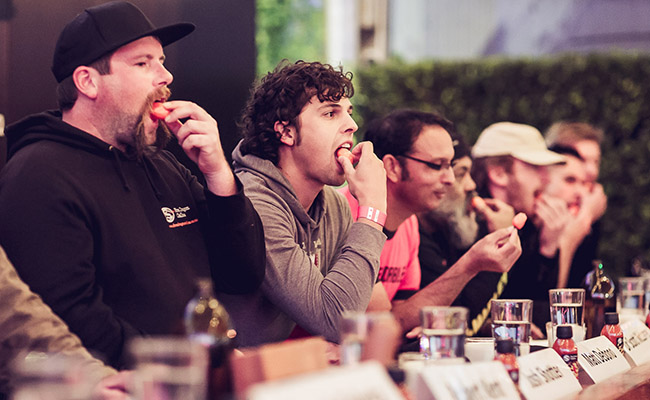 Sweat Shop Brew Kitchen will feature over 100 hot sauces from 15+ iconic NZ brands. Among the fiery line up will be at least 6 World Hot Sauce Award Champion winning sauces, live music, fiery cocktails, chilli beers and a spicy smokehouse food menu, created especially for the festival.  
Enjoy two hours of free parking or $5 evening and weekend rates. Find out more. Ride on public transport from as little as $2 each way. Find out more.
Last updated:
01 June 2018