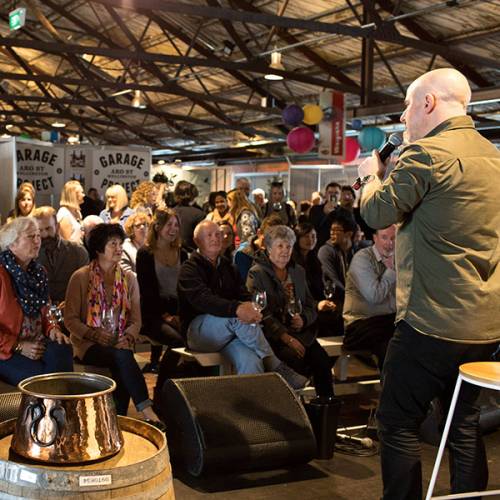 Winter is now upon us but cooler weather doesn't mean that you need to spend the next few months in hibernation.
We have rounded up a selection of incredible events that we think you should experience this June. From busy artisan markets and wine tasting to an epic dining pop-up to photography exhibitions and an unmissable disco night, the city offers something for everyone.
The Secret Winter Garden Pop-up
Every Friday in June, The Glass Goose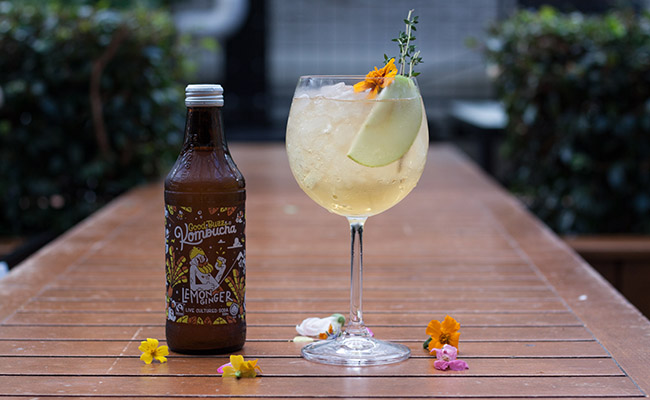 Escape into a beautiful oasis of cascading blooms, Chinese lanterns, winter-time florals, jazzy saxophones and food trucks. Kombucha on tap, beats and eats. Prepare yourselves for this never before-seen magical month-long event.  
Le Renault French Festival
8 - 10 June at Queens Wharf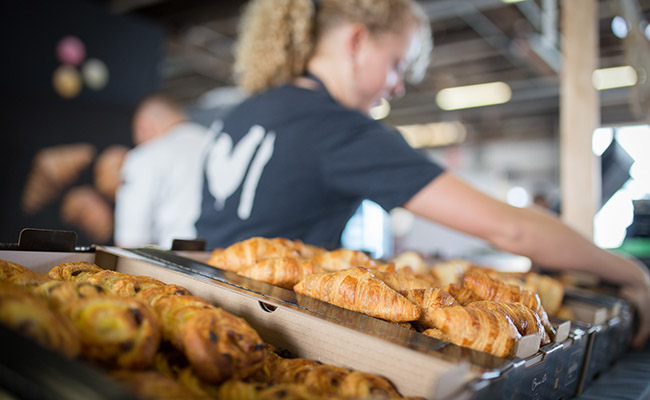 The unmissable celebration of the French culture and cuisine is back and it's bigger and better than ever. From a buzzing market to wine workshops and live music and a live screening of the All Blacks vs France game, there is so much to experience at this festival.
Auckland Festival of Photography
Ends 22 June, various locations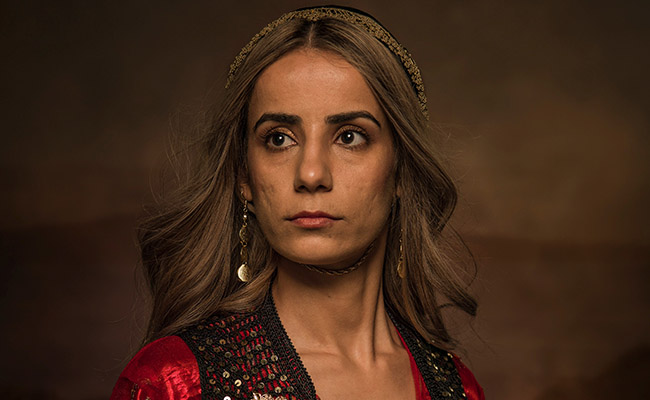 The festival is a city-wide contemporary art and cultural event which takes place within Auckland's major galleries, project spaces, non-gallery venues and public sites and brings together emerging and established artists. We especially recommend check out The Resettlement Portraits exhibition at the Central City Library as well as a series of thought-provoking works by Herlinde Koelbl, one of the major political photographers in Germany, at Silo Park.
New Zealand Boutique Wine Festival
10 June at Imperial Lane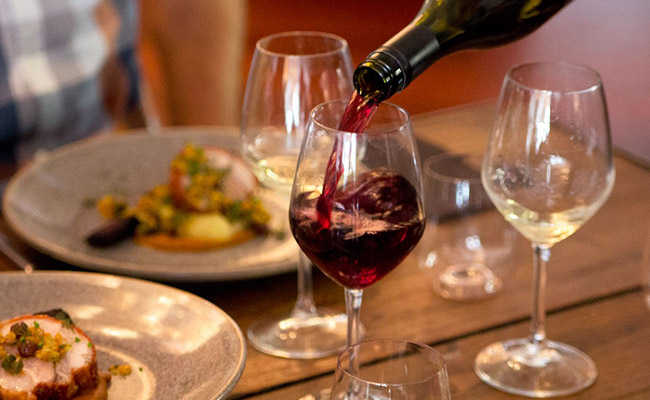 This outstanding showcase of the best small-production wineries from around New Zealand showcases 33 exhibiting wineries in an intimate setting, along with vertical tastings, food and wine pairing seminars and the opportunity to experience a VIP lunch and dinner.
Aotea Square Ice Rink, Ice Slide and Ice Bar
15 June - 22 July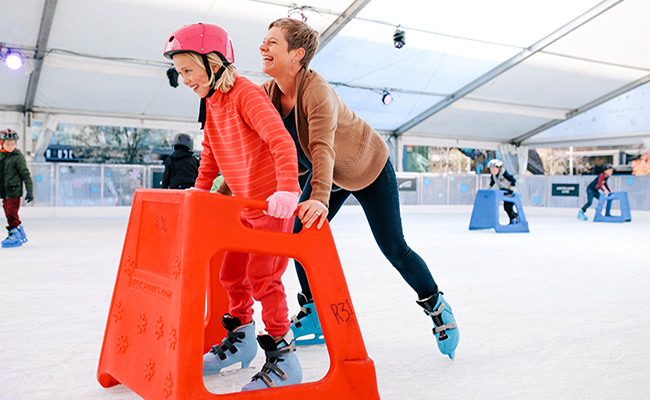 Your winter wonderland in Aotea Square is back this June! Skate or slide against the backdrop of downtown Auckland and experience the magic. For the first time, an all-new Ice Bar will be open as a little haven to escape from the cold.
APO Does Disco
14 June at ASB Theatre, Aotea Centre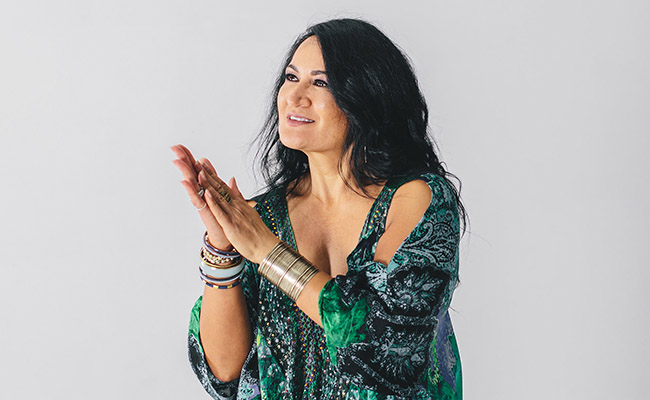 Join the full orchestra, along with a stellar cast of performers – Annie Crummer, Laughton Kora and Esther Stephens – in recreating the musical spirit of the decade that brought us boob tubes, leisure suits and Saturday Night Fever.
Winetopia Presented by Singapore Airlines
22 - 23 June at Shed 10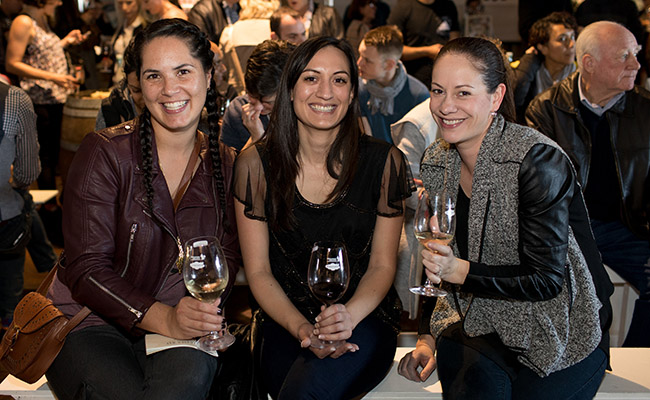 Journey deeper into the uncorked world of New Zealand wine, tasting delicious drops from 60 impressive wineries throughout the country's iconic wine regions. Unearth your favourites from the likes of Craggy Range, Mt Difficulty, Vavasour, Greywacke, and Man O' War, taking home your favourite selections to sip, swirl and savour.
Icebergs Dining Room and Bar Pop-up 
28 June at Gusto at the Grand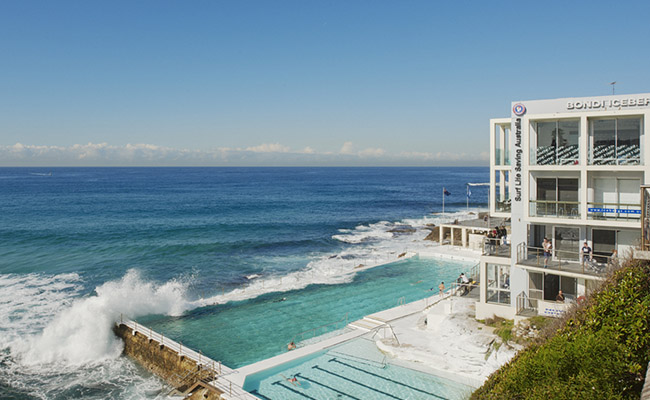 Foodies rejoice! For one night only iconic Sydney restaurant, Icebergs Dining Room and Bar, is crossing the ditch to treat Aucklanders to a spectacular four course Italian feast. The night kicks off with cocktails on arrival, aperitivo hour and DJ Murry Sweetpants providing all the tunes until late.
Enjoy two hours of free parking or $5 evening and weekend rates. Find out more. Ride on public transport from as little as $2 each way. Find out more.
Last updated:
01 July 2018