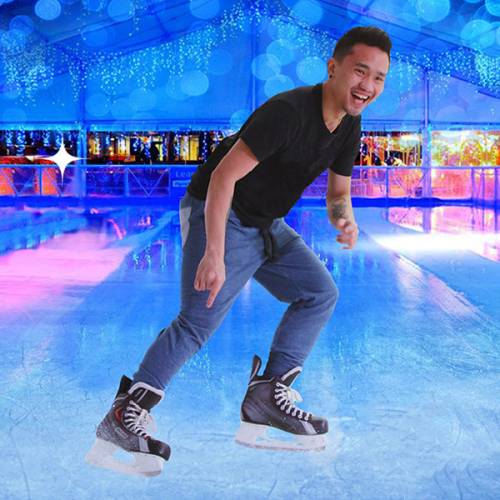 July school holidays are almost upon us and we have rounded up a selection of amazing events and activities that are sure to delight the whole family.
Master the art of ice skating, become a dinosaur ranger, learn some dance moves or immerse yourself in an enchanted winter wonderland. The city centre will keep your little ones busy this July.
Aotea Square Ice Rink, Ice Slide and Ice Bar
Ends 22 July, Aotea Square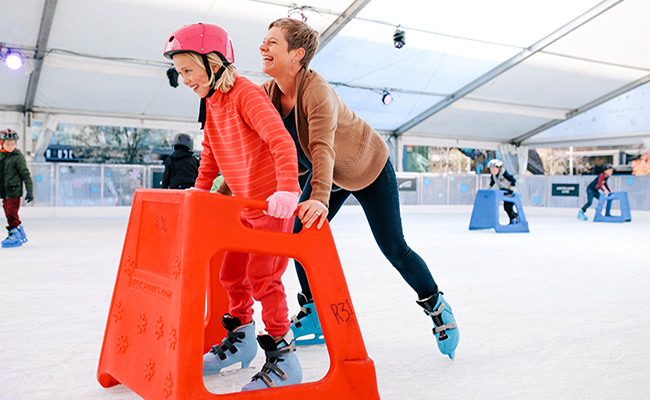 Experience the magic of winter at the Aotea Square Ice Rink complete with a fun slide and and ice bar. No matter your age or ability, an afternoon of ice skating guarantees lots of fun. 
Dino Quest
6 - 22 July, the Sky Tower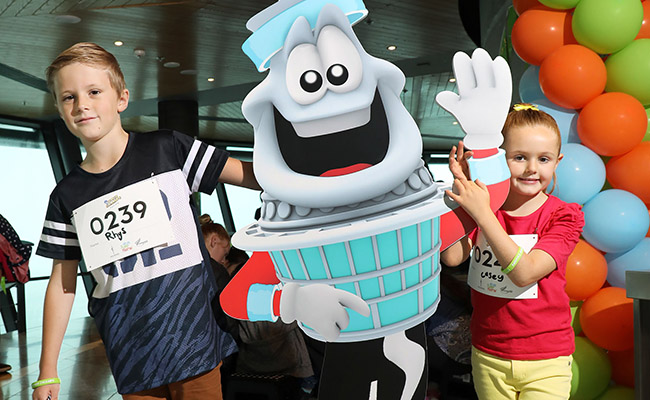 These July school holidays, your littles one has the chance to go on a quest to become a 'Dino ranger', uncover bones and be immersed in dinosaur activities up the Sky Tower.
The Elixir of Love
7 July, ASB Theatre at Aotea Centre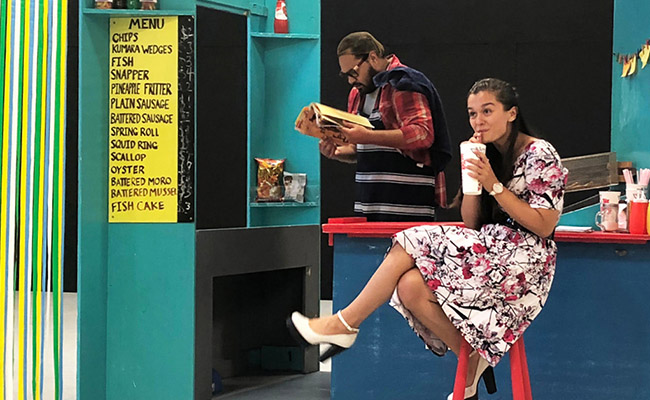 Introduce your family to the wonderful world of opera with this charming and humorous adaptation of Donizetti's The Elixir of Love (sung in English).  After the performance, everyone gets a chance to learn a role and join in the fun for a final sing-along.
SKYCITY Snowglobe
1 - 31 July, Federal Street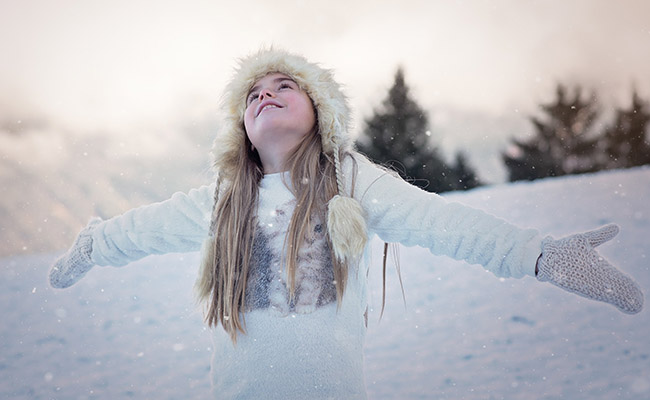 Step inside an enchanted world of the seven metre walk-in snowglobe complete with trees, park benches and a snow machine. Don't miss out on this incredible winter experience for the whole family. Entry is free.
The Owl and the Pussycat
12 - 15 July, Wintergarden at The Civic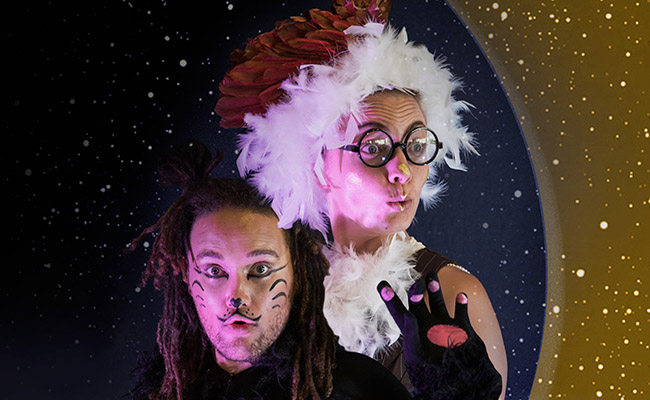 Experience a beloved winter tale filled with eccentric characters in search of love and friendship. Meet a timid, lovelorn owl who will fall in love with a purrfectly charming pussy cat; a rambunctious turkey and a lonely but very lovable pig, who together will make magic happen inside a beautiful vintage club. 
Sugar Plum Family Fun
14 July, ASB Theatre at Aotea Centre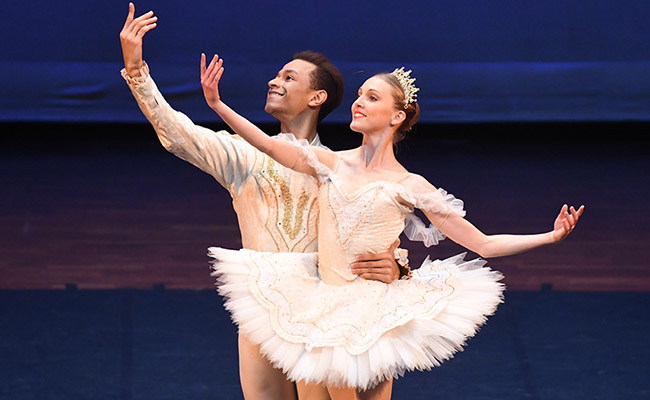 Dancers from the Royal New Zealand Ballet perform excerpts from classical and contemporary works, including the RNZB's new production of The Nutcracker. After show, the kids will get the chance to learn some simple ballet steps and positions from the RNZB dancers.
Baggage
21 July, Aotea Centre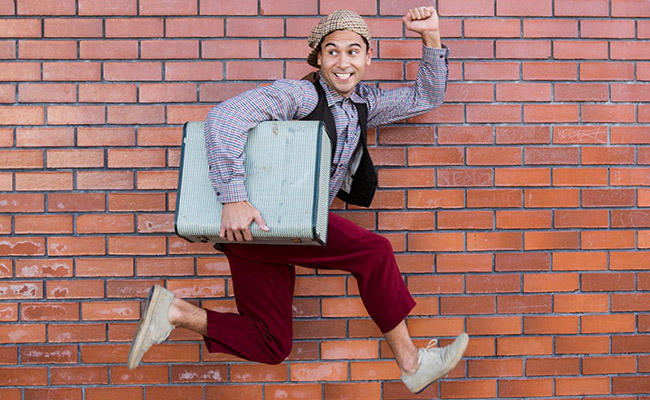 Join Jandel J and the Funky Friends in an exciting new adventure, Baggage, told through storytelling, humour and dance. Learn from the masters of physical theatre, Jandel J and the Funky Friends! All ages welcome, come along and learn some cool new dance moves.
The Gruffalo and The Gruffalo's Child
21 July, Aotea Centre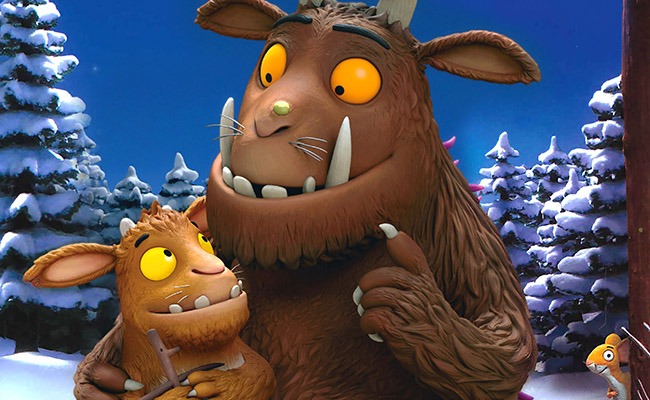 Enjoy these enchanting films, based on the books written by Julia Donaldson and illustrated by Axel Scheffler, on the big screen complete with René Aubry's magical music score performed live by the Auckland Philharmonia Orchestra.
Enjoy two hours of free parking or $5 evening and weekend rates. Find out more. Ride on public transport from as little as $2 each way. Find out more.
Last updated:
23 July 2018