From witches on broomsticks to ice-skating, pianists and puppets to classic fairy tales with a Roald Dahl twist, plus a whole year of Pick & Mix, tamariki will be spoilt for choice this year as Auckland Live Kids unveils its 2019 programme.
Dance-O-Mat - Aotea Square
13 April - 04 May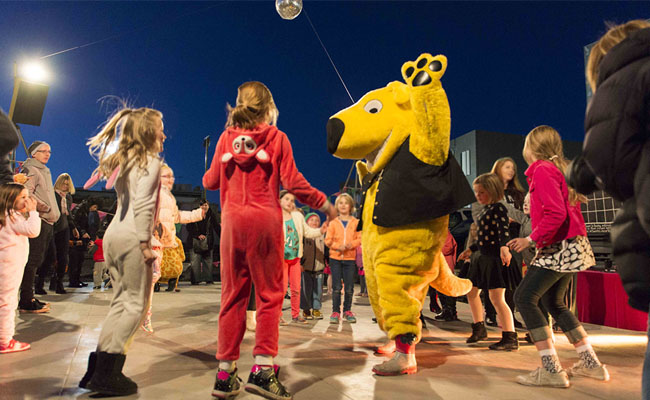 Auckland's favourite urban dance floor returns! Place a token in the vintage washing machine-come-jukebox. Pop on your favourite song and cut loose to the beat - bring the whānau for a fun day out in Aotea Square.
La Vie Dans Une Marionette - Herald Theatre
16 April - 20 April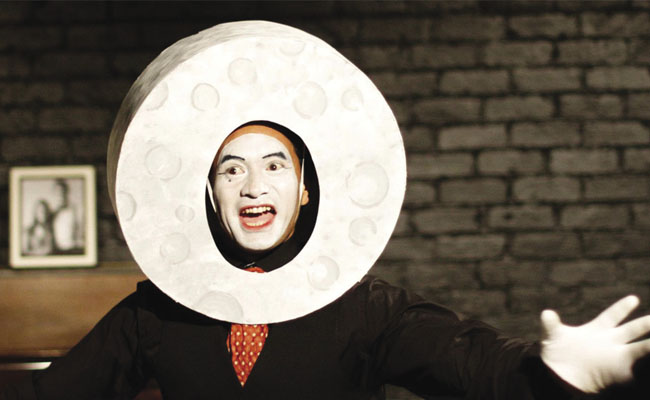 The award-winning New Zealand company White Face Crew combine physical theatre, dance and clowning to bring to life the hilarious tale of a pianist and his puppet. Fun for the whole family these April school holidays!
Aotea Square Ice Rink - Aotea Square
14 June - 21 July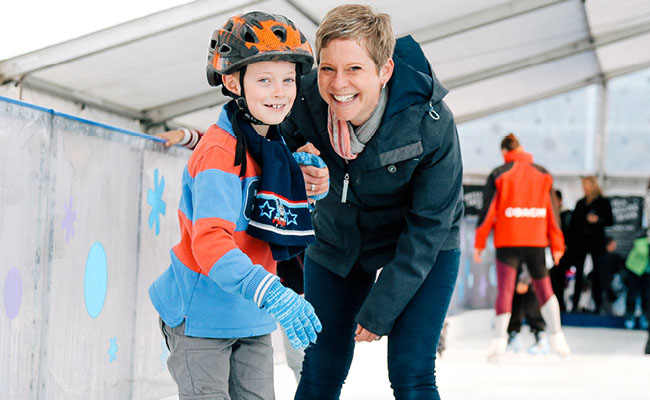 Pull out your winter woollies and hunt down those gloves because the Aotea Square Ice Rink is back!  Enjoy an exciting variety of special events including DJ nights, themed parties, skating lessons and much more.
Speakatube - Aotea Square
28 September - 13 October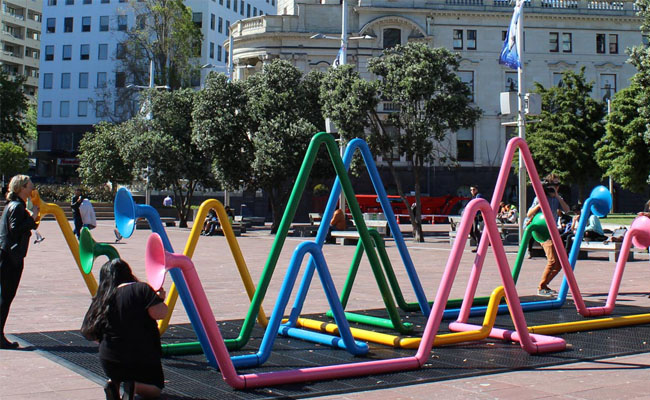 Bring brightly coloured sculptural sound waves to life these October school holidays! Share a secret, make some noise and have fun with kōrero in this quirky, interactive sound sculpture for kids and adults!
Enjoy two hours of free parking or $5 evening and weekend rates. Find out more. Ride on public transport from as little as $2 each way. Find out more.
Last updated:
17 April 2019