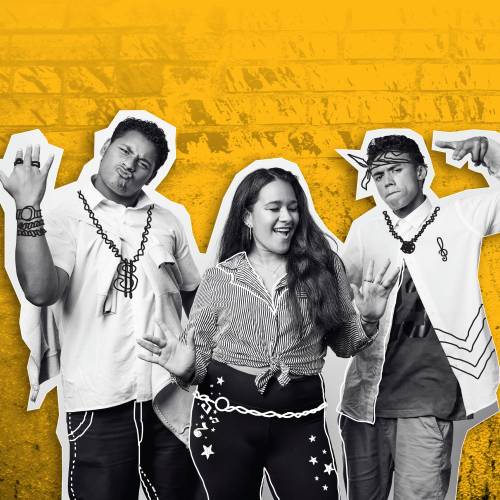 This April, young theatre-makers take over ASB Waterfront Theatre for HERE & NOW 2019!
Award-winning playwright Leki Jackson Bourke debuts The Gangster's Paradise, a homegrown hip hop rom-com musical mash up! Joni Nelson's 8 Reasonable Demands, a disobedient black comedy, marks her playwright debut on the main stage, and Wellington-based contemporary performance company Binge Culture is directing site-specific adventure Watch Party, devised by the 16-strong cast!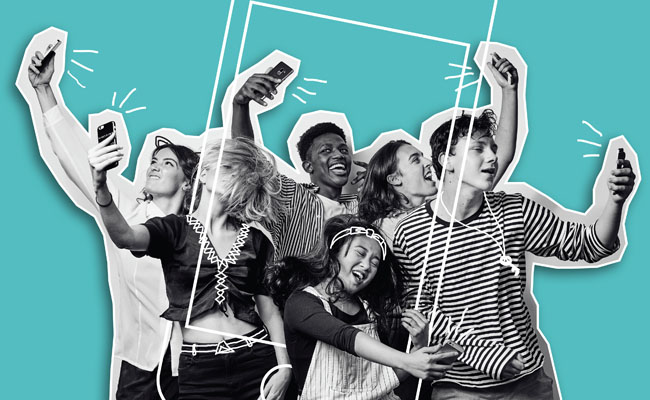 Watch Party
Directed by Binge Culture
Devised by the cast
If you didn't post it, did it even happen?
This site-specific adventure explores how our online identities have become embedded in our reality, for better, or for worse. Experimental and surprising, we encourage you to Instagram this experience!
Featuring 16 performers activating the public spaces of the ASB Waterfront Theatre. This is theatre – just not as you know it. Yet!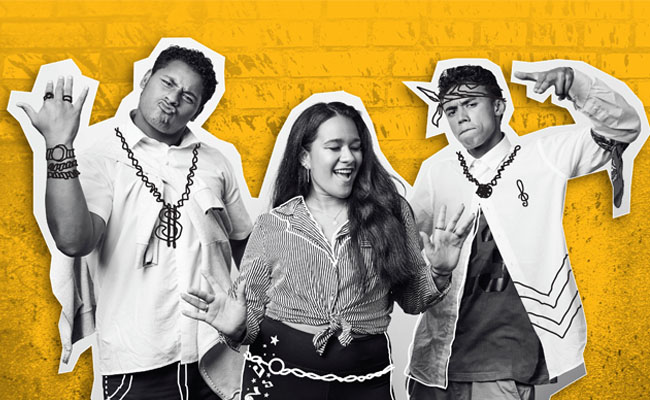 The Gangster's Paradise
By Leki Jackson Bourke
Directed by Fasitua Amosa
Homegrown hip hop rom-com musical mash up.
"Hell to the no! I ain't joining no drama club."
Wannabe gangster, Jayden is on the verge of being expelled from St. Coolio High until Brother G offers him a way out… by taking the lead role in the school production of West Side Story. Award-winning playwright Leki Jackson Bourke turns musical tropes on their head in this hilarious South Auckland redemption story with savage smack, rap and krumping.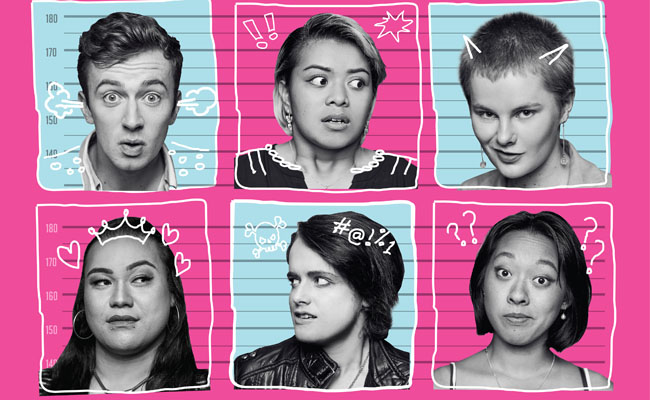 8 Reasonable Demands
By Joni Nelson
Directed by Leon Wadham
A disobedient black comedy.
In the aftermath of the Big Gay Out, six queer activists have gone a little too far. All they want to do is change the world, but they don't quite agree on how to do it. Factions, frictions and fumbles abound!
Commissioned especially for the festival, Joni Nelson's uncompromising sharp-witted black comedy delivers an outrageous twist.
Free parking for your first hour at Jellicoe Street car park. See more here. 

Come into the city centre on public transport for as little as $2 each way. Find out more. 
Last updated:
01 May 2019