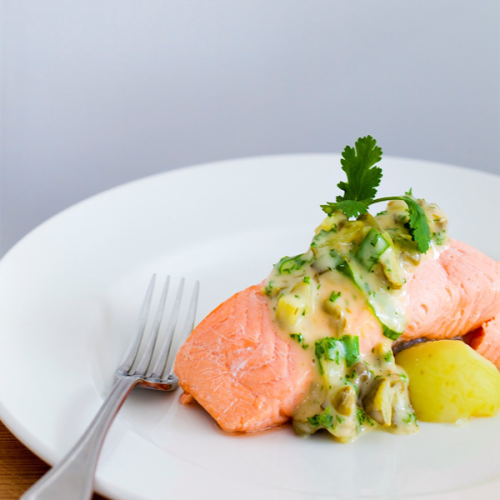 Master the art of fine cooking on the Essentials of Fine Food at Home course at the New Zealand School of Food and Wine. 
Over the course of four evenings you will learn culinary skills and techniques that will transform your home cooking. 
You will start with working on knife skills to give you more confidence with slicing and chopping. An overview of classic stocks will help you understand how these are the foundations of delicious sauces. You will also learn about marinades and emulsions as well as cookery techniques such as sautéing, roasting, braising, steaming and grilling.
As you progress through the cooking sessions, you will learn how to trim and joint a chicken and prepare the different cuts, fillet fish and cook a perfect stake.
The recipes are fast, classic and interesting and can be cooked at home for dinner or for that special dinner party.
Flat fee of $6 per day on weekends at Fanshawe Street carpark. Find out more.
Come into the city centre on public transport for as little as $2 each way. Find out more. 
Last updated:
25 May 2017