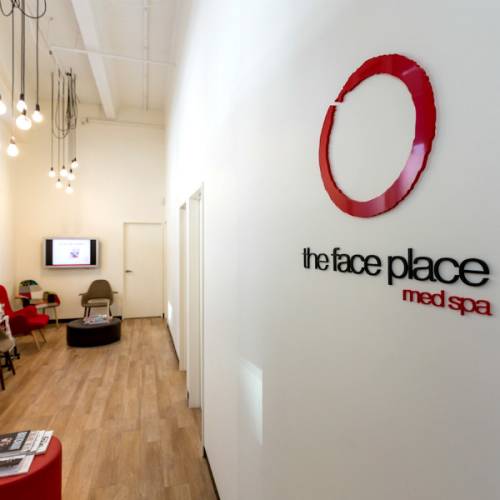 The Face Place is renowned as New Zealand's first medical spa, specialising in Botox and non-surgical cosmetic treatments. 
The Face Place Med Spa in Britomart only offers safe, simple and effective treatments that are non-animal based and medically proven.
Offering high reward, low risk cosmetic medicine they provide treatments that you can easily get done in a lunch time that are safe, simple and effective.
Founded by the internationally renowned Dr Catherine Stone, Face Place is THE place to seek out treatments for your skin that leave you with beautiful and vibrant natural looking results.
Last updated:
24 February 2019