This healthy fast food takeaway specialises in cold-pressed juices, superfood smoothies, mason jar salads and gourmet soups. They run great combination deals every day of the week.
Goodlife Juice Co. cold pressed juices have a very short but happy shelf life - a 72 hour life span to be exact. Unlike 'cooked' long life supermarket shelf juices, their juices are unpasteurised, fresh pressed daily, and only contain the natural ingredients listed on the label.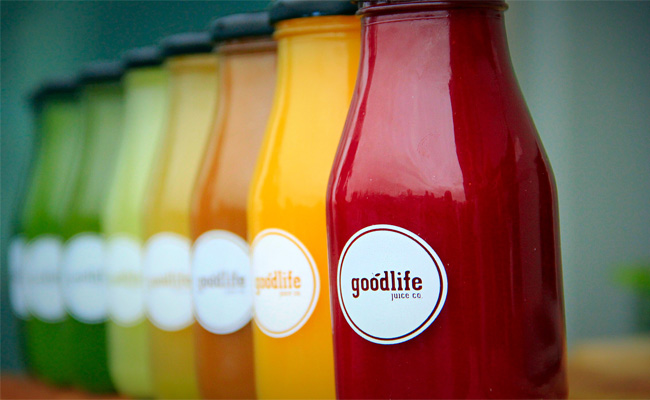 There are 8 delicious and healthy superfood smoothies for you to choose from, all made with freshly frozen fruit and superfood ingredients like raw cacao, goji berries, and almond butter. All smoothies are refined sugar free and blended using coconut water or homemade cashew milk.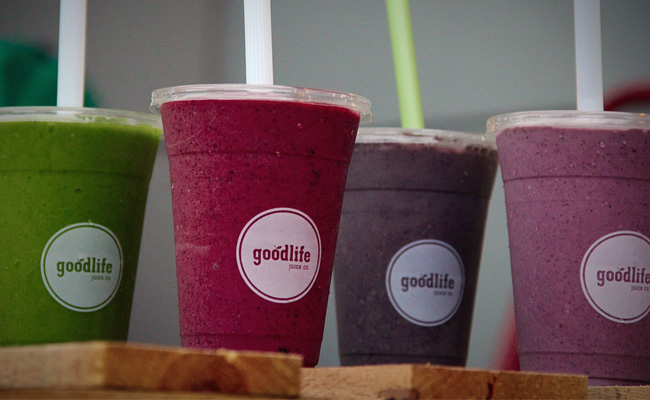 Their unique Ball mason jar salads are not only artistic and colourful, but they're also the freshest 'leafy green' salads you will find anywhere - fine dine quality masquerading as a takeaway. Starting with the dressing, they individually hand build each salad in a unique 725ml Ball mason jar, adding each ingredient on top of the previous one, and finally topping it off with beautiful baby spinach leaves.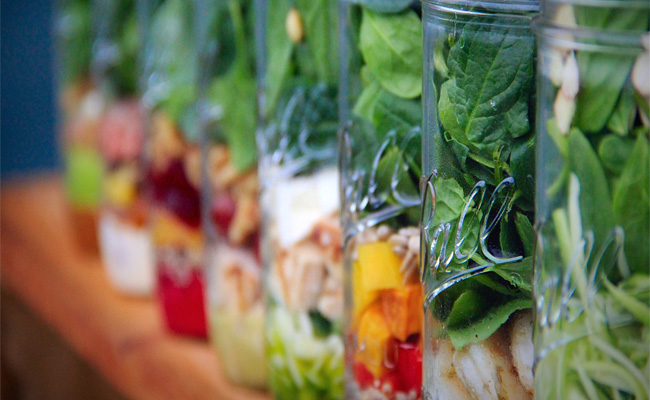 Goodlife Juice Co. gourmet soups can be a great snack or meal on their own, and are perfectly suited to be combined with any of the mason jar salads. There are always a minimum of 2 soups on offer, but come autumn that number increases to 4 soups each day. Fan favourites include chicken noodle, red lentil and broccoli bean cheddar.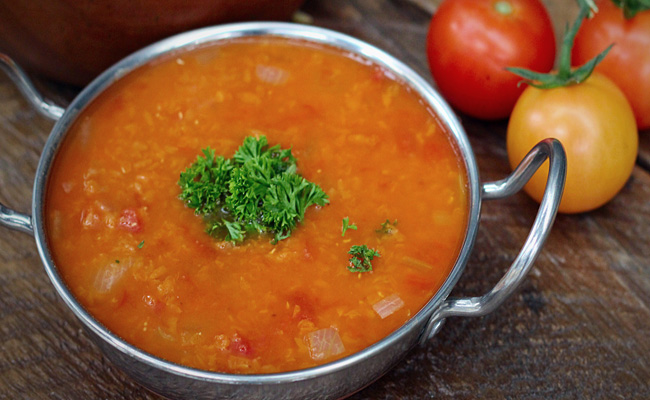 Located on a nice quiet stretch of Fort Street, you can either takeaway or sit and enjoy your meal on one of the outdoor tables. They run specials every day of the week, so there's always a great deal on for breakfast, lunch and dinner. 
Park for $2 per hour at the Victoria St car park on evenings and weekends. Find out more.
Come into the city centre on public transport for as little as $2 each way. Find out more.
Last updated:
08 September 2023