Romani Cafe is a small Italian cafe with a homey feel in the heart of the city.
The small but cosy space is decorated with Italian table cloths, carefully placed salt and pepper shakers, bright orange paint on the walls, a teeny tiny kitchen and an aesthetically pleasing and well stacked soda fridge.
The mouth-watering smell of pizza as you walk in invigorates your senses and will have you drooling within seconds. As soon as you walk in you are greeted with big bright smiles and service so nice it's almost like being in an Italian family home.
The food is authentic and incredibly delicious, with their lasagna being an absolute must-try.
Drop by for luch or dinner.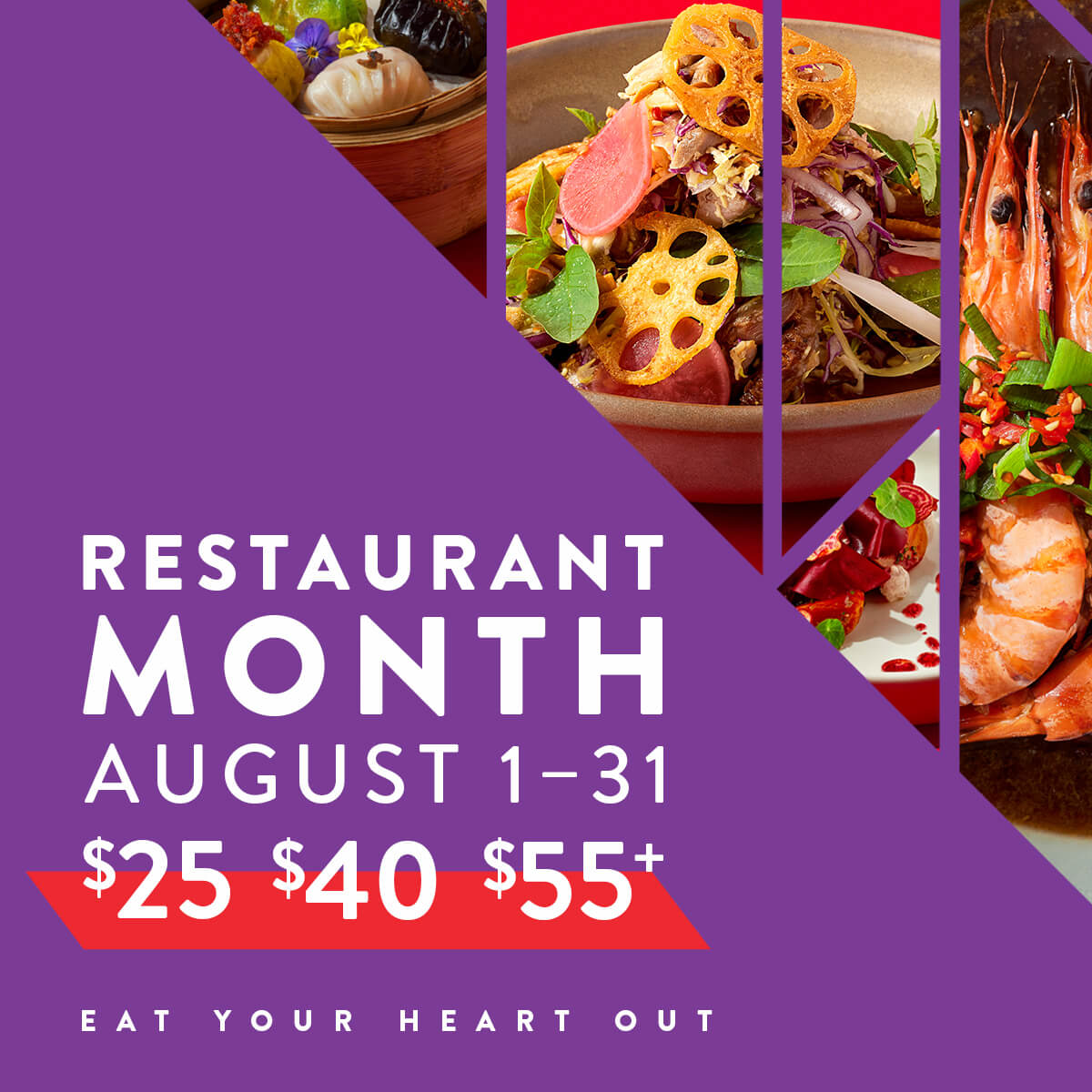 $25 for a two course lunch or dinner
Options include pasta sorrentina or pepperoni pizza with a garlic bread entree.
Park for $2 per hour at the Victoria St car park on evenings and weekends. Find out more.
Come into the city centre on public transport for as little as $2 each way. Find out more.
Last updated:
30 June 2022