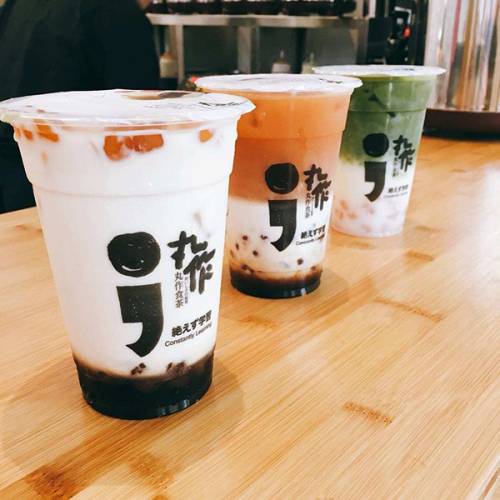 One Zo is a Taiwanese tea shop based in Chancery Square. 
Each cup of tea drink contains the delicious bubbles that are handmade by the store's devoted staff, replacing the conventional mass produced tapioca balls.
One Zo believe that handmade drinks are not about convenience but rather savouring life through the combination of art, drama and sports.
Savouring tea is the culture of our lives, and represents the vitality and depth of Taiwan's handmade drinks.
One Zo serve milk teas, including bubble teas with a range of handmade bubbles include caramel, crystal, pink, brown sugar and sesame teas.
Last updated:
18 November 2019