Nestled in Auckland Fish Market in the Wynyard Quarter, Mar & Tierra promises to excite the palate with a unique Latin grill fusion.
Mar & Tierra, meaning sea and land, presents carefully curated flavours encompassing the best of South America and New Zealand.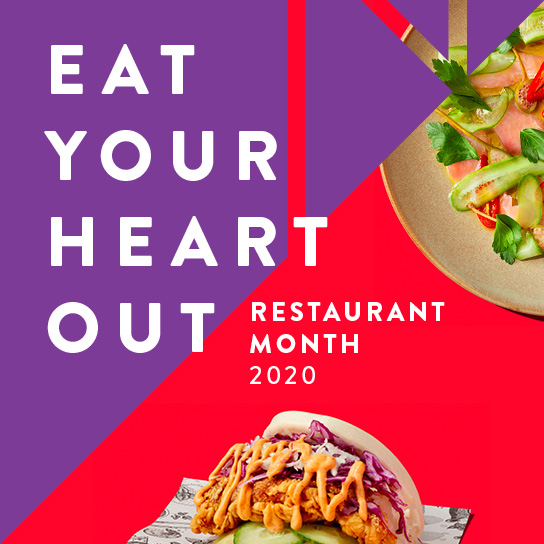 $15 for a dinner & lunch
Includes a delicious crunchy pork belly arepa. 
Last updated:
17 July 2020