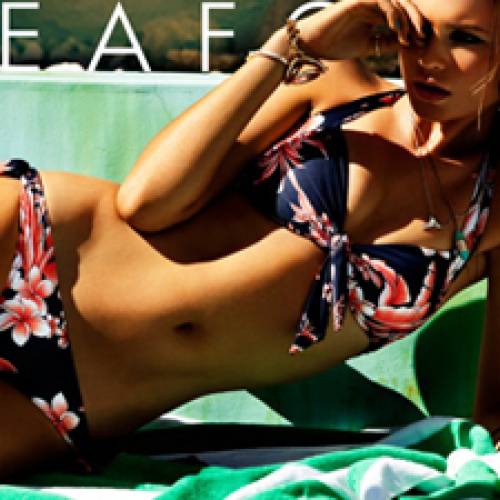 The Blue Dude Swimwear store is now closed. The brand is still available online.
Going to the gym to get ready for summer? Why not buy some inspiration at Blue Dude Swimwear in Durham Lane. Blue Dude has been in the swimwear business since 1975 and stock over 30 local and international labels.

Blue Dude carry an extensive selection of women's, men's, and children's swimwear and cater for a wide range of body types, including large bust fittings.
Park for $2 per hour at the Victoria St car park on evenings and weekends. Find out more.
Come into the city centre on public transport for as little as $2 each way. Find out more. 
Last updated:
17 June 2019