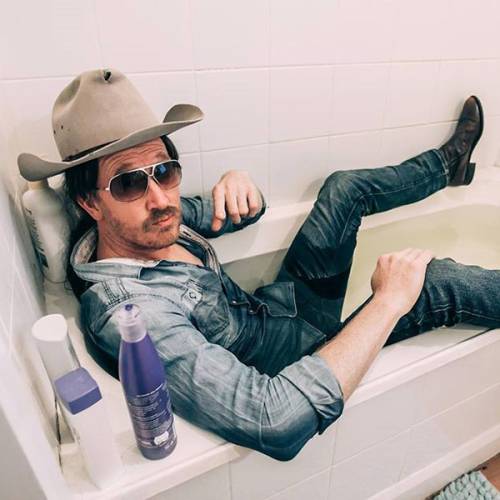 America is like an enormous armed toddler at an all-you-can eat dessert buffet, simultaneously eating and throwing pudding around the room.
Who's going to tell him to stop? Where are his parents? A situation like this needs a calm, firm hand: someone with insight and experience, someone like Wilson Dixon.
With a number of albums under his belt, including his first album, the seminal Wilson Dixon's Greatest Hits, Wilson is the comedic mastermind behind hit songs many will be familiar with, including "Love Don't Live Here Anymore, You Do," "Daddy's Drinking Again,"and "I Can't Look at You When You're Eating."
 
Originally from the tiny town of Cripple Creek in Colorado, Wilson is a bit of a national treasure, known to many as the finest exponent of what has come to be known as the "Cripple Creek Sound." Having grown up in the Rocky Mountains, Wilson was isolated from the rest of the world, cut off from influences like technology and news and spent his days surrounded by a large family, some cattle, horses, a few dogs and an owl.
Park for $2 per hour at The Civic car park on weekends. Find out more. 
Come into the city centre on public transport for as little as $2 each way. Find out more.
Last updated:
11 June 2019