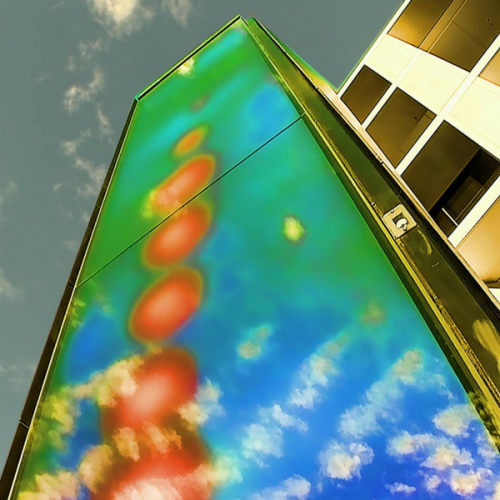 SCOUT (Sentient Corelator of Urban Transaction) - Tim Gruchy's interactive public artwork at Britomart - turned five years old this year with an internal refresh. Tim performs a new suite to urban themes where he and SCOUT create sound and vision together in new and previously untried ways. Ambient dub with an eight metre screen craft sonic landscapes. 
Made possible with the support of the Britomart Arts Foundation.
Park for $2 per hour at the Downtown car park to a maximum of $15 on evenings and weekends. Find out more. 
Last updated:
11 June 2019