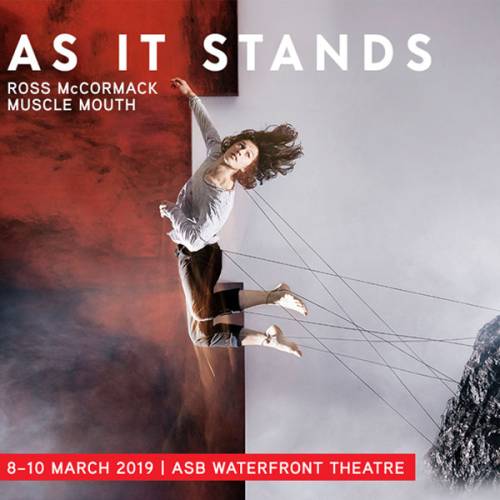 As It Stands is a powerful, awe-inspiring new dance work from New Zealand dance visionary and recent Arts Laureate  Ross McCormack, and his company Muscle Mouth.
Influenced by the monumental creations of iconic American sculptor, Richard Serra, this immersive show places eight world class dancers in a majestic sculptural landscape. Made up of formidable steel-like monoliths that tower upwards from the floor, the setting imposes a striking contrast between the order of design and the chaos of human nature, in an electric performance space where hard structural lines and fragile sinuous movement meet.
Technically astonishing and visually arresting, As it Stands mixes impressive scale, lighting, and soundscapes with McCormack's renowned choreography into a remarkable work that pushes the limits of virtuosic dance and design.
Enjoy two hours of free parking or $5 evening and weekend rates. Find out more. Ride on public transport from as little as $2 each way. Find out more.
Last updated:
11 June 2019