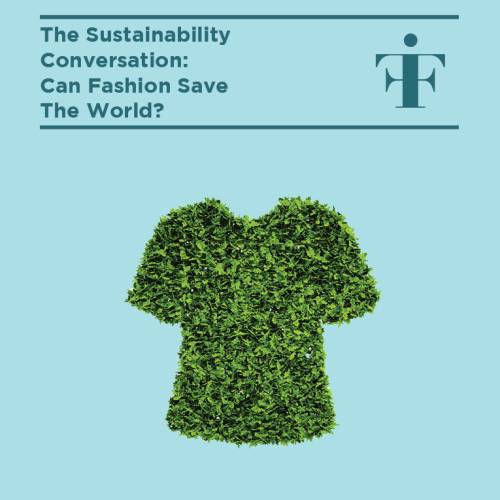 The Sustainability Conversation: 'Can Fashion Save The World?' is the latest in a series of local fashion and design talks aimed at engaging New Zealand's curious and creative minds. Presented by fashion marketing and communications agency Showroom 22 under their events umbrella of 'Fashion In Focus', this event will shine a light on four local fashion brands who have dedicated their business model to be intrinsically sustainable, inclusive and diverse.
Featuring:
Maggie Hewitt, founder of luxury label, Maggie Marilyn
Marilou Dadat, Head Designer, Kowtow
Kiri Nathan, co-founder and fashion designer at Kiri Nathan
Peri Drysdale MBE, founder and CEO of Snowy Peak and Untouched World
This not to be missed seminar will provide key insights on sustainability within the New Zealand fashion industry.
"The global fashion industry has been built on cyclical trends that come and go - faster now more than ever - but our new obsession with sustainability has transcended fashion. This NZ Fashion Weekend in-conversation event, 'Can Fashion Save The World?', is a perfect way for those fashion fans who are either interested, devoted, or just even curious about what the New Zealand fashion industry is doing to be sustainability leaders and how we stack up on the worldwide stage."
- Murray Bevan, Director of Showroom 22 and Fashion In Focus.
Last updated:
18 July 2019