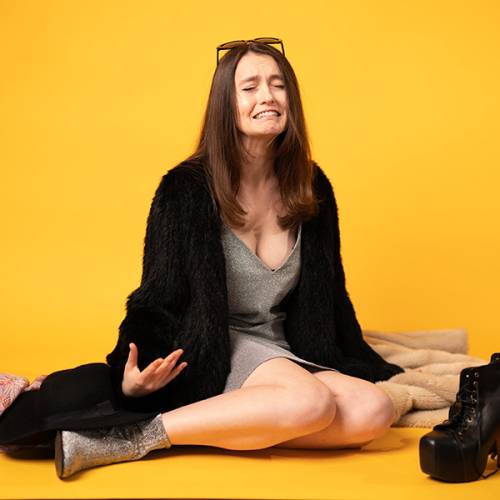 Retail Therapy is a riotous new comedy by up-and-coming Auckland playwright Grace-Amelia Vernal in which the staff of an up-market clothes salon lie, cheat, blackmail and duke it out in their efforts to secure the coveted position of floor manager.
This is an inside job! Grace, who spent years working at such a store, lifts the lid on the bitchiness, venality and desperation that lies behind the ingratiating smiles and immaculate ensembles that meet you at the door of Holly and Grange.
Written under the guidance of renowned NZ satirist Stephen Sinclair (The Sex Fiend, The Bach, Ladies Night) Retail Therapy is a blast of fresh air for the Auckland theatre scene - a farcical comedy in which no turn is left unstoned!
Park for $2 per hour at The Civic car park on weekends. Find out more. 
Come into the city centre on public transport for as little as $2 each way. Find out more.
Last updated:
11 June 2019