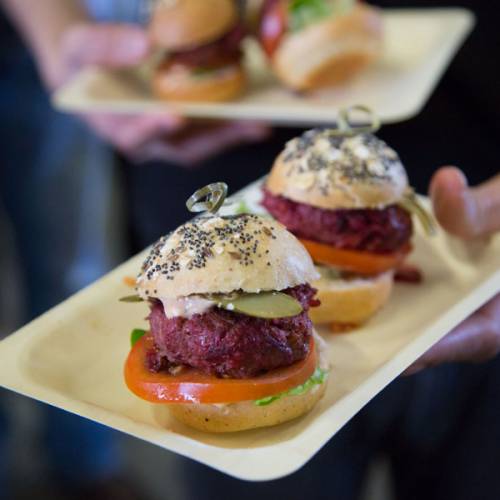 Think street food. Really, really good street food, prepared by the city's top restaurant chefs. Over 80 dishes from cuisines including Mexican, Thai, Indian, Middle Eastern, Spanish, Vietnamese and more will be served up by more than 30 restaurants and food trucks for the fourth annual Street Eats food festival.
The sights, the sounds, the smells and of course the tastes are what makes this an unmissable day on every foodie's calendar. It's a family-friendly affair with games for the kids, a bar or two for the adults and live music for everyone throughout the day. 
Rain or shine Street Eats will definitely be happening this Saturday. 
Check out the Street Eats 2016 menus here 
Check out the entertainment line-up here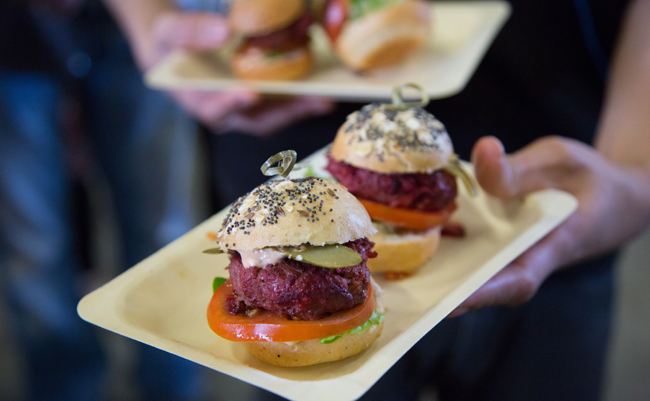 American Express are helping Street Eats diners enjoy more this Restaurant Month, with two free entries per Card Member. See here for Terms and Conditions.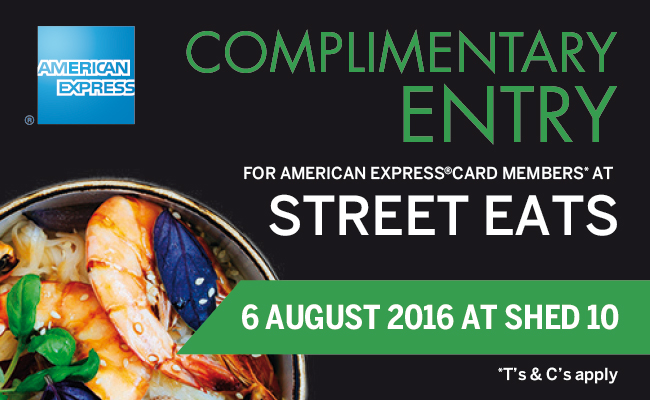 Visit The AirAsia Hawkers Market plus be in to WIN one of two free trips for 2 to Kuala Lumpur! 
They say you can really get to know a destination when you have the chance to indulge in its local delicacies, and with AirAsia, you can do exactly that. 
This year, AirAsia will not only bring you all the delicious Asian cuisine in one convenient location at Street Eats but they're also giving away two double return trips to Kuala Lumpur for two lucky Street Eats attendees, who'll each get to take a friend on the journey! One lucky attendee will be picked at random from the crowd but you can also double your chances to win by filling out an entry form when you enter the event on Saturday. 
Click here to kickstart your epic AirAsia food journey at Street Eats!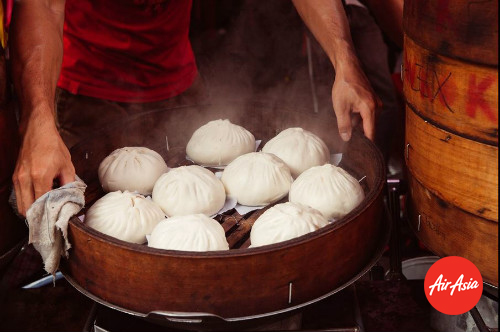 To hear all of our Street Eats announcements first, sign up to our e-newsletter and follow us on Facebook 
Last updated:
12 June 2019