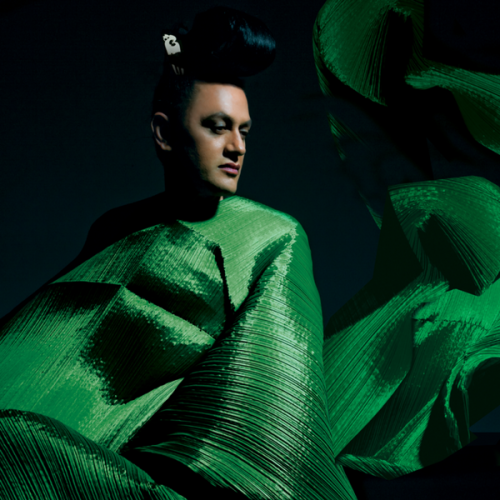 'Pō | Beautiful Darkness' moving performance and installation art shines throughout St Matthews from 6-9pm on Late Night Art, with hosts to assist your discovery. 
From 8 - 8.40pm, a full scale perfomance will herald a new generation of influencers from Media Design School and Mika Haka Foundation when Mika brings performance and art together with musical arranger Penny Dodd and orchestra inside the St Matthews Church.
*Donations of healthy food for the city mission are encouraged. 
Pō | Beautiful Darkness inter arts activation has:
• Live music
• Native Moving Image
• Queer performance
• Interactive immersive experience
Funded by Auckland Council and delivered in partnership with St Matthew-in-the-City and Artweek Auckland.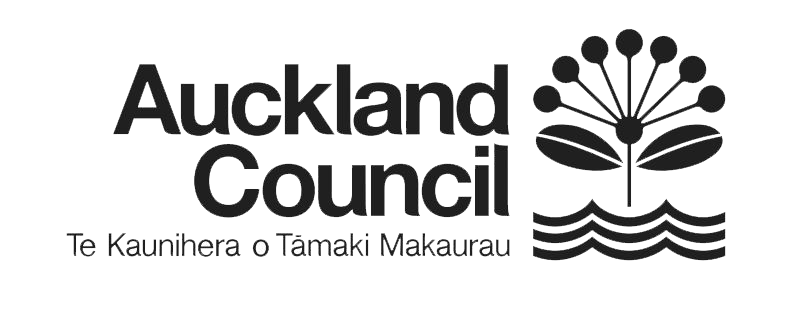 Image - Copyright: Mika
Park for $2 per hour at The Civic car park on weekends. Find out more. 
Come into the city centre on public transport for as little as $2 each way. Find out more.
Last updated:
18 June 2019