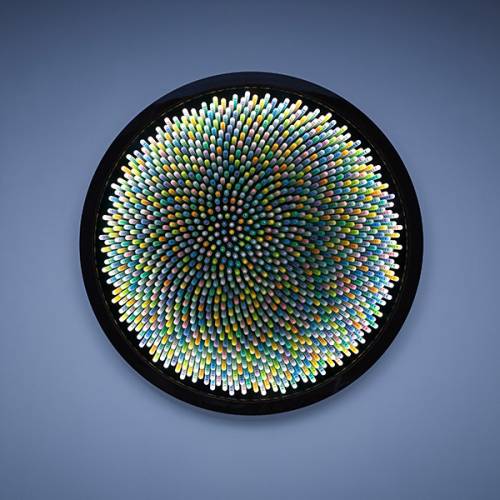 A trajectory that begins with a definitive point on Wellington's waterfront, Max Patte's career has evolved significantly with his work taking on new shapes, forms and mediums since his 2008 debut Solace in the Wind.
Acknowledging Patte's seaside installation in the capital as a formative moment, Viaduct Harbour has collaborated with the artist to bring his latest pieces to their preeminent Auckland waterfront location. Described by Patte as his "most immersive works to date", Viaduct Harbour is thrilled to present a series by Max Patte for Artweek 2018, encompassing two new Lightworks.
Constructed using lighting techniques that will illuminate Viaduct Harbour's public spaces at Market Square and Viaduct Harbour Ave, the Lightworks will be exhibited in self-contained Spacecubes that can be viewed and enjoyed at any time of day or night.
Will be open for LATE NIGHT ART as well
Flat fee of $6 per day on weekends at Fanshawe Street carpark. Find out more.
Come into the city centre on public transport for as little as $2 each way. Find out more. 
Last updated:
11 June 2019