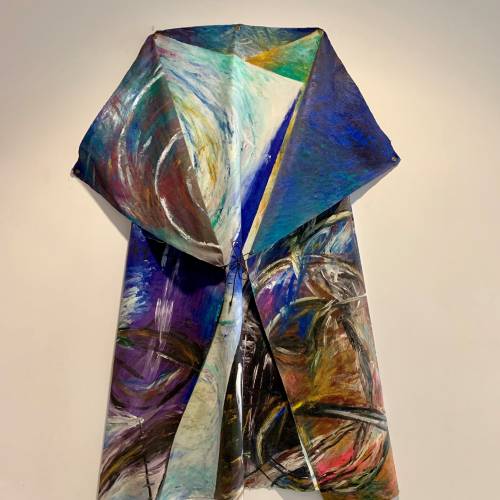 THIS TOUR IS NOW FULLY BOOKED
Spark Art Collection - Unlocked Collections
Among its many roles, one of Spark's least known is that of art collector. Former Chief Executive Rod Deane is credited with being the driving force behind the collection, which he began putting together in the 1990s and features artists including Ralph Hotere, Paul Dibble, Pat Hanly and Brent Wong, along with more than 20 years of artwork from what was previously known as the Telecom Art Awards.
Wednesday 16 October 2019, 5.30pm – 7.00pm BOOKED OUT
Friday 18 October 2019, 12.00pm – 1.30pm BOOKED OUT
Bookings essential. Bookings open Monday 16 September.
Maximum 2 walks per person. Details are correct at the time of publishing – subject to change and availability.
Part of Artweek in the city centre.
Last updated:
03 September 2019