Explore diverse forms of art and creative expression in the city's streets, squares, and laneways on these free guided walking tours.
Art of Urban Design | October 7 & 14, 12.30pm-2.30pm (these walks are now booked out) 
Join urban architect Kent Dadson to discuss and consider the design and use of city streets and spaces, place-making, the role of public art and how we tell the story of who we are through our cityscape. 
Walking With Words | October 7 & 14, 3pm-5pm 
Explore the inner-city and listen to the words of poets, writers and diarists who have helped in describing and shaping its character.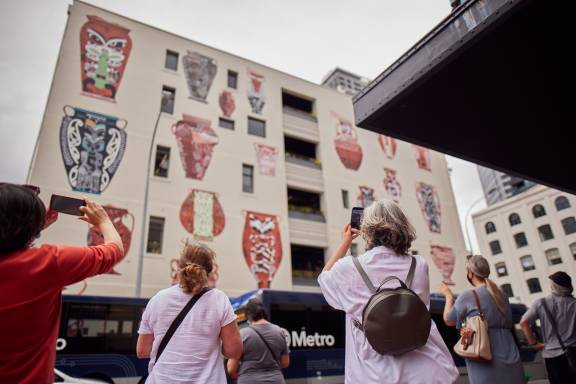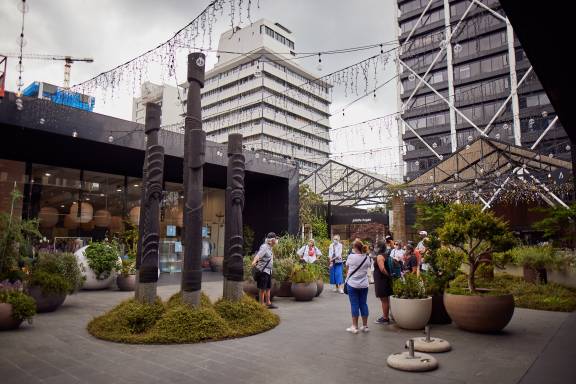 In search of the Classical World | October 8, 3pm-5pm (this walk is now booked out)
Walk with heritage and conservation architect Tim Stevenson and uncover the form, function and style of the Classical world, as expressed in the buildings of the central city.
Street Art Walk | October 8 & 15, 10am-12pm (these walks are now booked out) 
Poster-Era icon Eleanor Whyle will open your eyes to street art both new and old, commissioned and less-than-official, on this tour through the streets and lanes of the inner city.
Sculptures & Murals | October 8 & 15, 12.30pm-2.30pm (these walks are now booked out) 
Get better acquainted with the large-scale works in public spaces that, while noticed, are often ignored. 
Part of ArtWeek in the City Centre 2023.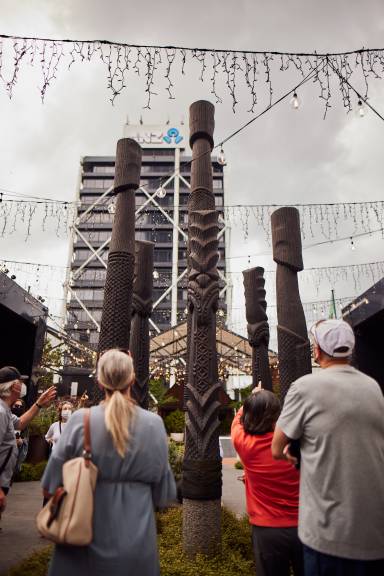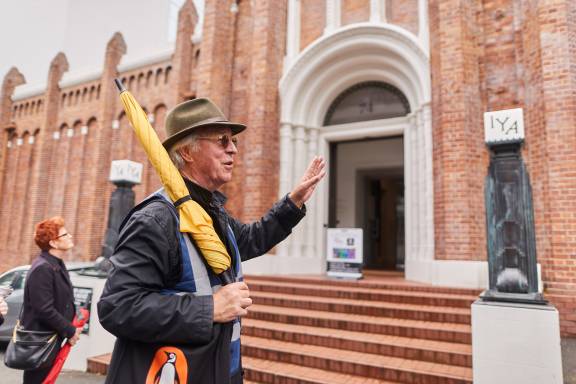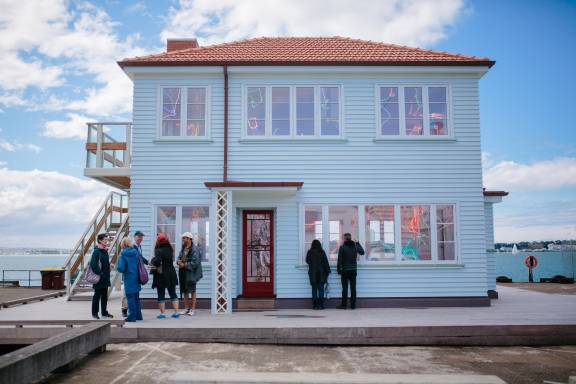 Terms & Conditions: walks are limited to two people per booking and two walks per person. 
Enjoy two hours of free parking or $5 evening and weekend rates. Find out more. Ride on public transport from as little as $2 each way. Find out more.
Last updated:
30 July 2019