Unleashed's Enchanted Escapade
Head to Wētā Workshop Unleashed these school holidays and embark on an exciting adventure!
What is the primary ingredient for brewing a laughter-inducing potion? When a dragon sneezes, what magical substance might it accidentally unleash? How many dinosaur rebels does it take to create a clan of warriors? Learn the answers to these questions and much more from Unleashed's Quiz Quest these school holidays! 
Guests who embark on an Unleashed tour will unlock the adventure of Wētā's exciting quiz and be in with a chance of winning fantastic prizes!!
Book your experience here.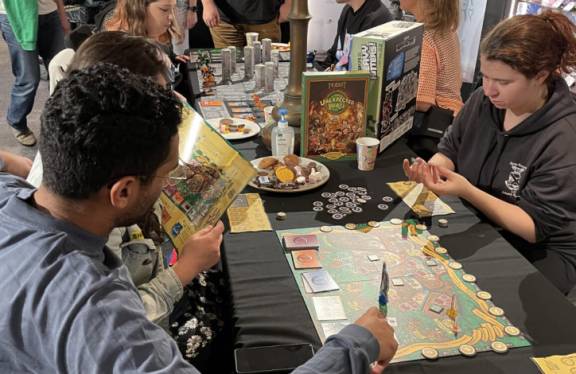 Step into a fantastical film effects workshop and explore the worlds of horror, sci-fi and fantasy in-the-making. It's a journey through Wētā Workshop wizadry's creative process that needs to be seen to be believed.
The 90-minute guided experience includes:
Monsters, giants & robots – oh my!
Interactive gizmos
Discombobulating displays
Fantastical set-pieces from the worlds of horror, fantasy & sci-fi
Eye-popping practical effects: discover how the crew design, build and bring them to life
Return to reality, if you must, brimming with creative inspiration. Collectables, keepsakes and tools for your own craft can be picked up in the Wētā Cave retail store.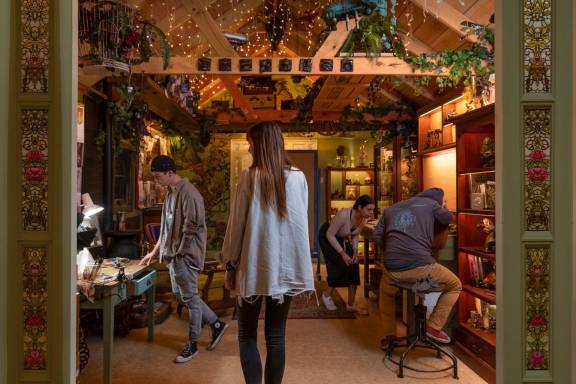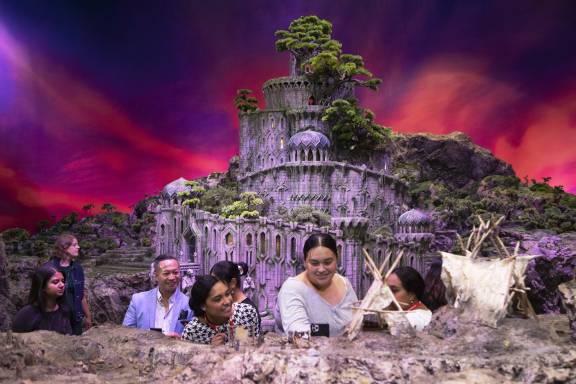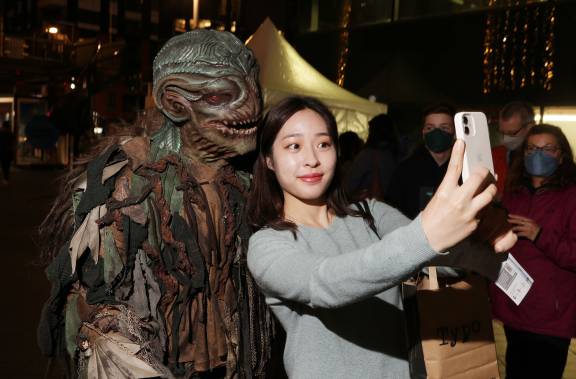 Creative workshops are also available, allowing members of the public to gain hand-on tips and techniques from the Wētā Workshop wizadry crew. Be introduced to special effects make-up and learn how to create horro-bly convincing wounds with silicon gels and makeup in their Horror FX Workshop, or create your own keepsake from genuine leather in their brand new maker's space in their Leather Workshop. Both workshops can be booked with a Unleashed guided tour on the end or seperately.
Wētā Workshop Unleashed won the international award for Storytelling in the Blooloop Innovation Awards 2021.See more here 
Special offers at Wētā Workshop Unleashed
Upcoming Events at Wētā Workshop Unleashed
Park for $2 per hour at The Civic car park on weekends. Find out more. 
Come into the city centre on public transport for as little as $2 each way. Find out more.
Last updated:
22 September 2023