Whether you're after new beachwear, an outfit for a special occasion, or you just want to treat yourself, you can find it all in the city centre. We've put together some shopping inspiration for you - make sure to stop off at these stores next time you feel like a shopping spree!
Best for everyday & the office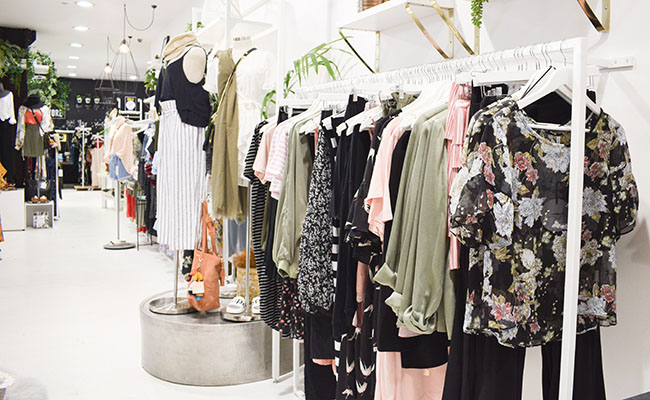 Stop off at High St and uncover treasures at Flo & Frankie's boutique. Flo & Frankie stock a number of on trend brands and products that you can happily integrate into your everyday outfits.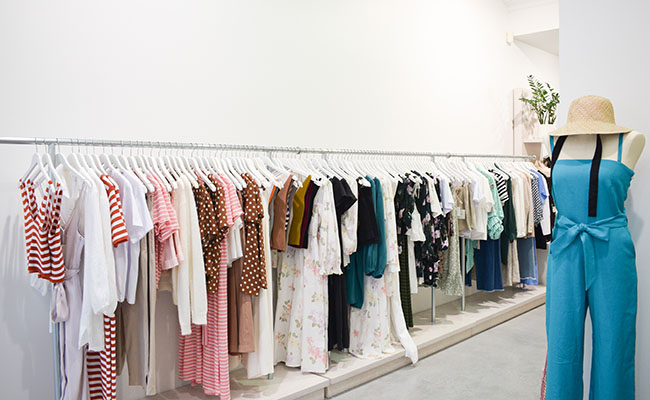 A much-loved New Zealand brand, RUBY is home to seasonal, yet timeless garments. Shop here for items that will add a chic touch to your daily outfits.
Best occasion wear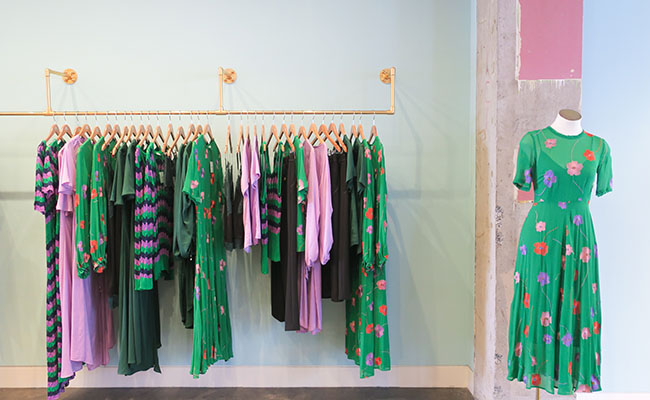 Kate Sylvester's dresses are both classy and fun, which makes them ideal for the wedding and event season.
Trelise Cooper | 2 Te Ara Tahuhu Walkway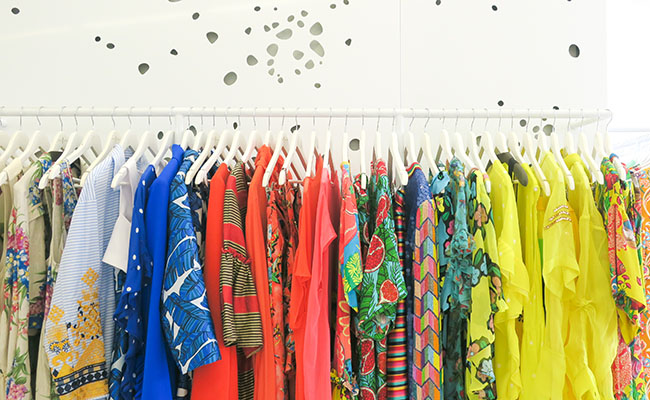 To stand out at your next event, go for an interesting dress embellished with one of Trelise Cooper's signature prints.
Smith & Caughey's | 253-261 Queen St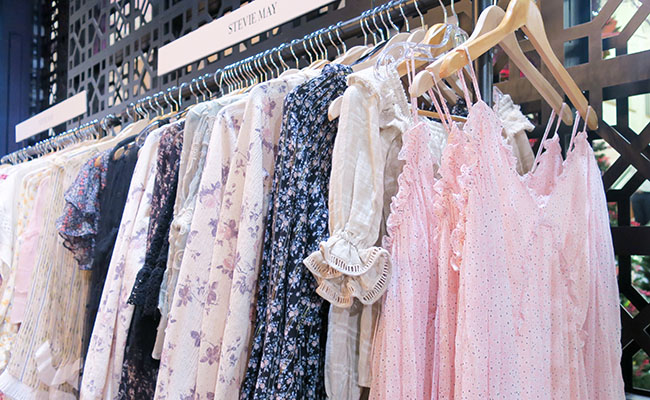 Smith & Caughey's have gathered a number of quality brands into one store - with a wide range of styles, you'll find something perfect for your next day or night out.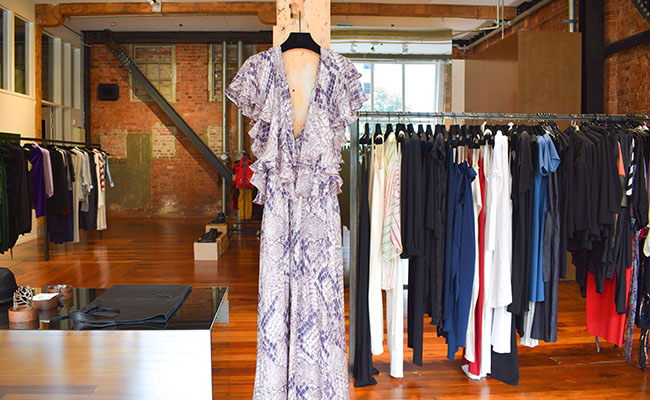 Auckland designer, Turet Knuefermann, creates refined and elegant garments. Her store is full of beautiful simple, subtle, bold and intricate garments perfect for a wedding or summer event.
Best accessories & footwear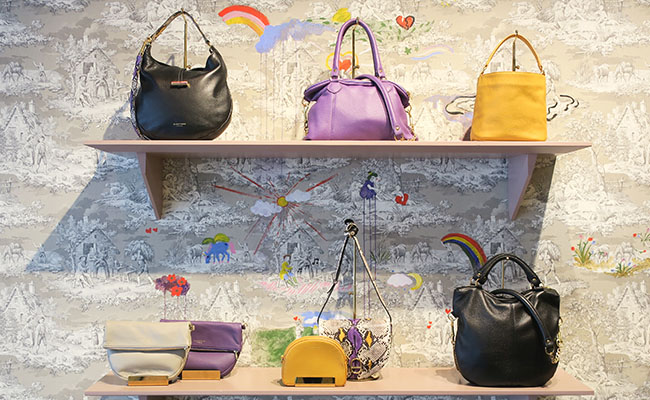 If you're looking for your new go-to handbag, Deadly Ponies' luxury leather goods will be a worthwhile investment - and you can feel good about the ethically and locally sourced leather.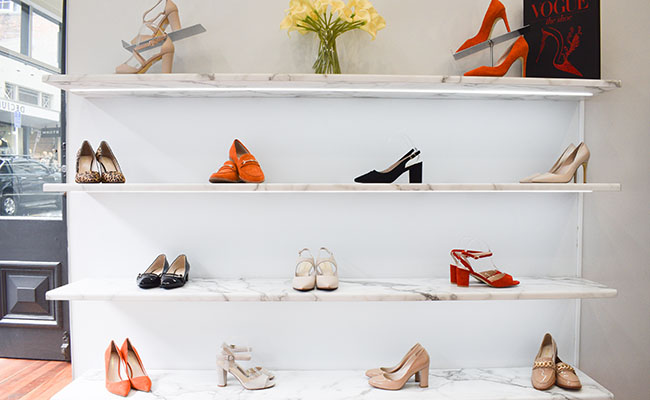 Nicole Rebstock's store proudly showcases her New Zealand-designed, handmade shoes. With a variety of sizes and styles, it's worth your time to pop into REB.
Kathryn Wilson | 10 Te Ara Tahuhu Walkway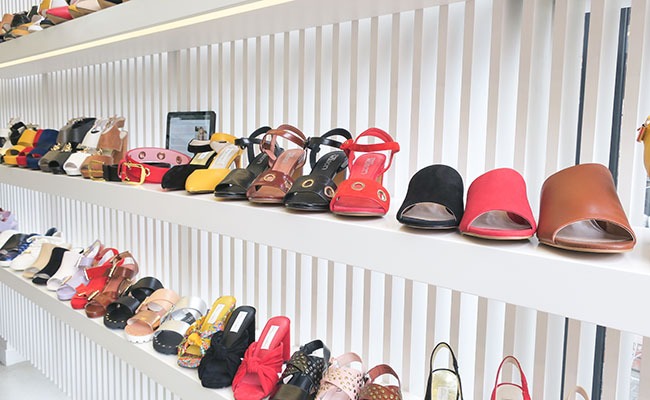 Kathryn Wilson's flagship store stocks all the shoes from the Kathryn Wilson and Miss Wilson ranges. Some products are exclusive to the store, so make sure to check them out when you're next at Britomart.
Best beachwear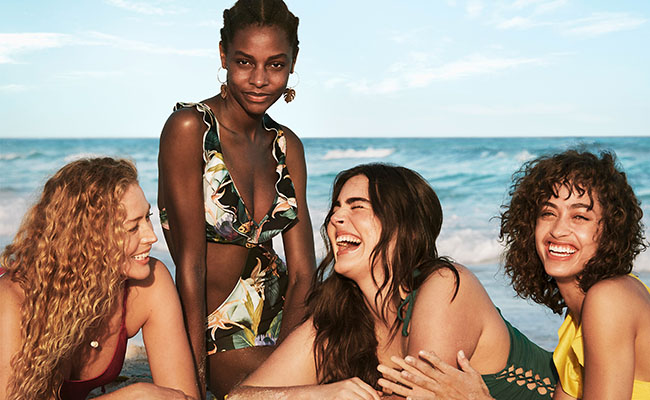 Get all your beachwear purchases done in one place - H&M has you covered with budget-friendly pieces for the whole family.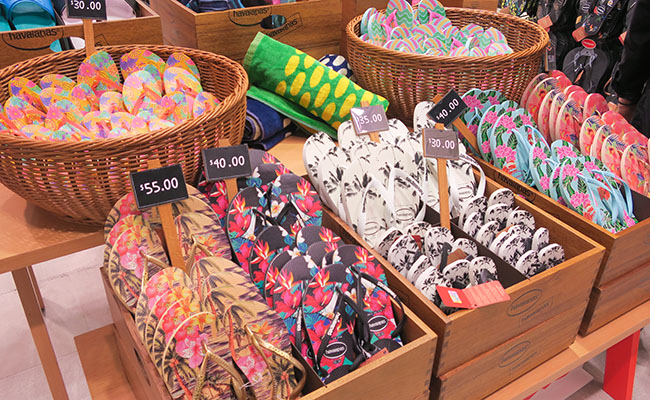 Jandals and slides are essential items for a day at the beach, and Havaianas' new store at Britomart is packed full of them.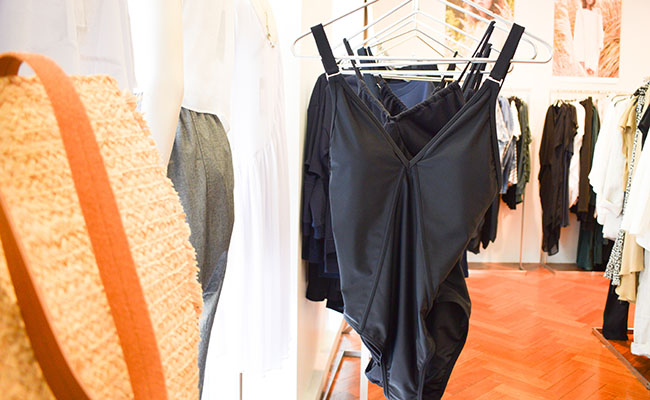 If the beach is your runway, Moochi's luxury and contemporary swimwear will make sure you're the star of the show.
Best for bold & bright colours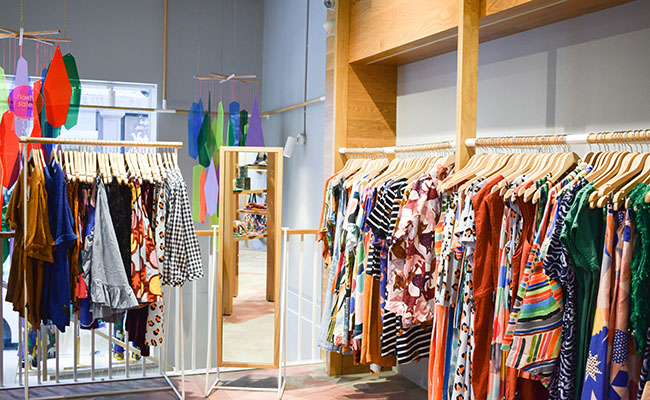 Australian brand, Gorman, is iconic for its unique and colourful prints. Pop into their High St store to see the prints in action on dresses, coats, shoes, bags, and more.
The CO-OP | 4 Te Ara Tahuhu Walkway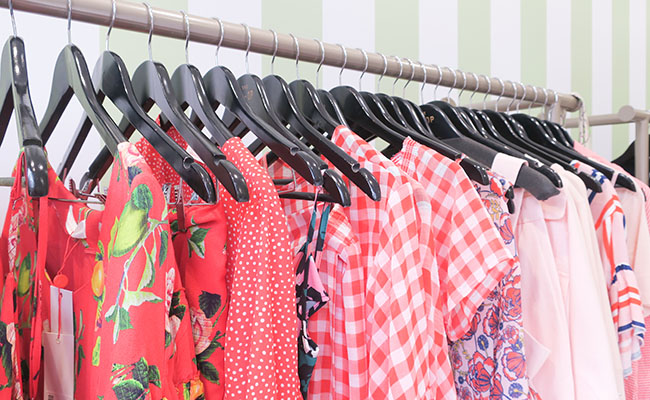 The CO-OP is an expansion of the Trelise Cooper empire. Each week, the store adds new, eclectic items from three labels (including the whimsical prints of COOP) - so you never know what interesting items you'll discover when you visit.
Last updated:
25 June 2019