As the days are getting longer and the nights warmer, what could be better than gathering your friends together to celebrate the change of seasons. 
We've rounded up a selection of top central city bars with delicious cocktails packed with summer flavours. 
Talulah
​52 Tyler Street, above The Chamberlain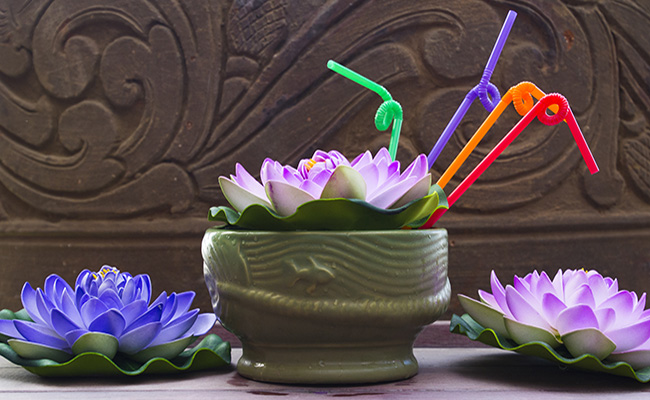 ​This tiki bar's decor and cocktail menu couldn't feel any more summery. Inspired by the succulent colours and flavours of the Pacific, Talulah is perfect if you're dreaming of a tropical escape. Try their signature tiki pals cocktails created by top bartenders from around the world. How about the exotic Mumbai Tiki made with mango-infused scotch, pineapple, lime, yoghurt and coconut bitters? If you're brave enough, check out Talulah's zombie drinks, a special category of strong tikis with a blend of multiple base spirits. You're only allowed two of those, so save them for that big night out.
The Lula Inn
149 Quay Street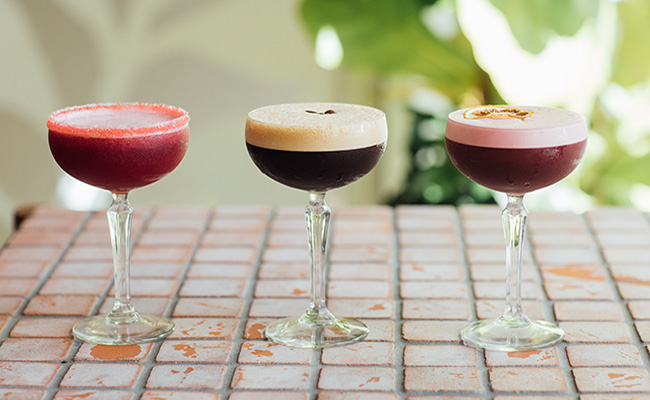 Switch to your island time mode with The Lula Inn's South Pacific-inspired cocktails and delicious fare made with the freshest local ingredients.The must-tries are Lula's signature gin and tonics with the fine East Imperial Tonic and Golden Ivy, a sophisticated cocktail with Helsman spiced rum, passionfruit and lime. Perfect for a leisurely evening in the sunshine.
Frida's Margaritas
23 Britomart Place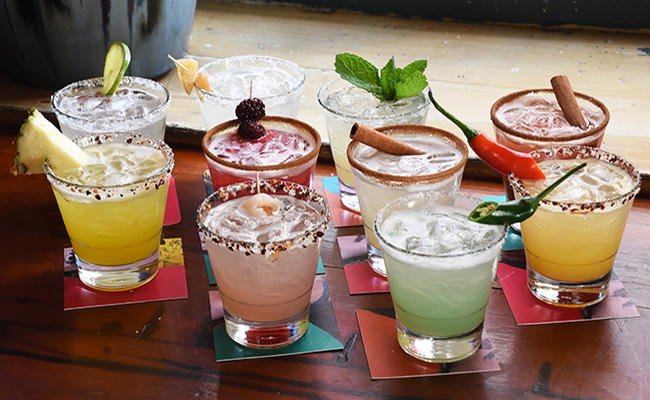 For a taste of summer, you simply can't beat margaritas, a much-loved Mexican classic. The team behind Frida's Margaritas have created some wonderful fruity variations that you should definitely try. We especially recommend Blackberry and Coconut, Melon and Mint, or Mango and Passionfruit. It won't be easy to refuse a second. 
Oaken
130 Quay Street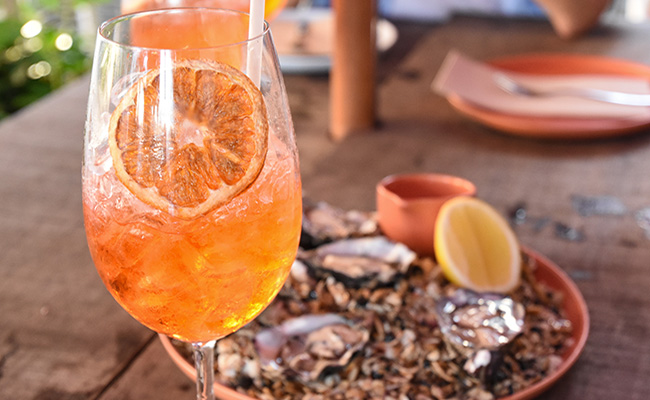 For a laid back atmosphere and classy setting, head to Britomart's Oaken. Finish your work day with their stunning Aperol Spritz cocktail made with aperol, sparkling rose and orange. Oaken's selection of delicious small plates is sure to complement this refreshing drink.
Custom Lane
8 Customs Street East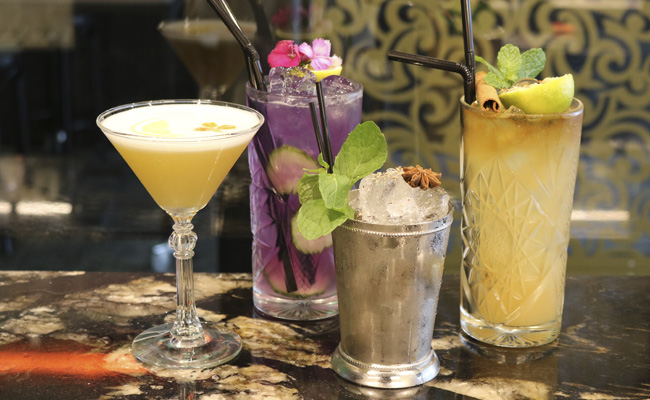 If you haven't been to the stylish spot that is Custom Lane, you are definitely missing out. So head there for a stellar cocktail menu divided into four sections to suit a variety of tastes and moods: Clean and Fresh, Smoke and Spice, Sweet and Sour, and Rich and Decadent. For something fresh and summery, opt for Elyxr with frangelico, lime and fresh pineapple or Tamarillo Fiz, a beautiful mix of cognac, tamarillo, lime, ginger, sugar, soda and egg white.
Seven
Level 7, 52 Tyler Street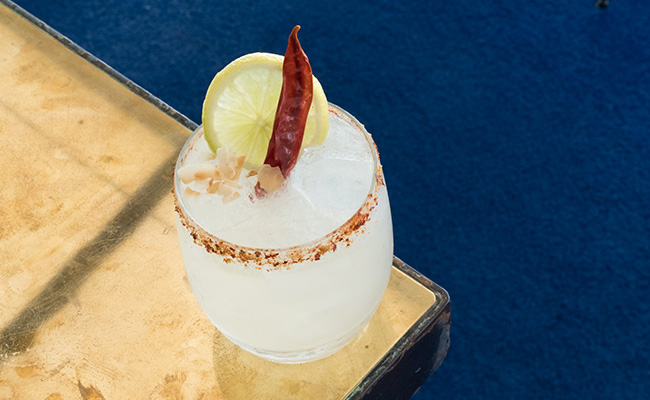 This recently opened rooftop bar with breathtaking views over the Auckland Harbour, serves exciting eastern-inspired cocktails. Our favourites for a relaxing summer evening are Saigon Surprise made with vodka, raspberry, lychee, lemongrass and lemon, and Penang Punch with lemongrass infused rum, Aperol, fresh pineapple, lemon, lemongrass syrup and completed with sparkling wine. While you're there, don't forget to taste their mouth-watering nibbles.
Grasshopper
22 Albert Street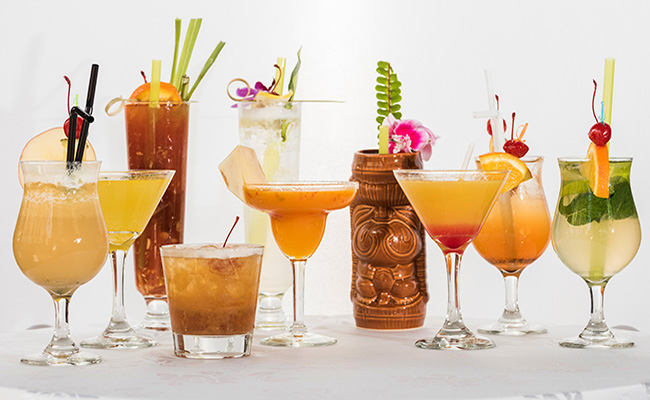 Grasshopper is a great place for not only a scrumptious Thai meal, but also exciting flavour-packed cocktails. Mango and Ginger Margarita or Bajan Rum Punch anyone? 
R18. Drink Responsibly
Last updated:
17 October 2017