Spring is a time of renewal and a celebration of what's to come, making it the perfect time to give your space a refresh. Auckland's city centre has an array of homeware stores that offer inspiring items to reinvigorate your space, whether you need new candles or diffusers, tableware or cushions. Discover below what might give your spaces new life this spring.
Spaces in bloom: blossom your spaces
Infuse your space with warmth and style this spring
Fanny Osborne Ceramic Coasters, $13 | Auckland Art Gallery Store
Elevate your table settings with these beautiful botanical portraits of Aotearoa's iconic flowers. Let the beauty of nature grace your home while keeping your surfaces protected.
Broste Copenhagen Twist Candle, $30 | Smith & Caughey's
Illuminate your living spaces with Broste Copenhagen's trendy twisted candle to bring a touch of style and a warm glow for a stylish, modern addition to your home.
Amelie Cushion, $115 | Shut the Front door
Designed to enrich the spaces around you, the Amelie cushion with rich autumnal tones is a great way to bring a touch of warmth to your home this spring.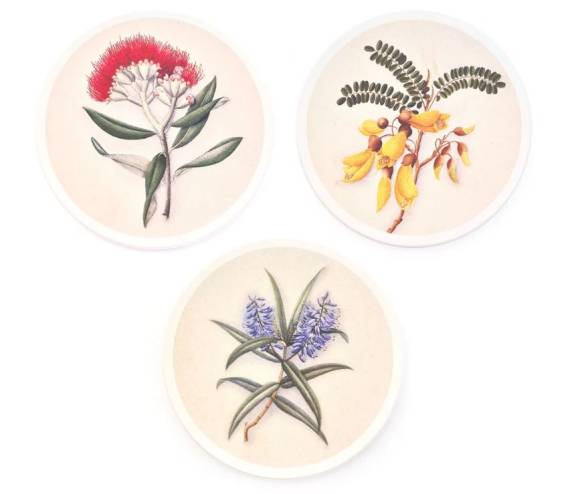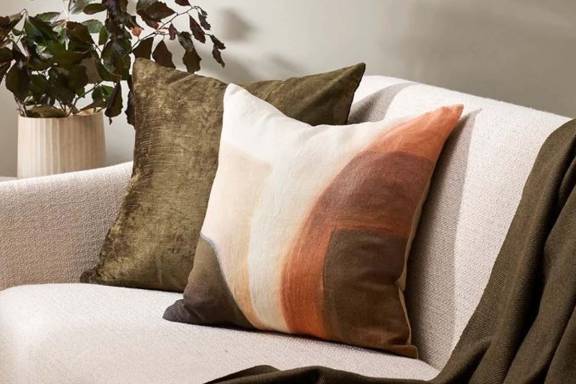 Utensils in bloom: spring in your kitchen
Infuse your kitchen with colourful and versatile tools
Aroha Love Bird Jug, $89.90 | Creative & Brave
A loving handmade bird jug filled with aroha, let this be the highlight of your spring dinner table. It'll make every meal one filled with aroha.
Ribbed Charcoal Champagne Coupe Glass, $19.90 | Flo & Frankie 
Featuring Home Lab's unique retro-inspired ribbed design, this glass is the perfect companion for a friendly and stylish toast!
Canopy Placemat Set, $55.20 | Gorman
Redecorate your dining table with this Canopy Placement Set - the exclusive Gorman print will stir up some springtime magic in your kitchen! 
Home in bloom: embrace the blossoming
Enrich your home with style, warmth and delightful aromas
Sorbet Car Diffuser, $29.95 | Ecoya
Fill your car with Ecoya's voluptuous fruity fragrance of tropical layers featuring of guava nectar, Queensland lychee and a cocktail of berries just in time for spring.
Wonderland Peony Collection, $44 - $238 | Mecca
What better way to celebrate spring than with the sweet scent of blooming peonies in every corner! Light one of Floral St's Wonderland Peony collection candles to add ambience and a beautiful floral scent to your space this spring.
Sarashina Aromatique Incense, $53 | Aesop
Let the delicate notes of Aesop's incense infuse every corner, creating a warm and comforting aura that soothes the senses.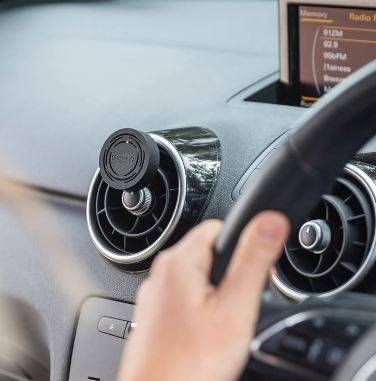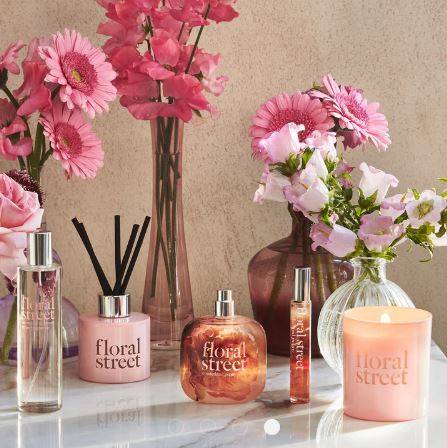 More inspiration
Last updated:
04 September 2023