The industrial looking City Works Depot is home to many gems. When the weekend hits, this little pocket of the city centre thrives. We think it's worth spending an entire day there to ensure you can experience everything it has to offer.
Smoothie or juice from The Raw Kitchen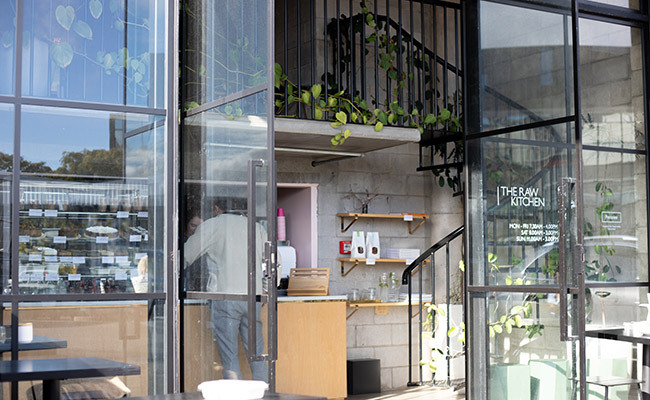 To prepare for your exciting day ahead, pop into The Raw Kitchen for one of their wholesome smoothies or juices that will provide you with the perfect amount of fuel for your yoga class ahead. The Raw Kitchen pride themselves on creating beverages that are plant-based, full of nutrients, and most importantly are delicious.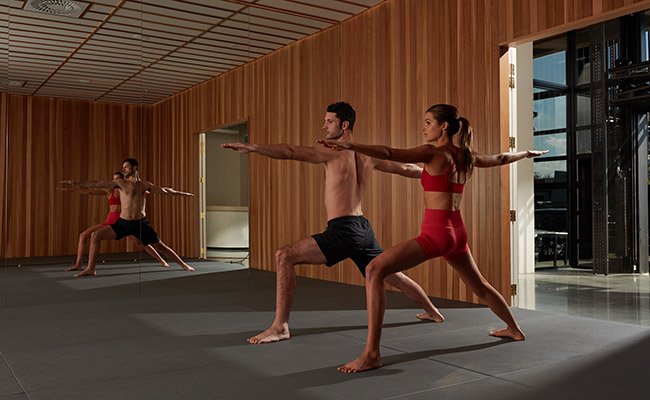 Experience zen at a world-class hot yoga studio, Studio Red. Inside the warm yoga room surrounded by fragrant cedar lining, the instructors combine the very best in yoga practice, incorporating Vinyasa, Red Fusion and Yin Yoga. The beautiful contemporary space creates a spa-like ambience, ensuring a clear mind for the days' activities.
3 Bean Coffee for a coffee fix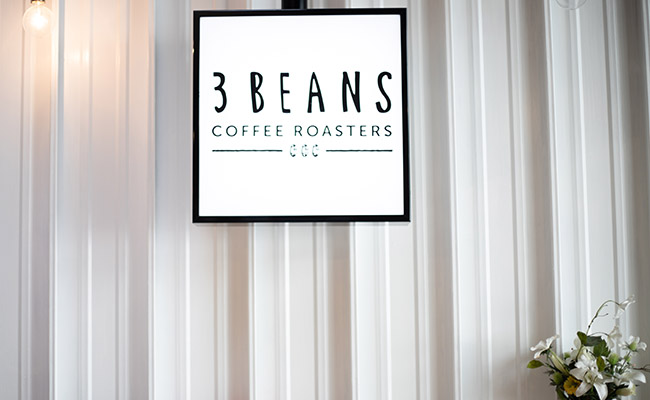 Time to head up to the top level of City Works, and let the aroma of freshly roasted coffee beans guide you to 3 Bean Coffee's welcoming, yet intimate coffee shop. Here you can quietly sip back on a delicious and high-quality cup of morning goodness
Now it's time for breakfast...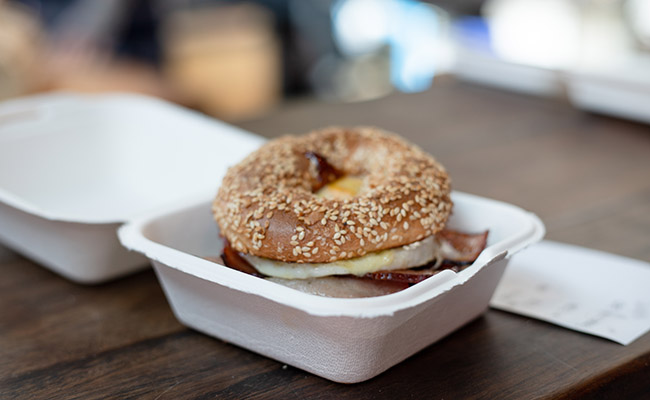 After all that drinking and stretching, you'll probably be feeling a little peckish. Just around the corner is Best Ugly Bagels, a casual, upbeat eatery serving freshly baked bagels right before your eyes, with all the classics and more on the menu. Or head down to The Botanist, it doubles as a florist and eatery with a menu full of goodies like acai bowls or braised beef cheek on potato hash.
Start exploring...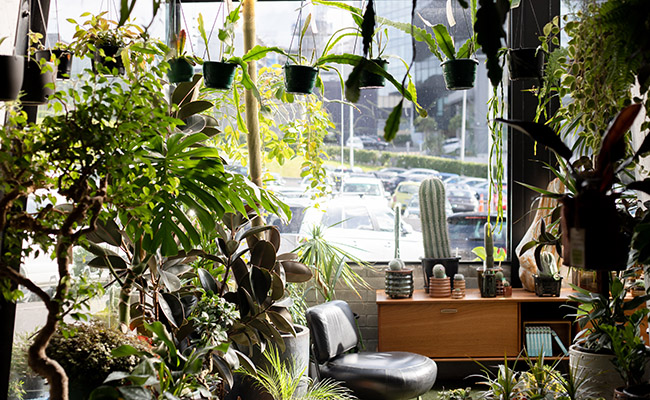 As soon as you step foot in Monstera, it's easy to forget that you're right in the middle of the city. Surrounded by lush greenery covering every corner from top to bottom, it's a plant lover's heaven that one could easily spend hours in.
Eyelash extension at Lash Noir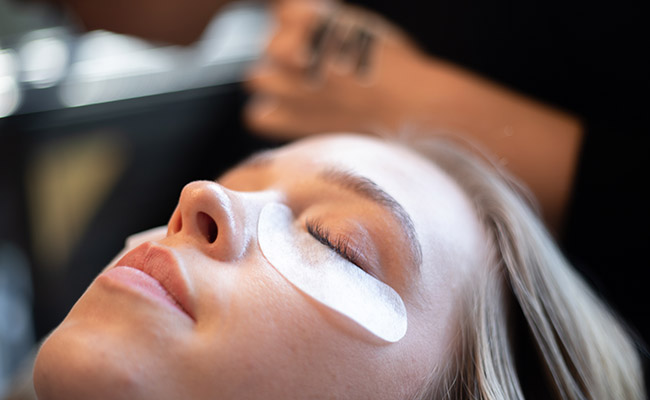 Whilst you are near the highly regarded Lash Noir, it would be a wasted opportunity not to pay a visit and get some sort of pampering done. Known for their attention to detail and perfectionist attitude, their natural looking eyelash extensions are a great way to brighten your eyes.
Lunch at &Sushi or The Food Truck Garage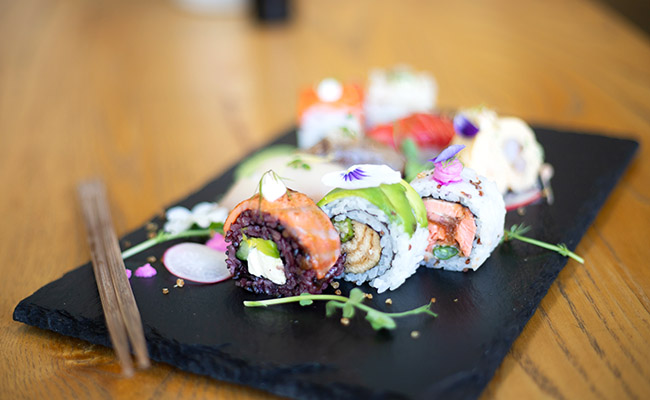 &Sushi
Lunchtime already? &Sushi serves the most beautifully presented sushi on offer in Auckland, enjoy it in their serene, light-filled interior. Sushi not your thing? No problem, just across the car park The Food Truck Garage serves all the fast food classics with their own tasty, healthy twist.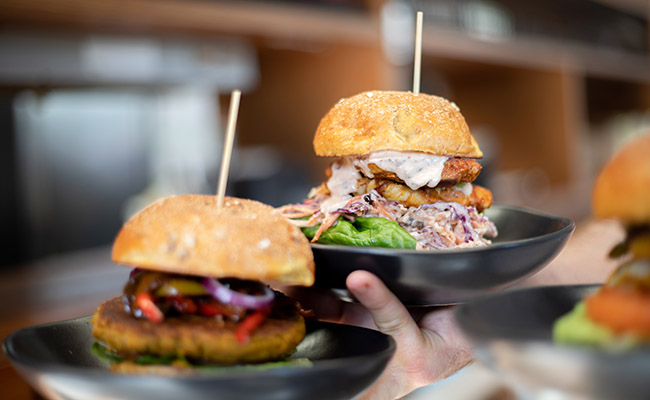 The Food Truck Garage
Browse Zoe & Morgan's exquisite range of jewellery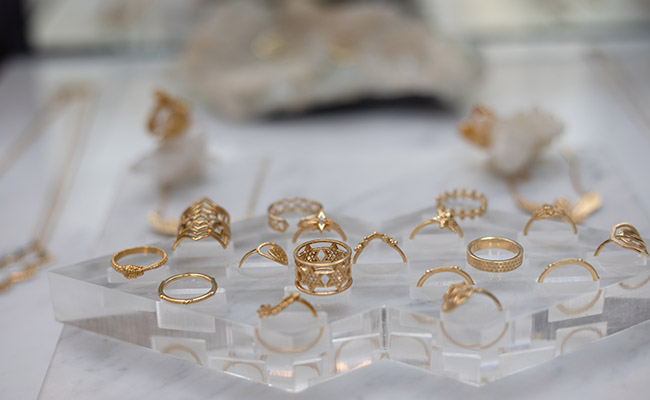 Step inside Zoe & Morgan's only New Zealand store and browse their beautiful, unique, and detailed range of jewellery. Blending bohemian style with an elegant twist, Zoe & Morgan have quickly become household names on the New Zealand fashion accessories scene.
Enjoy some pampering at Dry & Tea or The Facialist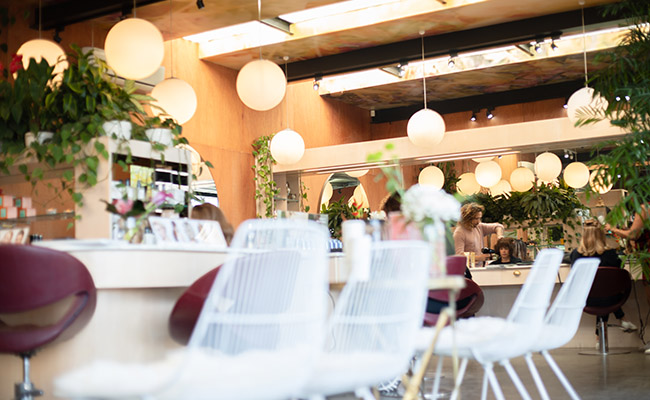 Dry & Tea
Since you got your lashes done - why not go all out and get your hair and nails done too? Dry & Tea is a hair salon and nail bar (POP Nails) all in one, offering gorgeous hair styling, blow waves, as well as cut and colour services, as well as beautiful manicures. Or if you're feeling more like your skin needs some attention look no further than The Facialist, where Ashley Scott and her team create the best bespoke facial treatments. Sit back, relax, and enjoy.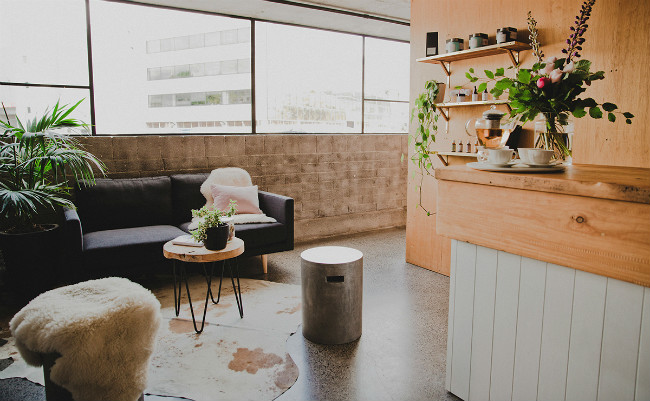 The Facialist
Drinks at Brothers Beer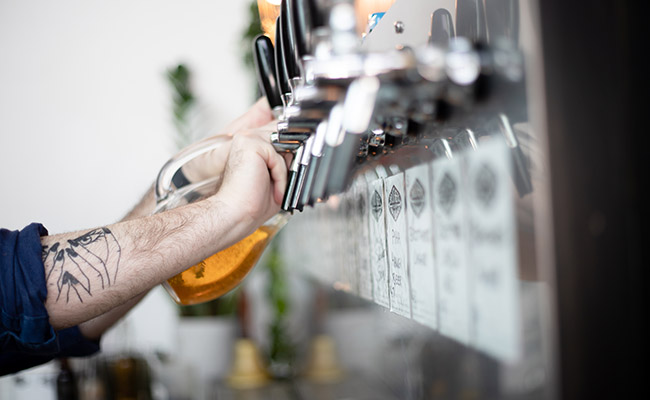 Now that you're all glammed up, it's time for a pre-dinner drink. With comfy retro armchairs and a cold beverage in hand, there's no denying this place will make you feel chilled out and ready for a great evening meal.
Dinner at Odettes Eatery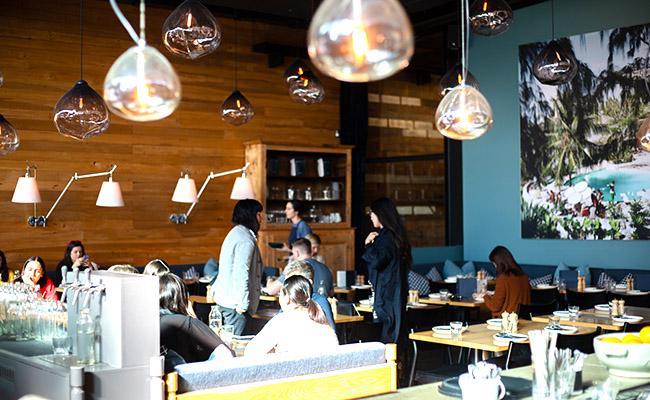 What a day! It would be rude not to top it off at Odettes. Their lovely menu includes numerous delights we're sure you'll love. Some of our favourites are the Hoisin Duck, Spiced Buttercup and Lamb Shoulder.
Last updated:
25 June 2019