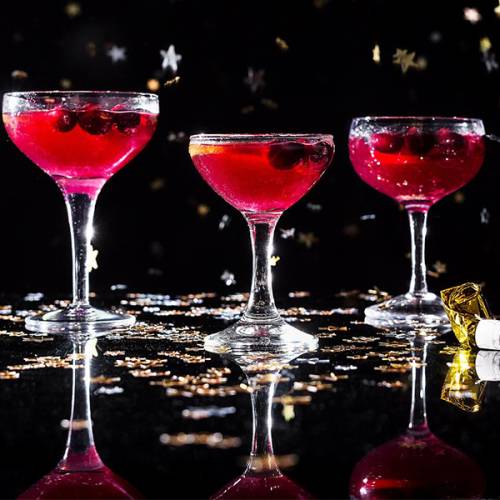 Enjoy a fantastic series of seven unique pop-up activations at The Seafarers Summer Series throughout March. 
Whether you want to experience some vege inspired cocktails or a high tea event accompanied by a fashion show and champagne you're sure to find it here.
Check out the list of events below:
Duck Duck Pork
Saturday 25 February – Friday 3 March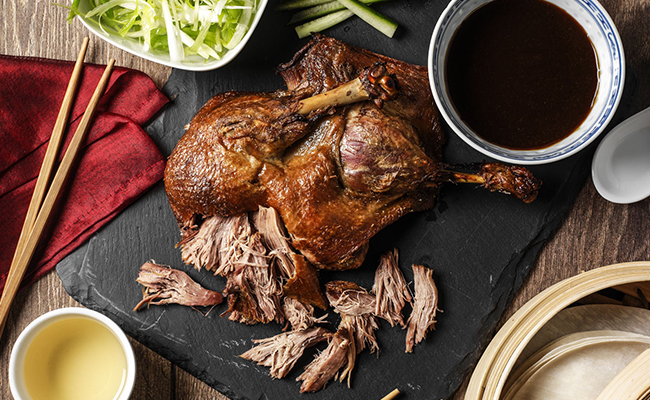 Welcome in the Year of the Rooster at Seafarers with this Asian infused pop-up that will be serving delicious menu items including duck, pork and pancakes before grabbing a cocktail and checking out the new speakeasy that has been set up downstairs at Seafarers. Tickets are $40.00 and bookings require a minimum of two people. 
Grease Alive
Saturday 4 March 2017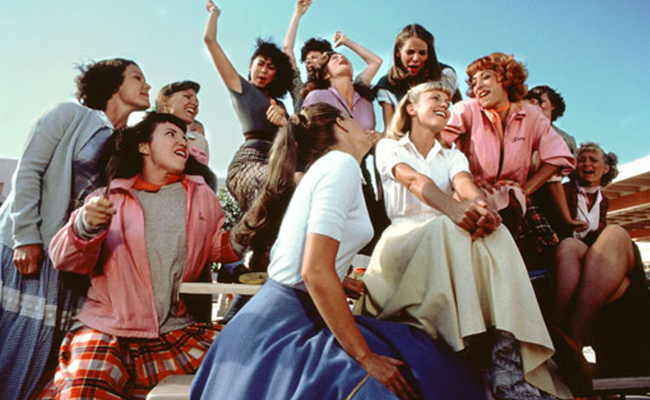 Experience the magic and classic tunes of Grease at this rooftop cinema event from 7.00pm along with cocktails and canapes on arrival. Tickets are available for $80.00 per person.
The Pink Flamingo
Friday 10 March – Saturday 11 March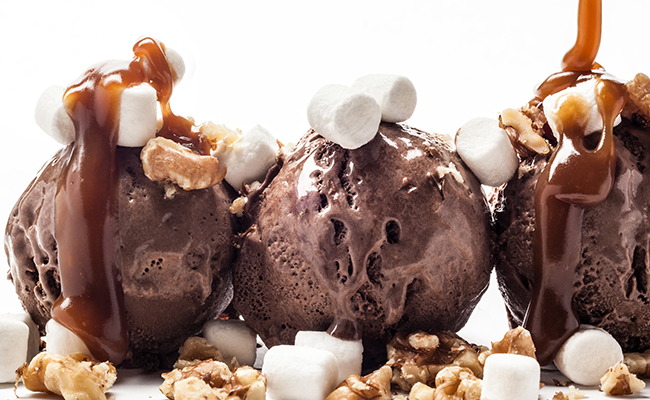 Two of the world's greatest inventions, ice-cream and alcohol, come together at this special weekend event that will re-create the experience of classic soda pharmacies with bartenders taking on the roles of Soda Jerks. Tickets are $50.00 per person and entitle you to three Soda Jerk creations. 
New Edition
Sunday 12 March
Check out some of the best and most talented rising stars in the NZ music scene at this special event on Sunday 12 March from 7.00pm. Ticket details to be released soon. 
Hi Darling! – High Fashion, High Tea
Sunday 19 March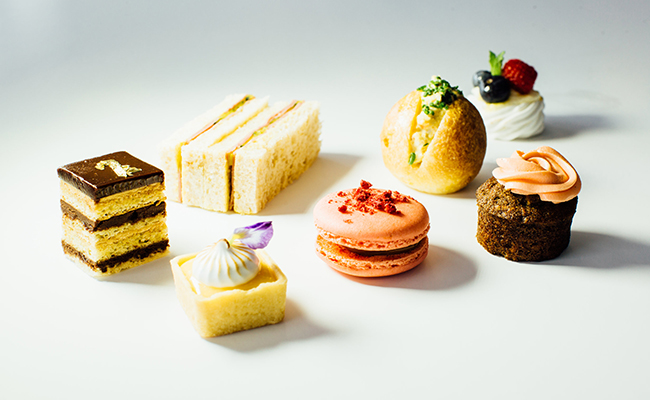 Enjoy this girly high tea heaven that includes bubbles on arrival and a premium high tea offering while you observe a special fashion show that will unveil the brand new summer/spring collection from Juliette Hogan. Tickets are $120.00 per person for roof access, while tickets for Level 6 access are available for $90.00 per person. 
Opposites Attract
Saturday 25 March – Sunday 26 March
Experience a mix of unique flavours and tastes with the special jelly pop-up event that will be hosted by The Jellyologist herself, Jessica Mentis. Tickets are available for $50.00 with times to be confirmed at a later date.  
The Glass House
Thursday 30 March – Friday 31 March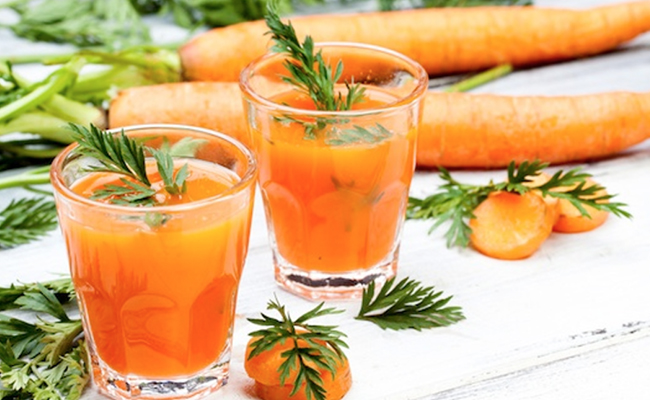 Get your five-plus-a-day in the best possible way thanks to this special cocktail event that promises unique creations such as celery daiquiris and G&B's (gin and beetroot juice) from superstar mixologist Paul Franich. Tickets are available for $100.00 per person and include a complimentary cocktail on arrival along with a five course dining experience. 
Last updated:
21 August 2020