Your head of hair is more than just unruly strands you attempt to tame every morning. It's a spot on your body that tells a lot about you, and can readily introduce you before you do. In any in-person conversation, be it for a job interview, client meeting or a hot date, your face and hair become the features that have the most impact and leave the longest lasting impressions. If you're looking for a new hairdo to update your look and take your confidence to the next level, then look no further than the city centre, where it is brimming with world-class hair salons and hairdressers to fashion your tresses for a new season ahead.
Dry & Tea
57 Tyler Street, Britomart and Corner Wellesley Street East & Nelson Street, City Works Depot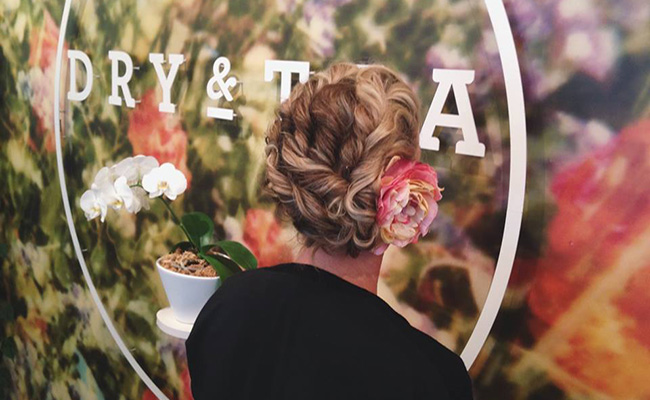 Delivering to its charming reputation, Britomart boasts a hair salon resident that has popularized since its establishment into a household name. Dry & Tea is a light, airy space adorn with fresh foliage and florals, serving up an incredible repertoire of tea to suit whatever mood you are in. From full cut and colour packages to quick blow dries, this downtown beauty hub is ideal for a luxurious afternoon with the girls or a fast pick-me-up so needed after a long day at work. Not sure what to choose? Dry & Tea has you covered with Signature Looks, which are tried, true and modern. Simply point and they will deliver. Did we also mention they have makeup artists on board to make the pampering process even simpler for you? Note: Dry & Tea is also in City Works Depot.
French Revolver Studio
141 Victoria Street West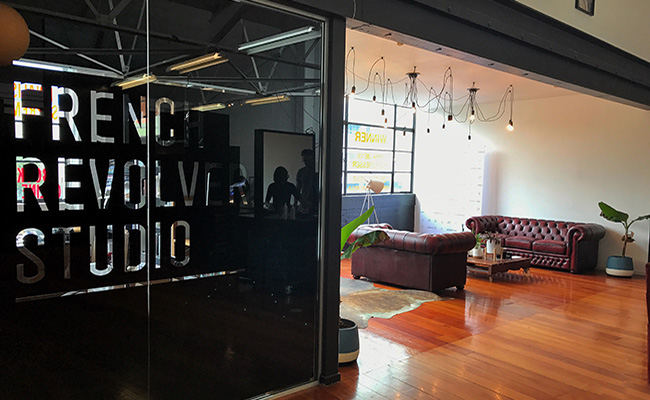 If it's a cool corner you want to get your hair done, then it's a cool corner you'll get. At French Revolver Studio, every hairdresser is a visual artist, drawing inspiration from New York, Paris and other fashion centres to give you the edge that you're after. Renowned for being the secret go-to for New Zealand fashion labels for shows and shoots, this 'Kiwi creative mecca' is also very accessible for anyone wanting a lift in their hair game, whilst enjoying an unique pampering experience (and the chance to catch someone famous). As a patron, you can choose your experience with a range of stylists, as well as packages for balayage, straightening, perming and so much more. If you're on the move (which a lot of the actors and models are who visits), then a quick Style Me blow wave will do the trick.
Ryder Salon
56 Customs Street East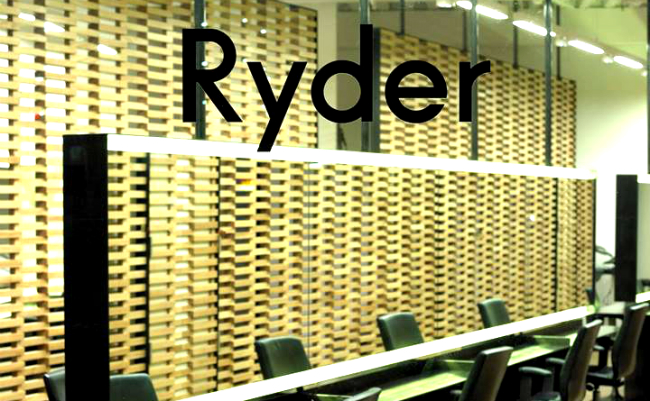 Also in Britomart is Ryder Salon, a sleek and uber-chic studio that is eco-friendly and architecturally stunning. The wooden and gold-lit interior will have you sitting in the lap of luxury as you get your locks tended to by a dedicated team of stylists who uses certified eco and cruelty-free products. Like other high-end salons, Ryder offers a sliding scale of prices dependent on the experience and client demand of individual hairdressers. And in line with their sustainability ethos, Ryder uses for their colouring services the family-owned Italian brand Davines Colour, which is touted to be the most sustainability focused hair care company in the world. Good for your hair AND the environment – you can't go wrong.
The Grooming Lounge
12B O'Connell Street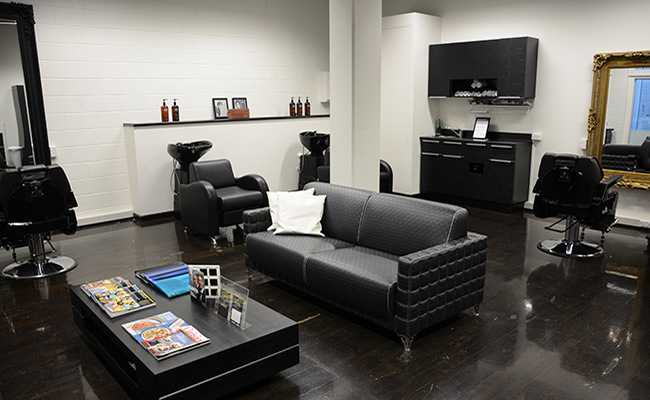 More for the lads than the gals, The Grooming Lounge is a simple, sophisticated retreat for a busy working professional or anyone wanting some space to relax from the noise of modern living. This salon, directed by Hitomi Shiraishi is the go-to spot for all essentials, such as wet-shaving, hair-washes and scalp massages, as well as luxury service add-ons including Japanese shiatsu to help you unwind. Shiraishi, who perfected her men's grooming skills in Tokyo, Japan, has a lengthy list of loyal followers that frequent for her premium hairdressing services. If you're a gal on the hunt for Christmas present for the man in your life, we say go ahead and book or purchase a voucher, ASAP.
Get your tresses ready – a visit to these central city salons are what they have been waiting for.
Last updated:
25 June 2019