Looking for inspiration to treat yourself, or a male loved-one to a bit of self-care and pamper time? Pop down to one of these conveniently located grooming services and explore the great range of processes available for self-care in the city. Get the summer mullet chopped or clean up the progress left over from last years Movember, whatever you need, however specialised, the city has you covered. 
Whiskey Sour, $75 | Barkers Groom Room, 1 High St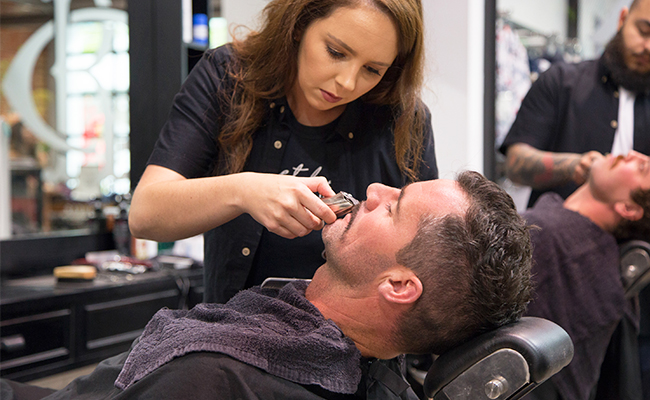 For the barber shop connoisseurs interested in the best of what barbershops have to offer, the Whiskey Sour might be the city's best package deal available. For this process you'll need to set aside an hour and you'll be treated to a full haircut and style, complimentary drink, hot towel, facial steam, cut throat shave and facial massage.
Hot towel shave $50 | Maloney's, 192 Victoria St West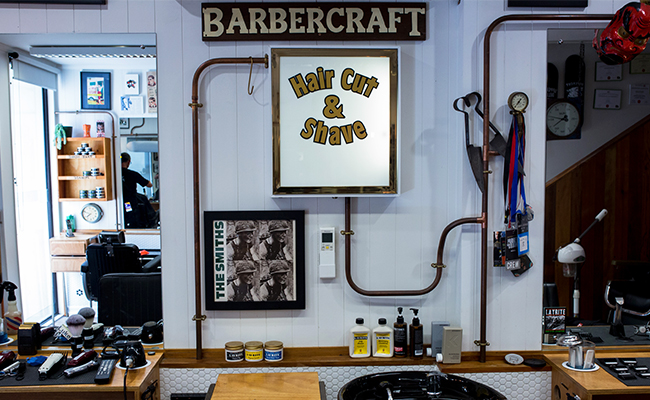 Turn shaving into an enjoyable ritual by heading down to Maloney's classic barber shop at 192 Victoria street and experience the smoothness of a hot towel shave. With the precision of the classic cut throat straight razor, Maloney's experienced, careful team of barbers will provide a relaxing shaving experience which will leave you feeling like an entirely new and improved man. Never look back on the days of disposable razors and bad technique, enjoy the comfort of a professional shave.
Neck & shoulders massage, $20/25 minute | The Grooming Lounge, 12 O'Connell St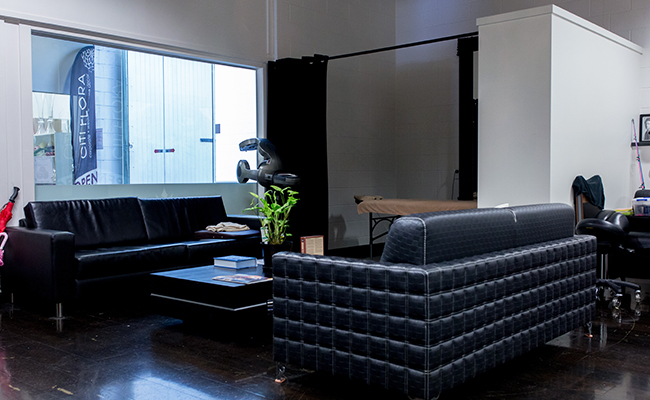 Release some built up muscle strain and tension by visiting Hitomi at The Grooming Lounge for a long overdue neck and shoulder massage. The grooming lounge offers a range of male grooming services from haircuts and styling to longer massages. Relax and enjoy the casual vibe of The grooming lounge and discuss with Hitomi what you're interested in achieving through the process.
Classic Clipper, $45 | The Gentry, 70 Shortland St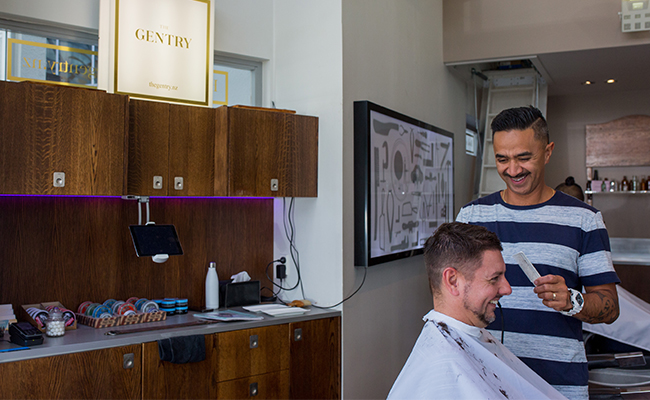 Clean up well with a visit to master barber Adrian at The Gentry on Shortland St. Whether you're looking for new style or just the usual, Adrian and the team can sort you out with a high quality cut that will leave you feeling confident ready for whatever comes your way.
Full front & back wax, $102 | Off and On, 56 Galway St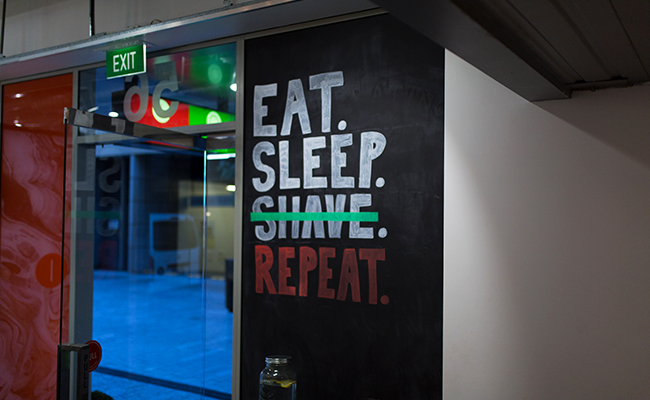 Looking for a place for the full treatment? The team at Off and On offer a relaxed comfortable setting in which to go through any process which you desire. With a compassionate touch Off and On offer great information around the health of your hair and can advise you on what is appropriate for your body.
Bioelements Facial for men, $135 | Forme Spa, 5 O'Connell Street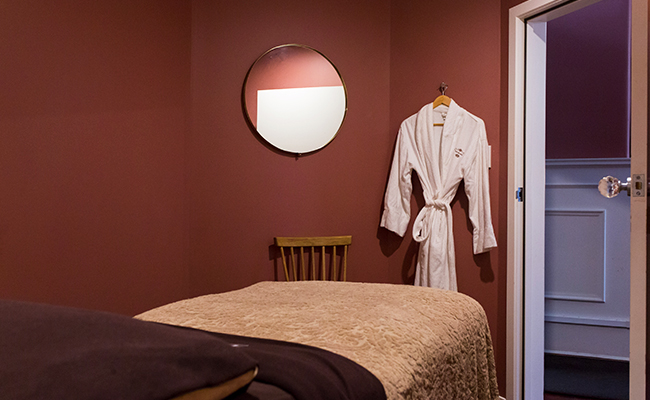 This specialty relaxation spa takes pampering to the next level through the technique and expertise of their processes. The Bioelements Facial treatment is a customised deep cleansing treatment which reinvigorates your skin and prevents breakouts and blackheads. Included in this treatment is a massage which leaves you feeling relaxed and re-energised.
Eyebrow shaping, $15 | Smarthair, 170 Queen St (Basement)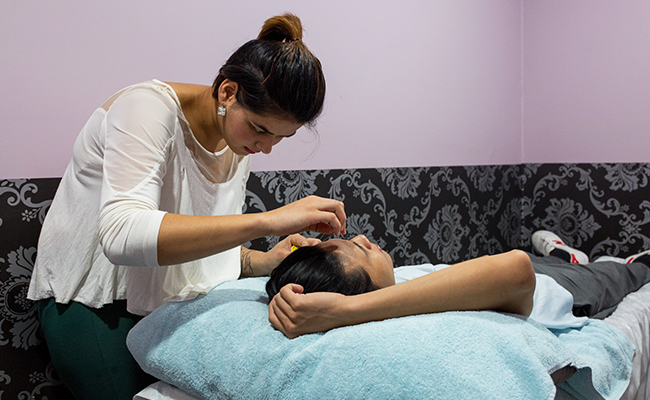 Brows a bit out of control? Try an eyebrow shaping at smart hair. This affordable process will do wonders for your overall look. A non-invasive and quick process, eyebrow shaping uses two pieces of thread to quickly pluck hair from undesirable places below and above the eyebrow.
Last updated:
01 July 2019