Festival season is here and it's easy to get caught up in the excitement of having a festival to attend. Keep in mind that you'll be spending a lot of time standing outdoors, and prepare accordingly! A bit of organisation before the festival will help make it as fun and comfortable as possible. Check out our suggestions of festival must-have accessories to get started.
Vintage hat, from $59 | Parlour, 13 High St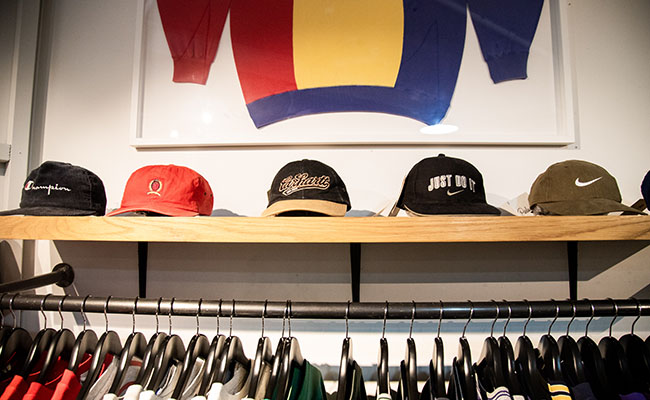 We don't want to go on at you about being sun smart, but a hat is an essential item for an outdoor festival! You'll be happy to don one of Parlour's vintage hats - they're a far cry from the ones you were forced to wear at primary school.
Nike Air Max 97 Ultra, $249.99 | Hype DC, 184 Queen St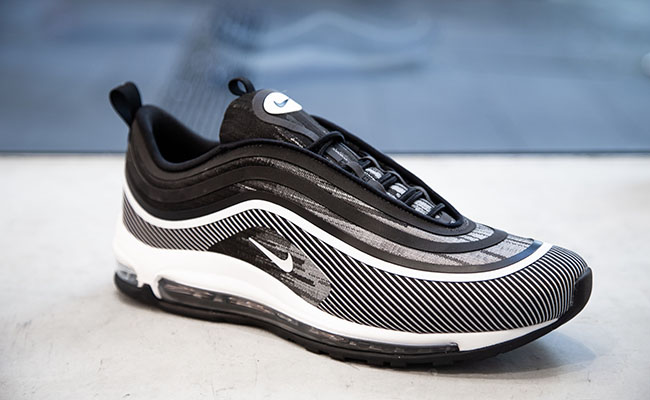 There's no time for sitting around when you're on a tight festival schedule - so you'll need comfortable shoes for all the standing and dancing you'll be doing. Hype DC has an extensive collection of Nike Air Max 97s, so you'll find a pair in your favourite colour.
Ray-Bans, $205 | Sunglass Hut, 50 High St and 62 Queen St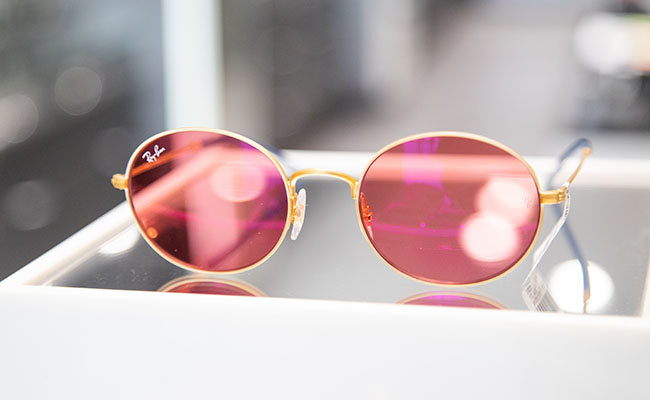 Protect your eyes from the ferocious summer sun (and look pretty cool at the same time) with these classic Ray-Ban sunglasses from Sunglass Hut. They're available in a number of shades, and there's polarised options too.
Chuck Taylor All Star 70 Canvas Lo - field, $120 | Pat Menzies, 174 Queen St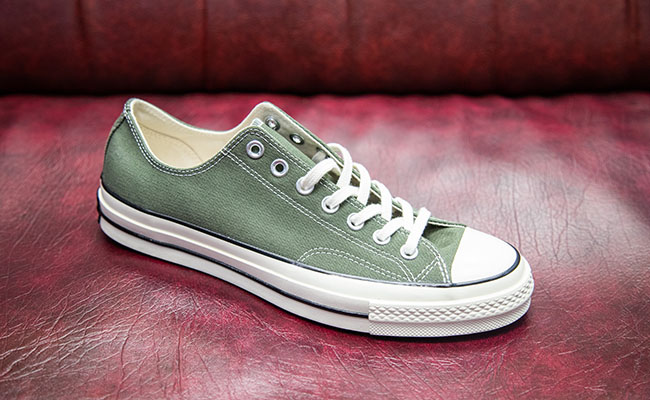 If Nikes aren't your style, Chuck Taylors are a classic and casual option for sneakers. This vintage-inspired version of the unisex sneaker has a more durable canvas upper and rubber sole, so they're up to the task of navigating festival grounds.
Emerald Side Bag, $129 | Checks Downtown, 3/7 High St
It's all well and good to shove all your possessions into the pockets of your shorts, but a bag might be a more secure option. This green corduroy bag is the perfect size for storing your phone and other essential items.
Braid Hat | Smith & Caughey's, 253-261 Queen St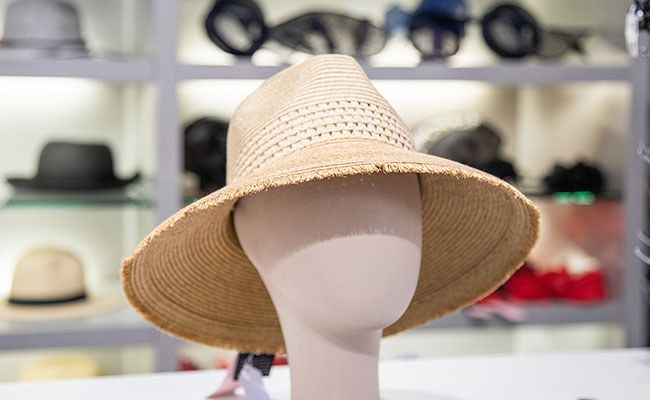 Keep the sun off your face, ears, and neck, with this brimmed hat from Smith & Caughey's. The hat is suitably boho for a festival, and affordable enough that it's not too much of a tragedy if the wind tries to steal it.
Magical Mystery Sunglasses, $180 | Sass & Bide, 28 Galway St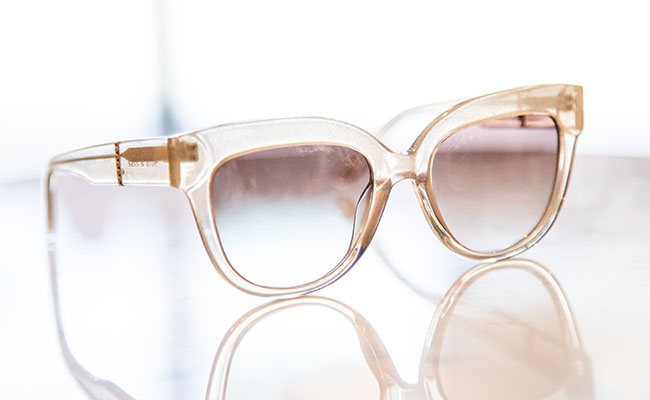 If you want to protect your eyes but maintain an element of subtle glam, you'll enjoy these sunglasses from Sass & Bide. The brown-tinted Magical Mystery sunglasses have a transparent gold frame with a touch of glitter.
To Save Body SPF 50 sunscreen, $18 | MECCA, 203 Queen St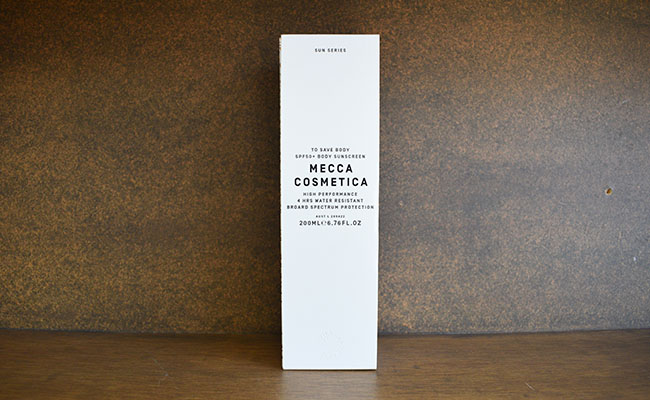 Last, but certainly not least, you'll need sunscreen. This is a truly vital item for any summer festival, and Mecca Cosmetica's high SPF body sunscreen is so hydrating and non-greasy that you'll forget you're wearing it.
Last updated:
25 June 2019